ReddCoin (RDD)
ReddCoin is the social currency that enriches people's social lives and makes digital currency easy for the general public. ReddCoin achieves this by integrating a digital currency platform seamlessly with all major social networks to make the process of sending and receiving money fun and rewarding for everyone.
Market Capitalization
$
29,331,880
Available Supply
28,808,713,174 RDD RDD
Total Supply
28,808,713,174 RDD RDD
ReddCoin News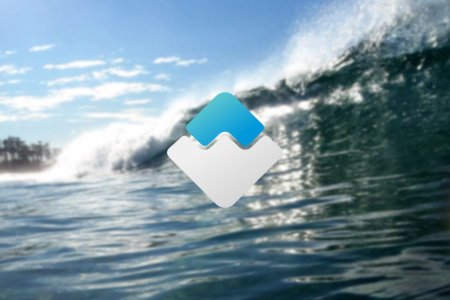 According to MetaBlock, Waves is the top blockchain project leading by commits. Ethereum and Cardano follow Waves and take the 2nd and 3rd positions with 1847 and 1687 commits respectively.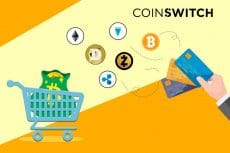 With a view to make the crypto space more user-friendly, CoinSwitch helps to convert 400+ currencies across 45,000 pairings within one service.
Advertisement