ReddCoin (RDD)
ReddCoin is the social currency that enriches people's social lives and makes digital currency easy for the general public. ReddCoin achieves this by integrating a digital currency platform seamlessly with all major social networks to make the process of sending and receiving money fun and rewarding for everyone.
Market Capitalization
$33 372 361
Available Supply
28 808 713 174 RDD
ReddCoin News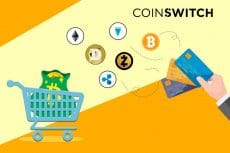 With a view to make the crypto space more user-friendly, CoinSwitch helps to convert 400+ currencies across 45,000 pairings within one service.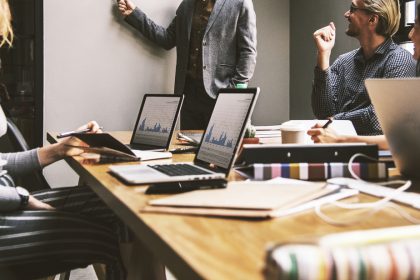 The report covers data on the crypto market movements during 2018. Special focus has been given to the analysis of changes taking place over October 1-7, 2018.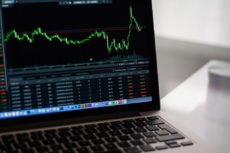 Report presents data on the crypto market movements over 2018, with special focus given to the analysis of trends of September 2018, notably September 16-23, 2018.
Advertisement
Coin
Price
$

3,622.79

$

126.73

$

0.301327

$

2.82

$

43.38

$

121.90

$

0.999853

$

0.023712

$

0.077923

$

8.94