The Abyss (ABYSS)
The Abyss is a next-generation digital distribution platform, delivering all types of video games (Free2play MMOs and cryptogames being a key priority), including AAA-titles, to the fast-growing global game community. The Abyss offers a groundbreaking motivational and multilevel referral system, allowing gamers to earn from in-game and social activities, and other gamers' payments as well. By joining The Abyss, developers will reduce their marketing expenses and receive an extra income from referral payments made in other games on the platform. Other benefits imply automatic payments to cryptocurrency accounts, the internal CPA Network5 and numerous additional services.
Market Capitalization
$1 422 417
Available Supply
223 712 005 ABYSS
Total Supply
508 628 132 ABYSS
The Abyss News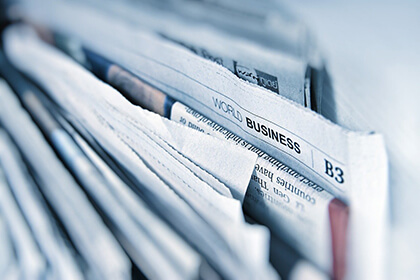 The Abyss is a blockchain powered digital distribution platform created to shake up game industry by offering gamers and developers multiple opportunities to increase their profits and to break the market monopoly.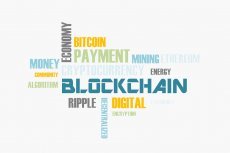 While digital industry is flooded by zillions of new startups aiming to solve more or less real-world problems with blockchain tech, there are three projects definitely worth checking out.
Advertisement
Coin
Price
$

3,908.85

$

141.79

$

0.322476

$

3.57

$

47.48

$

140.77

$

1.00

$

0.086940

$

0.024595

$

10.77