Verge (XVG)
Verge (XVG) Coin is a privacy focused cryptocurrency token that utilizes the TOR network to anonymize IP addresses on its public leager. Verge uses multiple anonymity-centric networks such as TOR and I2P. The IP addresses of the users are fully obfuscated and transactions are completely untraceable. It is listed on major exchanges such as Binance, Bittrex, Cryptopia or Changelly.
Market Capitalization
$93 098 820
24 Hours Volume
$1 029 567
Available Supply
15 172 086 051 XVG
Verge News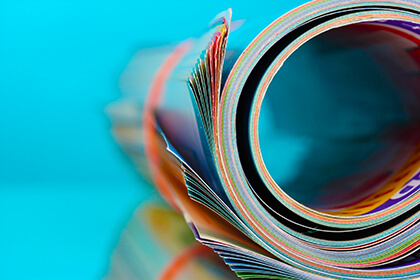 Top eCommerce company MonetaryUnit has recorded substantial value rise in its digital $MUE token. The rise has been attributed to the fast adoption of its growing service, which now allows online buyers to use over 40 cryptocurrencies to purchase good with.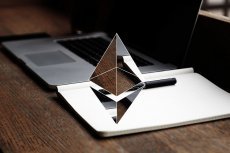 China's Public Blockchain Rankings raise discontent with Bitcoin, the world's largest and most dominant cryptocurrency, being ranked 13th due to the limited use of its blockchain network.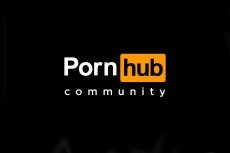 Though it was expected that Verge would enhance its position partnering with an adult site, it led to an opposite effect – Verge Price went down.
Advertisement
Coin
Price
$

3,716.90

$

137.22

$

0.309399

$

2.91

$

44.28

$

126.63

$

0.999338

$

0.024022

$

0.080270

$

9.33