Wanchain (WAN)
Wanchain, and its native token WAN, is a blockchain ecosystem that target the financial industry, smart contracts, cross-chain transactions and privacy. It is a new distributed financial infrastructure that connects various blockchain networks together in order to exchange value. WAN was the world's first blockchain to feature cross-chain features and interoperability with the Ethereum platform through secure multiparty computing. Furthermore, the project is on schedule for Wanchain 3.0 that will be interoperable with the Bitcoin network. This will allow the exchange of digital assets across various blockchains including Bitcoin and Ethereum, resulting in one step closer towards a new financial structure that involves the interconnection of all blockchains.
Market Capitalization
$ 50,966,341
24 Hours Volume
$ 3,712,927
Available Supply
32,793,551 WAN
Total Supply
57,344,000 WAN
Wanchain News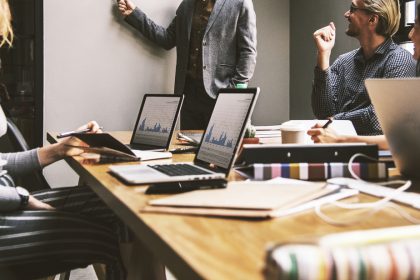 The report covers data on the crypto market movements during 2018. Special focus has been given to the analysis of changes taking place over October 1-7, 2018.
Advertisement