Huobi
Website
Community
Contact / Support
About Huobi
Founded in 2013 in China, Huobi is the world's leading digital asset trading platform and currently offers trading and investment in more than 100 digital asset pairs. The company now has offices in Hong Kong, Korea, Japan and the United States. In August 2018 it became a publically listed Hong Kong company.
Following a 2017 ban on Bitcoin exchanges by the Chinese government, Huobi stopped Bitcoin withdrawals and shut down its Chinese website, but continued operating overseas as "Huobi Pro", a Seychelles-registered company. Huobi China continues to operate as a blockchain consulting and research platform.
As of March 2018, Huobi processed around US $1 billion in trades daily.
Huobi Details
Founders:
Jun Du, Leon Li
Huobi News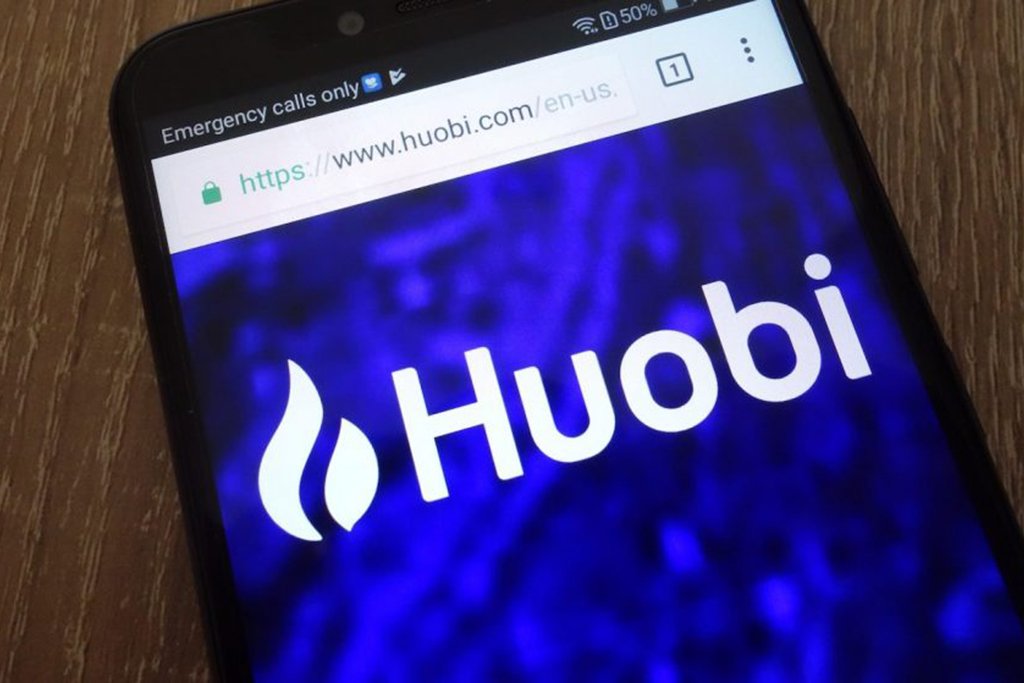 The Huobi Group plans a backdoor IPO after acquiring a controlling stake in Hong Kong-based electronics manufacturer Patronics Holdings, a public listed company on HKEX.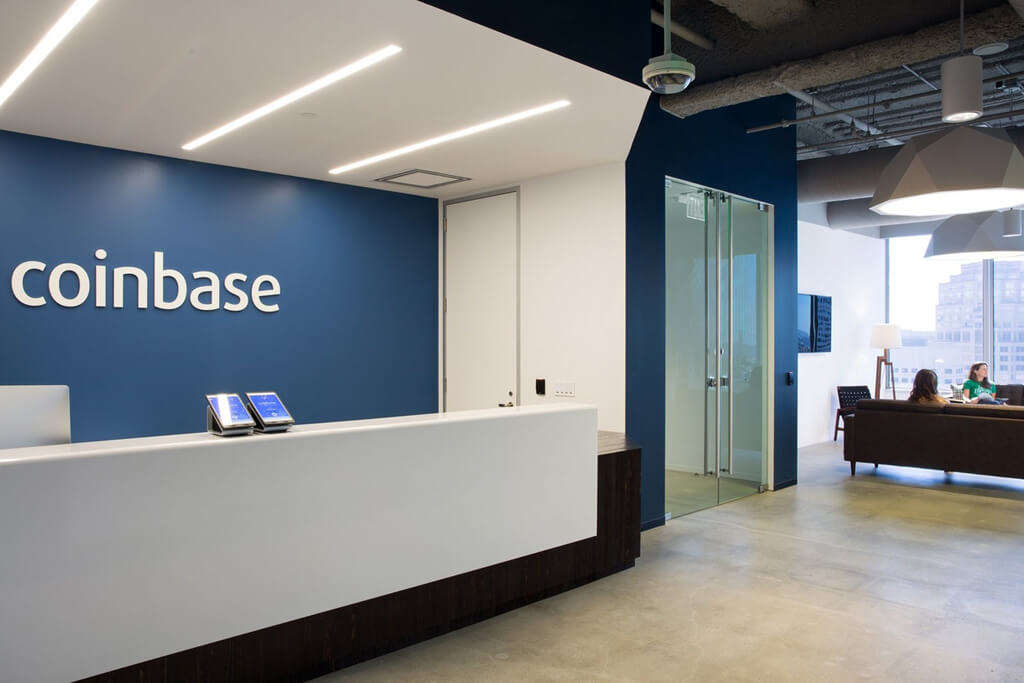 Coinbase may launch an IEO platform and issue a proprietary exchange token. Such information has been provided by Kayvon Pirestani, Coinbase's head of institutional sales in Asia, during Invest: Asia conference on Wednesday.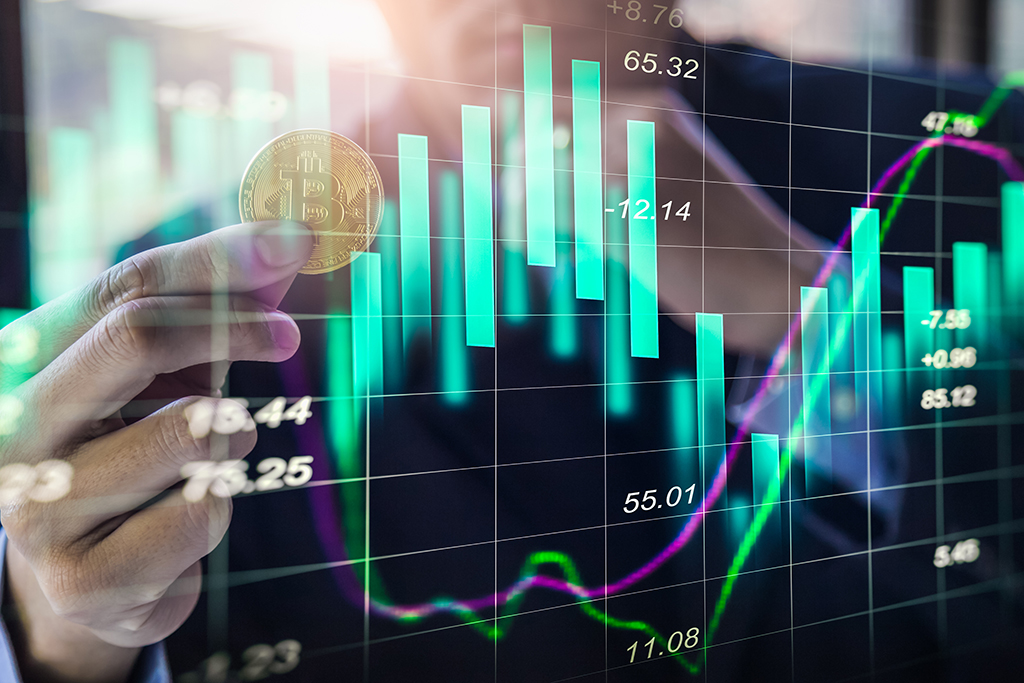 Bitcoin (BTC) price has been hovering around $10,000 since late June leaving traders and investors nervously watching for more potential loses. But now it has fallen below this level.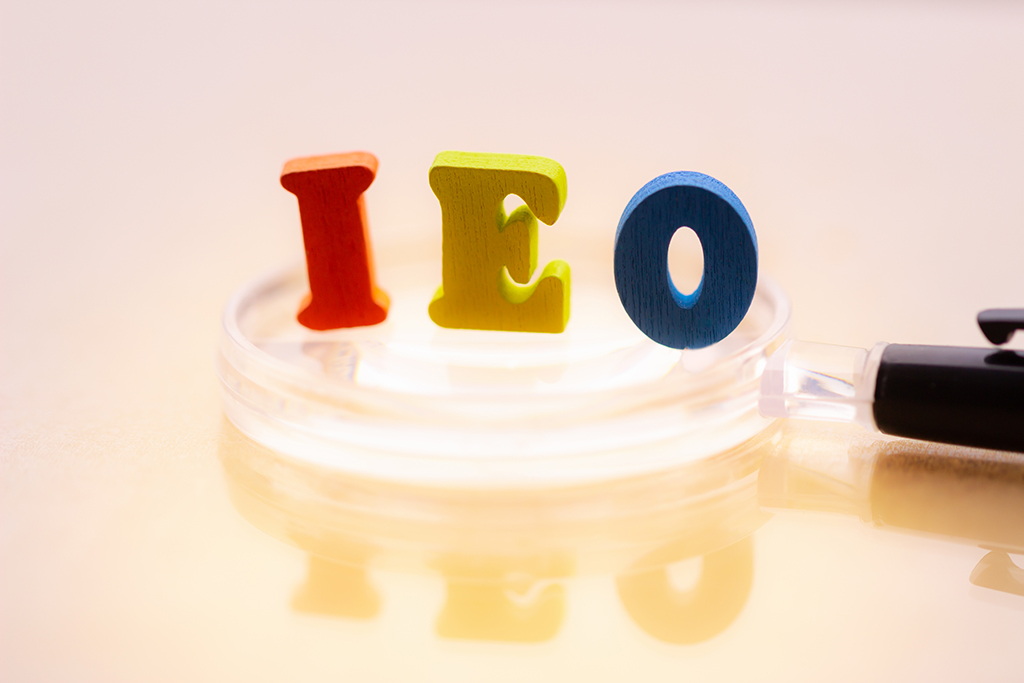 Though only half of the projects that participated in IEO in 2019 were profitable, the research indicates that the cumulative returns to be garnered over the span of 6 months could amount to 44% ROI.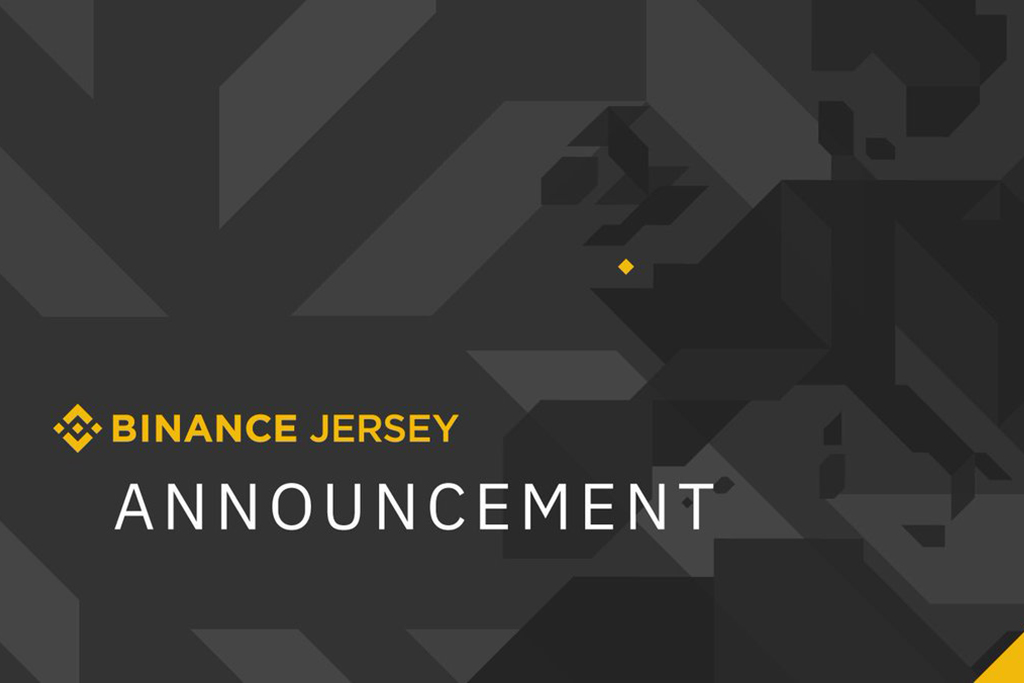 Binance Jersey has listed a proprietary GBP-backed stablecoin that confirmed that the major industry player had its sights on imminently issuing its own fiat-pegged assets, starting with a cryptocurrency 100% backed by the British pound.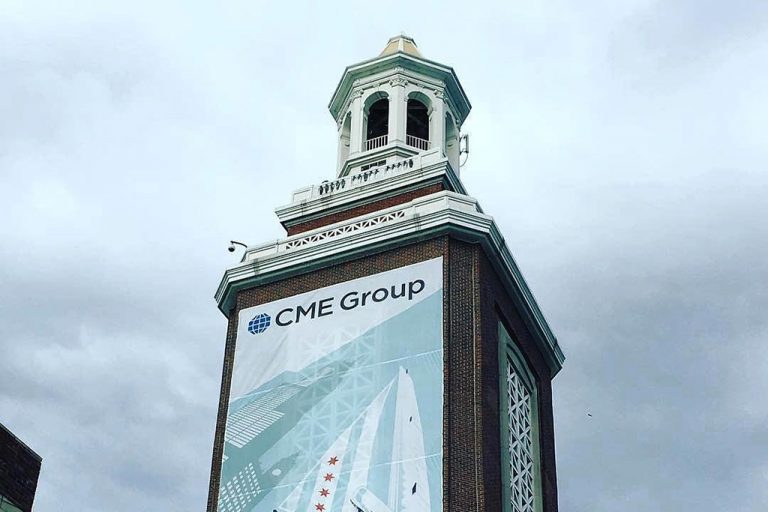 The Chicago Mercantile Exchange (CME), the world's largest options and futures exchange, announced today that its thriving Bitcoin futures contracts will include options as early as 2020.