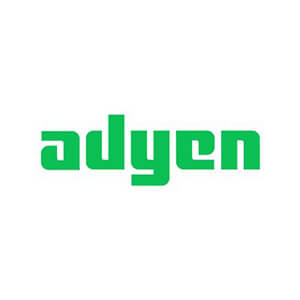 Adyen
Website
Community
Contact / Support
About Adyen
Adyen is a global payment company that allows businesses to accept e-commerce, mobile, and point-of-sale payments. Adyen has more than 3,500 customers and is listed on the stock exchange Euronext.
Adyen offers merchants online services for accepting electronic payments by payment methods including credit cards, bank based payments such as debit cards, bank transfer, and real-time bank transfers based on online banking. Adyen's online payment platform connects to payment methods across the world. Payment methods include international credit cards, local cash-based methods, such as Boleto in Brazil, and Internet banking methods, such as iDEAL in the Netherlands. The technology platform acts as a payment gateway, payment service provider and offers risk management and local acquiring.
Adyen Details
Headquarters:
Amsterdam, Netherlands
Founders:
Arnout Schuijff
Adyen News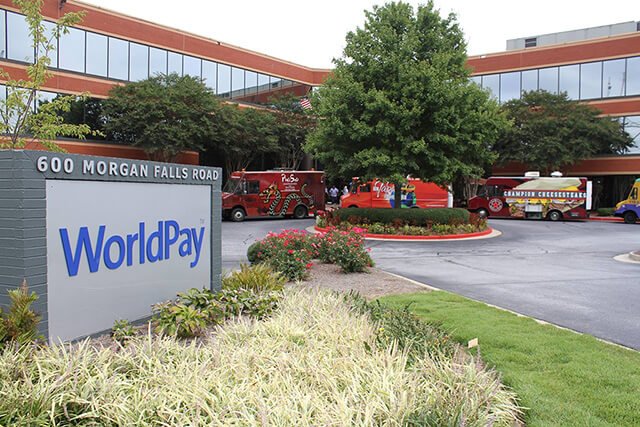 Former chief executive of Worldpay gets approval from UK regulators to launch a new bank that will provide financial services for fintech businesses worldwide.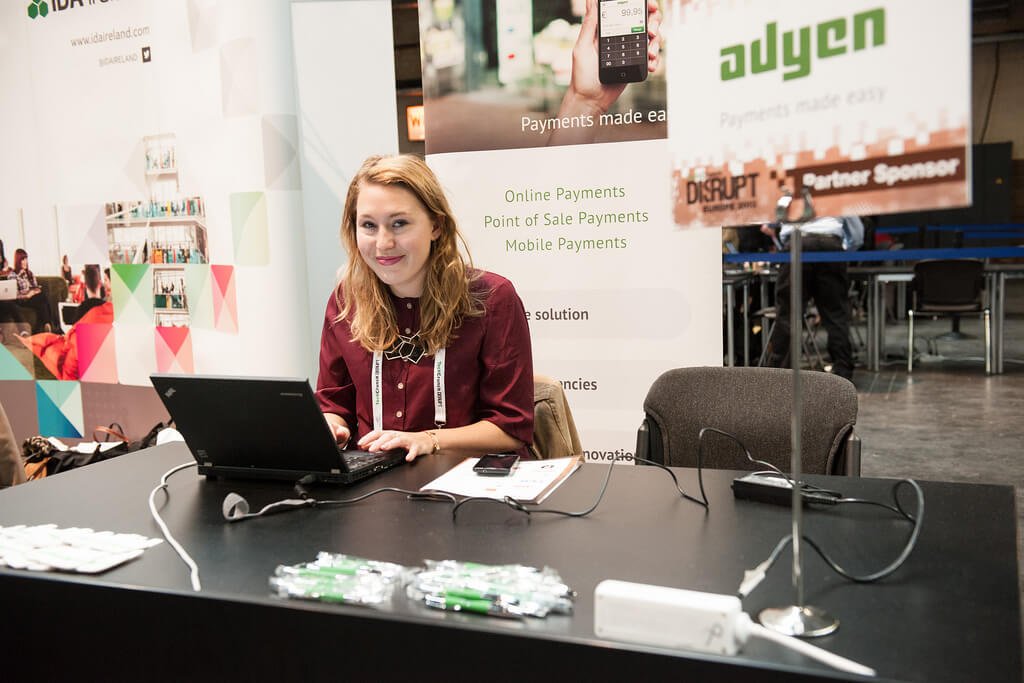 The Netherlands-based company Adyen has enabled merchants in the United States to use its point of sale payment solution.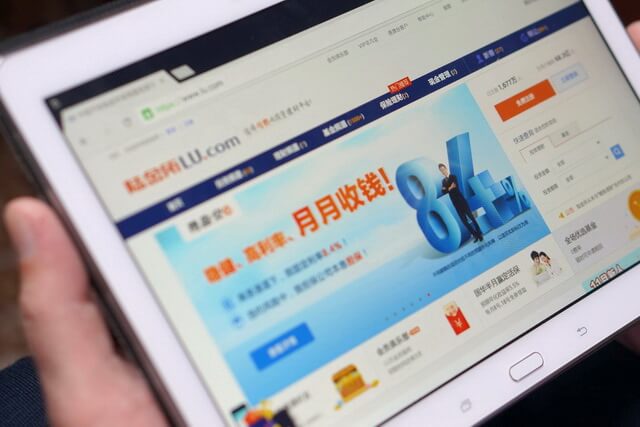 The following list of the globe's 10 most valued unicorns shows the huge potential of the fintech industry which is gaining recognition from one of the leading investors.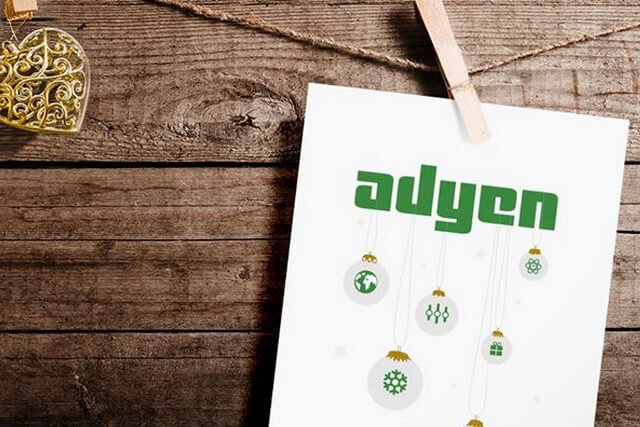 New possibilities in bitcoin acceptance have arisen with the announcement of a partnership between Bitpay and giant payment processor Adyen.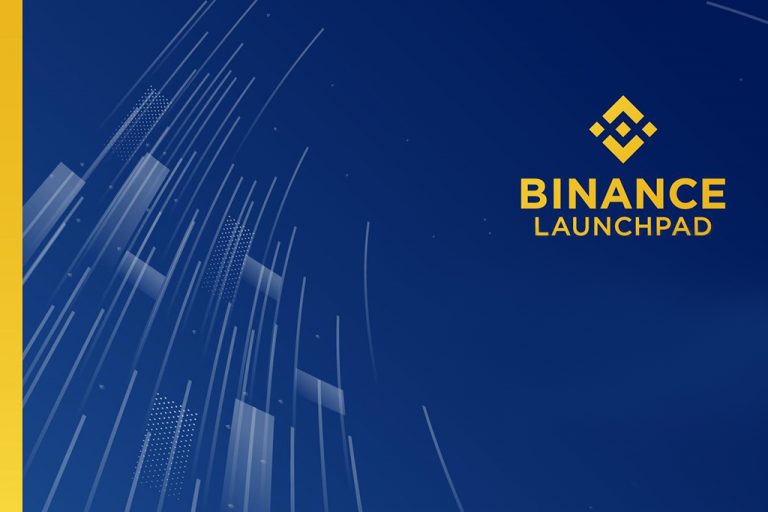 Binance Launchpad lottery rules have been updated. As it has been revealed by the company, it extends Binance Coin holding period implementing a number of others minor changes.