Agrello
Website
Community
Contact / Support
About Agrello
Agrello was founded by a team of Estonian lawyers, high-level academics, and information technology experts, with the shared vision of creating digital contracts that will forever change the way people interact with each other and interface with legal authorities.
Specializing in the intersection of law, legal policies and modern technologies, the Agrello core team followed the development of blockchain technology since its early beginnings, and understands the hurdles contemporary smart contract systems will have to overcome in order to be successfully implemented in established legal environments.
Agrello's smart agreement solution is the result of this understanding, as well as more than 16 years of research, and a combined experience of 45 years in the tech-friendly Estonian legal system.
Agrello Details
Headquarters:
Tallinn, Estonia
Agrello News
Initial coin offerings (ICOs), the funding mechanism for releasing new digital currencies, are an enigma. They are at once a vital component for the proliferation of the decentralized economy, and they are one of the most controversial aspects of its development.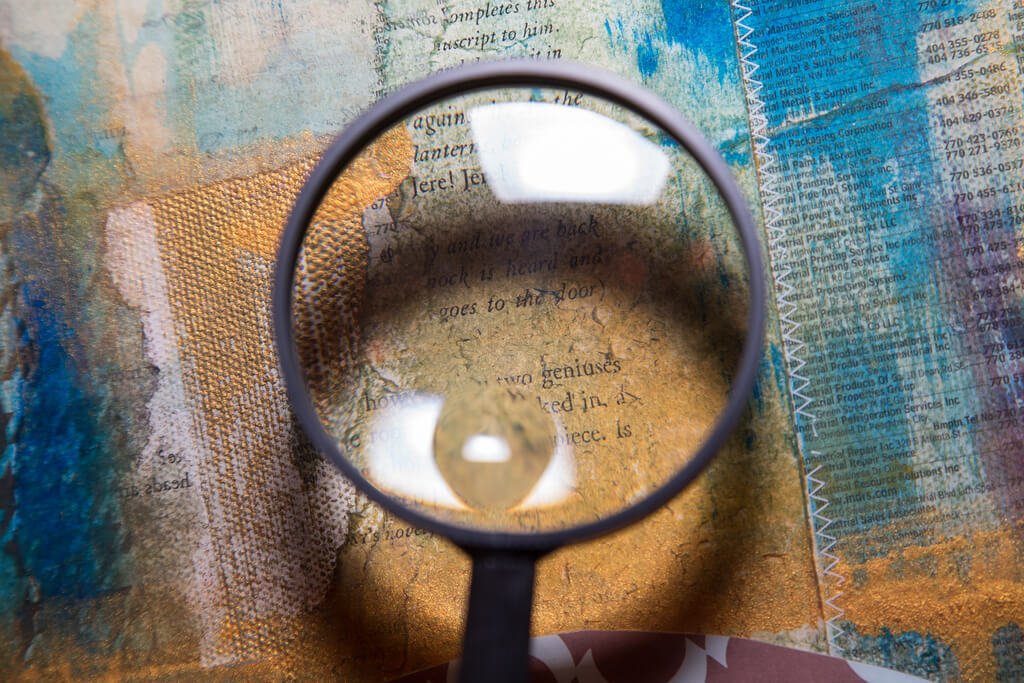 Every blockchain-based startup believes they have an idea that will change the way we live our lives or conduct our business, but it can be a struggle to find out which companies are actually worth looking out for.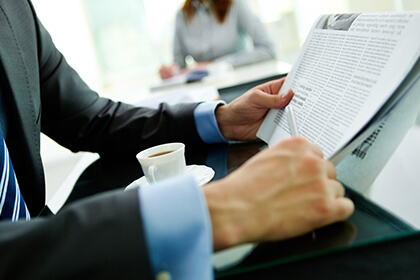 Agrello and Rivetz have partnered to add the hardware security level integration for the Agrello digital id. The Agrello id now available in app stores will be soon be integrating Rivetz.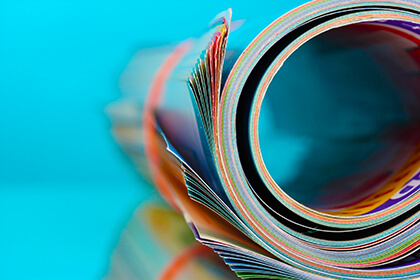 Agrello is announcing their partnership with online Estonian based online verifier Veriff. This is a strategic move by Agrello to add one of the worlds leading online verifier to the Agrello id and legally binding smart contracts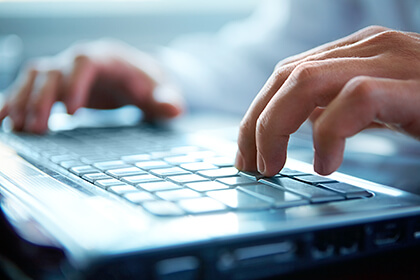 Agrello will launch on the Ethereum as an ERC20 token and build open source technology that is compatible with other blockchain platforms for their legally binding smart contract technology.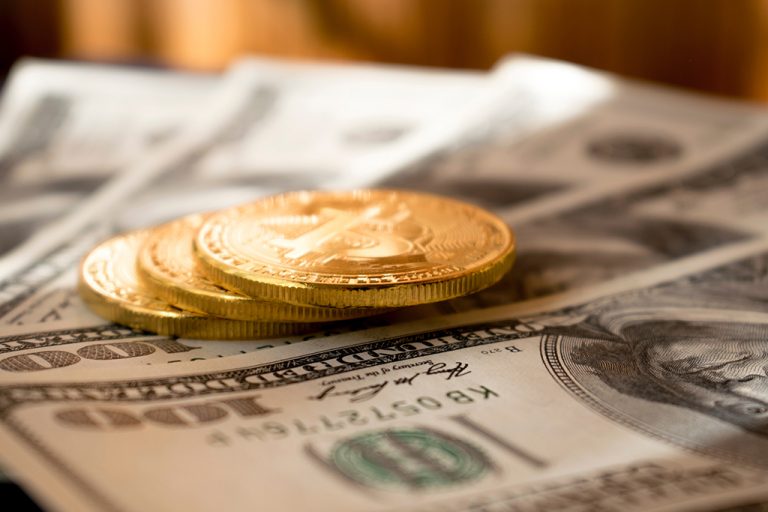 Despite several delays in its launch, Bakkt's valuation currently stands at $740 million with major financial institutions holding their stake in the platform.