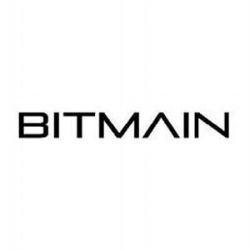 Bitmain
Website
Community
Contact / Support
About Bitmain
Bitmain or Bitmain Technologies Ltd., is a privately owned company headquartered in Beijing, China, with offices in Shenzhen, Shanghai, Chengdu, Hong Kong, Fuzhou, US, Israel, Netherlands and Switzerland. It is the world's largest manufacturer of ASIC chips for Bitcoin mining. The company also operates Antpool, historically one of the largest bitcoin mining pools.
Bitmain was founded by Jihan Wu and Micree Zhan in 2013. They originally met while Zhan was trying to raise money for the startup, however after discovering Bitcoin and becoming the first person to translate Satoshi Nakamoto's Bitcoin white paper into Chinese, he approached Zhan for help in developing a new ASIC chip capable of mining bitcoin, at which point Bitmain was founded.
Bitmain is considering an IPO for producing capital to expand its producing hardware. The company completed its $1 billion pre-IPO registration with the Hong Kong Stock Exchange in August, and filed for IPO in September. Bitmain has been reported to be highly profitable, and had a net profit of $742.7 million in the first half of 2018, but operating cash flow is negative. The company grew 328.2% annually from 2015 to 2017.
Bitmain Details
Headquarters:
Beijing, China
Founders:
Jihan Wu, Micree Zhan
Bitmain News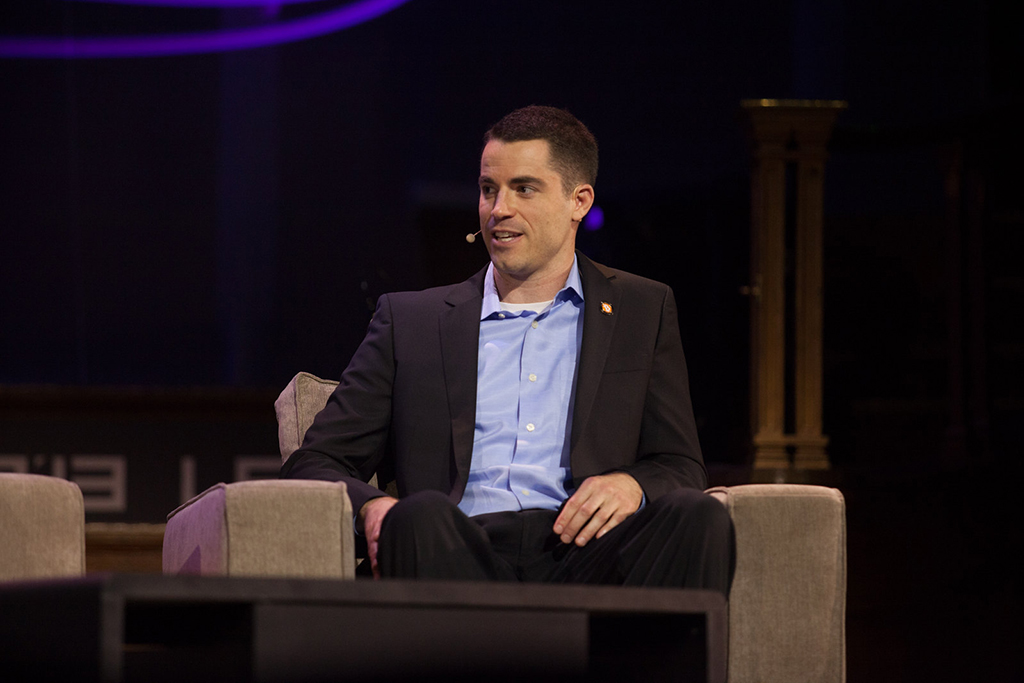 Roger Ver said ecxlusively in an interview for Coinspeaker, that in few years Bitcoin Cash will outperform Bitcoin because it will enable entire world to use as money in a way that can't be censored, stopped or controlled.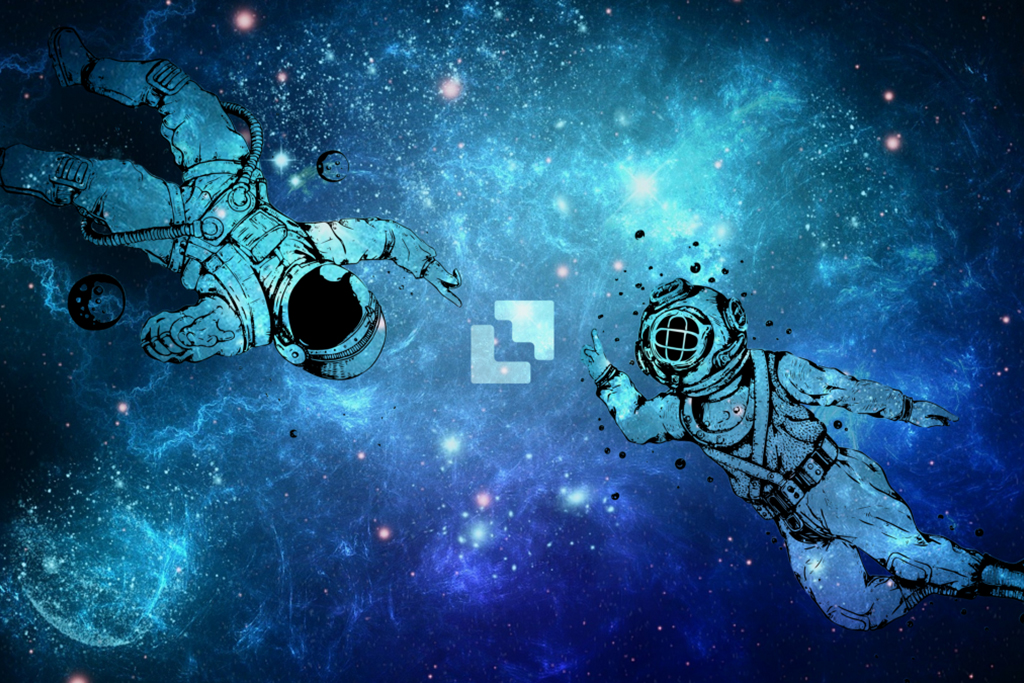 Owing to the investments made by Bitmain and IDG Capital in Series C funding round, crypto trading platform Liquid.com has become a new crypto unicorn.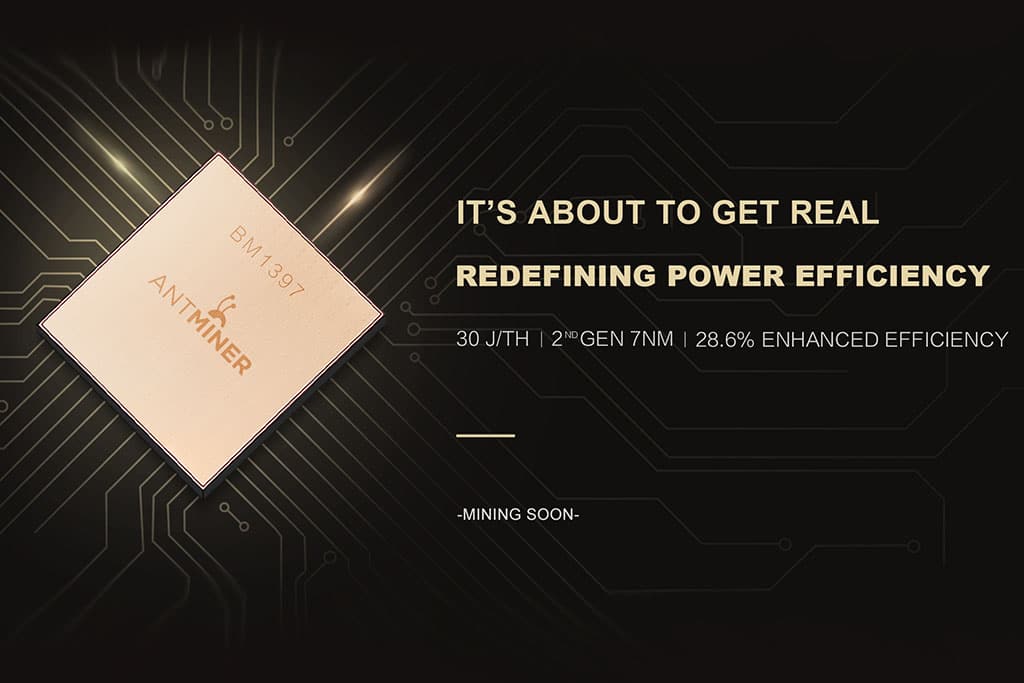 Bitmain faced a decline in its 2018 profit margins. However, the company has launched new mining chips in a move expected to put the company back on the profitable track.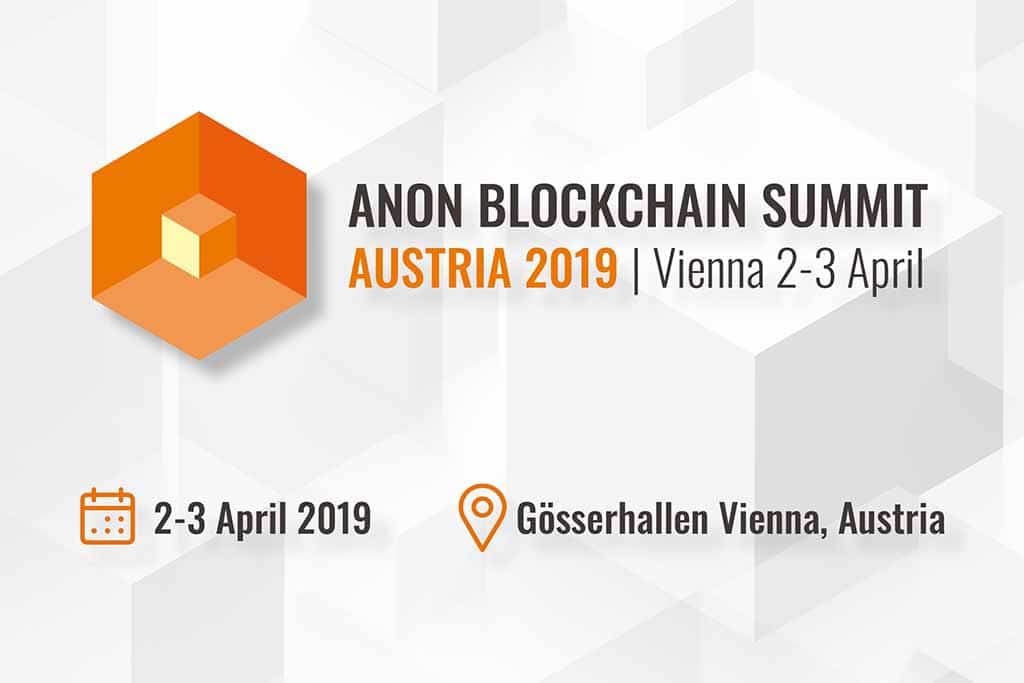 The inaugural ANON Blockchain Summit Austria will be held April 2-3, featuring Microsoft, IBM and Accenture plus other big names.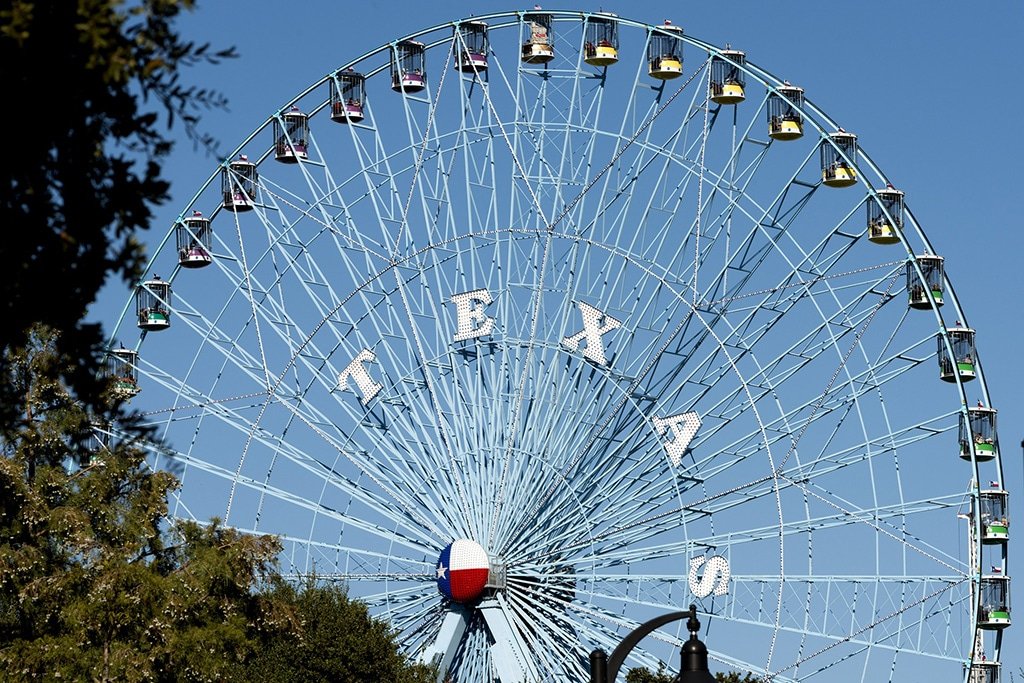 Konstantin Rabin, financial expert and crypto enthusiast, unveils what hides behind Bitmain's recent decision to cancel mining operaions in Texas explaining what this could mean for the whole industry.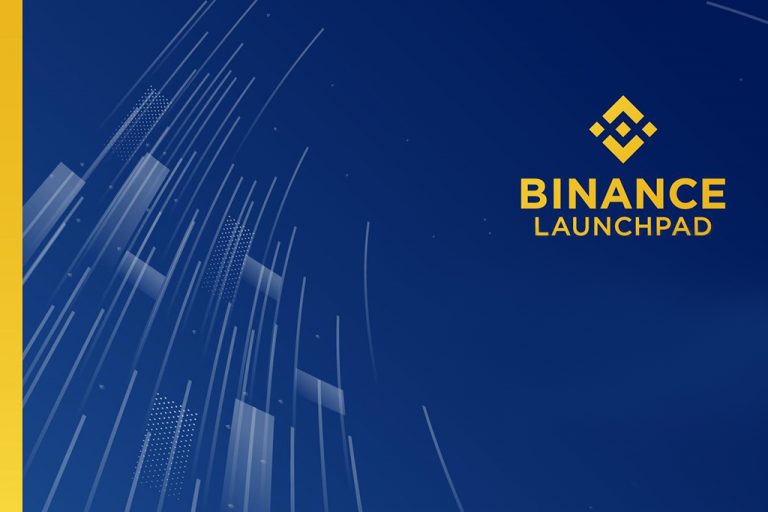 Binance Launchpad lottery rules have been updated. As it has been revealed by the company, it extends Binance Coin holding period implementing a number of others minor changes.