Bitmain
Website
Community
Contact / Support
About Bitmain
Bitmain or Bitmain Technologies Ltd., is a privately owned company headquartered in Beijing, China, with offices in Shenzhen, Shanghai, Chengdu, Hong Kong, Fuzhou, US, Israel, Netherlands and Switzerland. It is the world's largest manufacturer of ASIC chips for Bitcoin mining. The company also operates Antpool, historically one of the largest bitcoin mining pools.
Bitmain was founded by Jihan Wu and Micree Zhan in 2013. They originally met while Zhan was trying to raise money for the startup, however after discovering Bitcoin and becoming the first person to translate Satoshi Nakamoto's Bitcoin white paper into Chinese, he approached Zhan for help in developing a new ASIC chip capable of mining bitcoin, at which point Bitmain was founded.
Bitmain is considering an IPO for producing capital to expand its producing hardware. The company completed its $1 billion pre-IPO registration with the Hong Kong Stock Exchange in August, and filed for IPO in September. Bitmain has been reported to be highly profitable, and had a net profit of $742.7 million in the first half of 2018, but operating cash flow is negative. The company grew 328.2% annually from 2015 to 2017.
Bitmain Details
Headquarters:
Beijing, China
Founders:
Jihan Wu, Micree Zhan
Bitmain News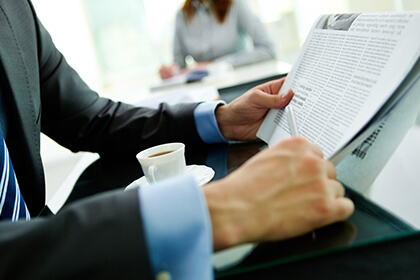 In Russia, St. Petersburg took place one of the largest international blockchain, cryptocurrency and mining forum – Blockchain Life 2018.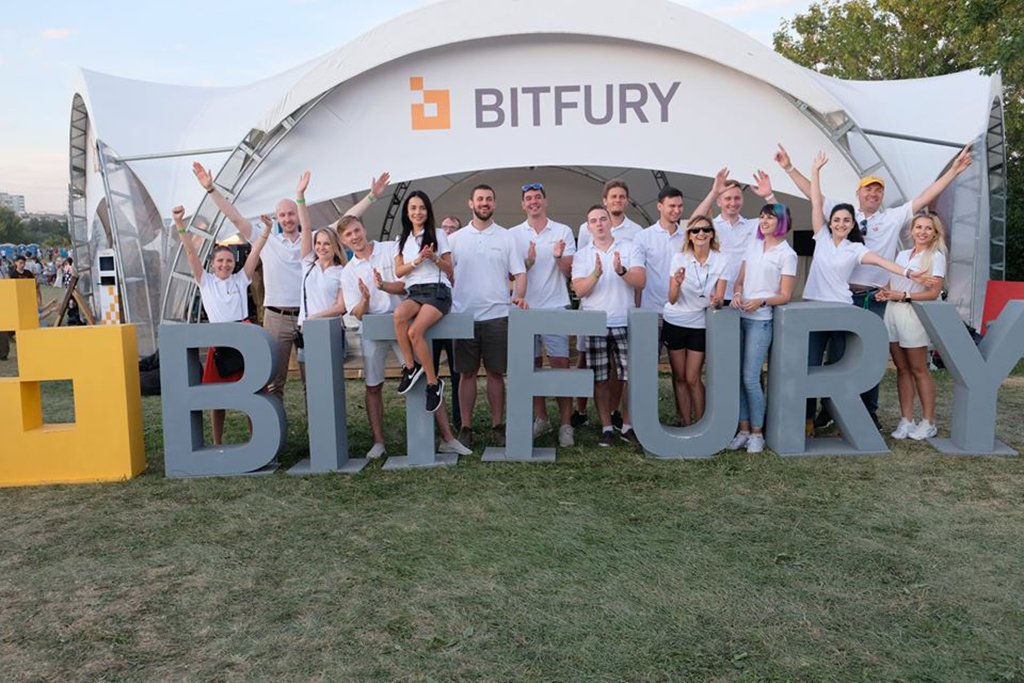 Bitfury is exploring a range of minority options like selling a minority stake or raise debt financing, to go public.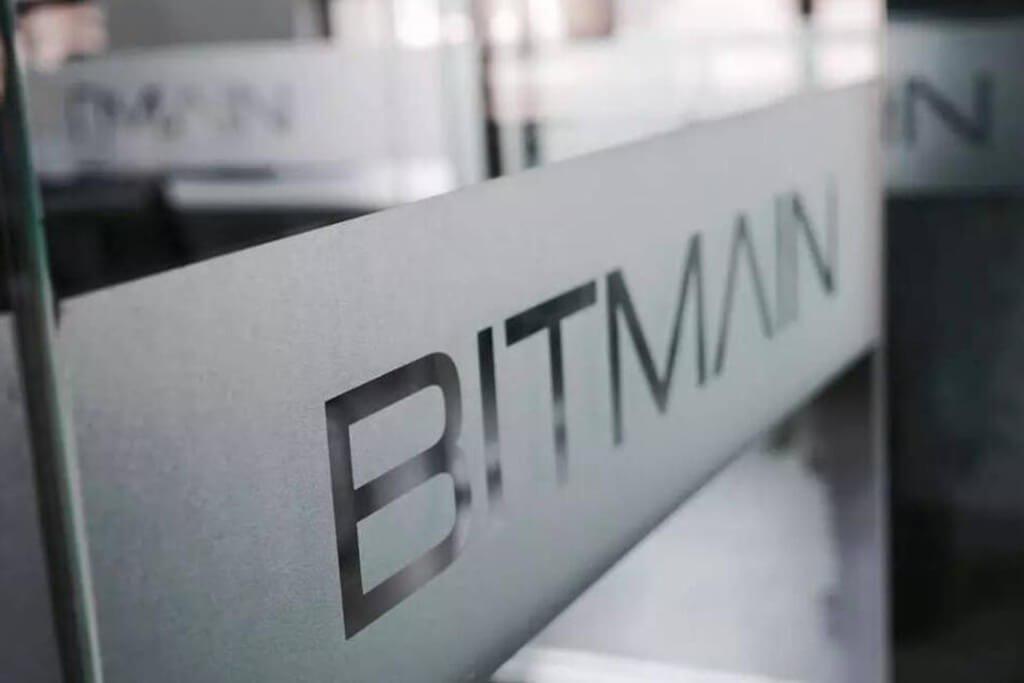 As the company files for an IPO, it gives complete details on its corporate dealings, revenues and profits, as well as its operations across the globe.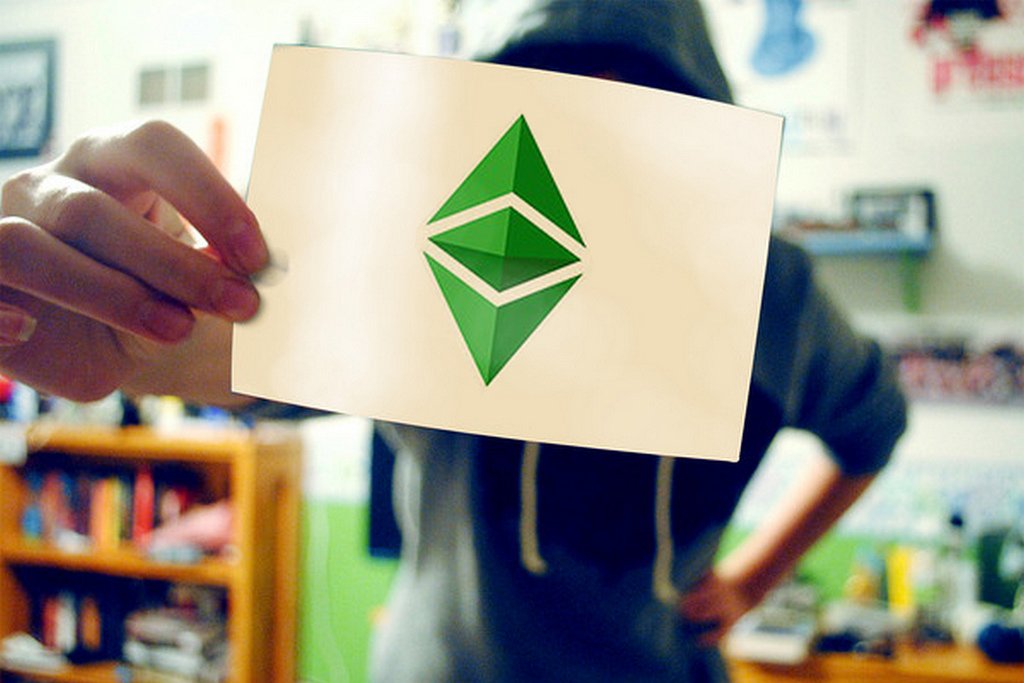 The most valuable crypto firm in the world, Bitmain, has revealed that its BTC.com subsidiary will soon open Ethereum and Ethereum Classic mining pools.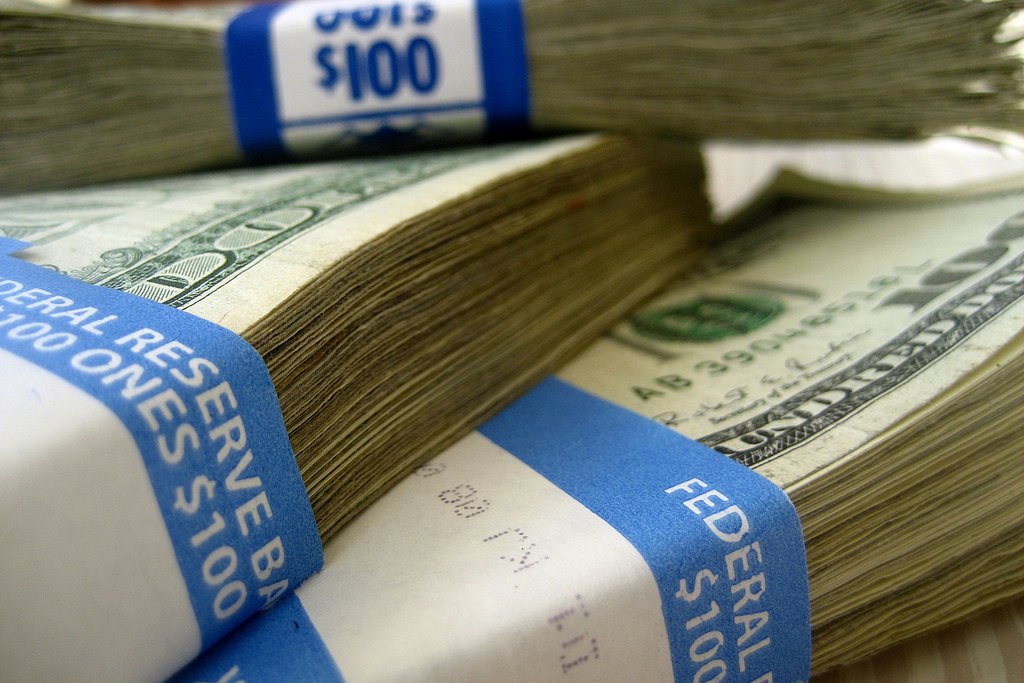 Few days after SoftBank and Tencent disputed their involvement in a widely reported pre-IPO investment round of Bitmain, DST Global denied investment in the giant's IPO as well.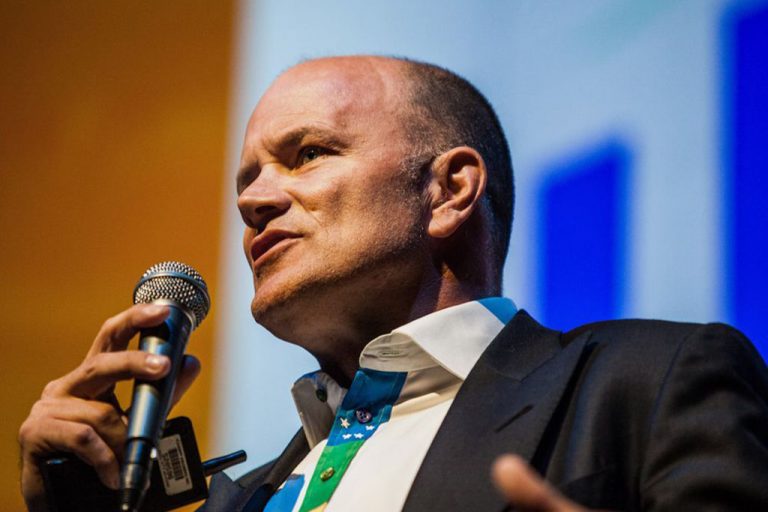 Bitcoin billionaire Mike Novogratz explains another possible scenario to resurrect the cryptocurrency market, this time the real estate tokenization comes first.