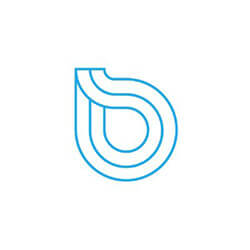 Bitwage
Website
Community
Contact / Support
About Bitwage
Bitwage is modernizing the payroll experience by leveraging next-generation payment protocols to bring everyone from the unbanked and underbanked to the top income earners into a modern financial system. Companies using Bitwage reduce payroll costs, increase transfer speeds, and have access to unique payroll tools that cannot be offered through traditional means.
Bitwage Details
Headquarters:
San Francisco, California, United States
Founders:
Jonathan Chester
Bitwage News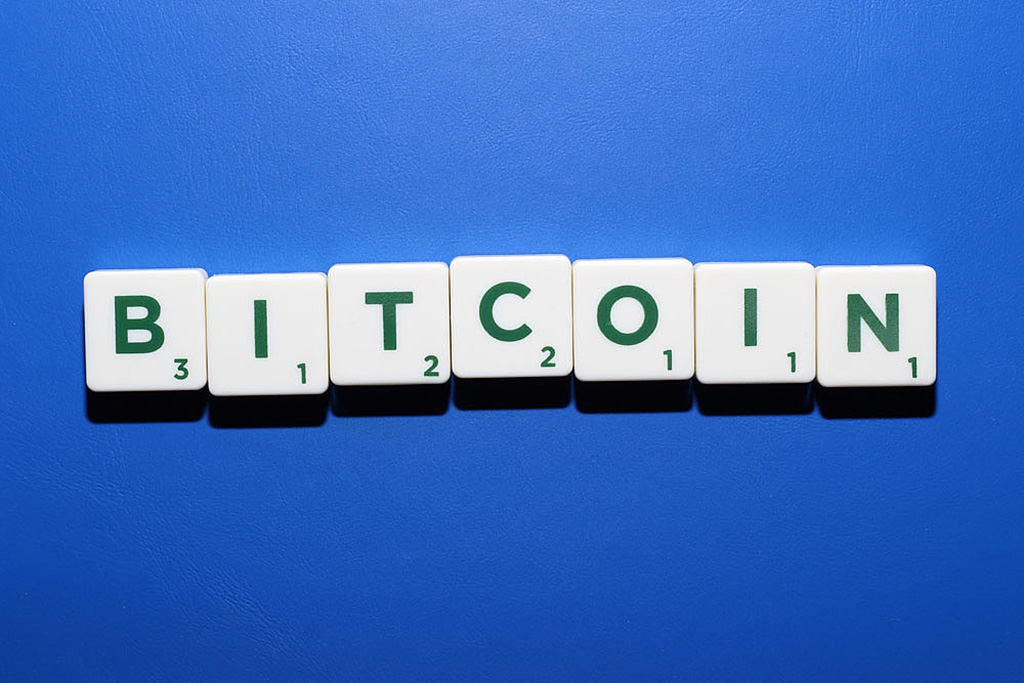 The crypto market has responded positively to apparent demand from venture capitalists and institutional investors. Analysts think that none of the Bitcoin's previous price rallies had the same optimism.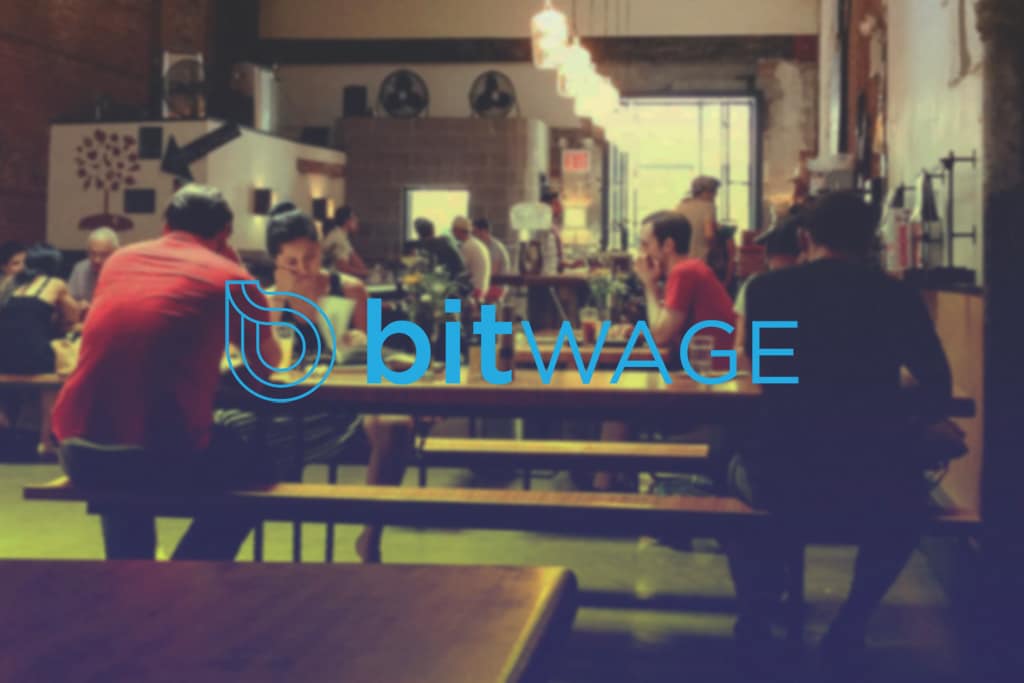 Thanks to entering in a new partnership, Bitwage will give more companies a possibility to pay their employees using crypto assets.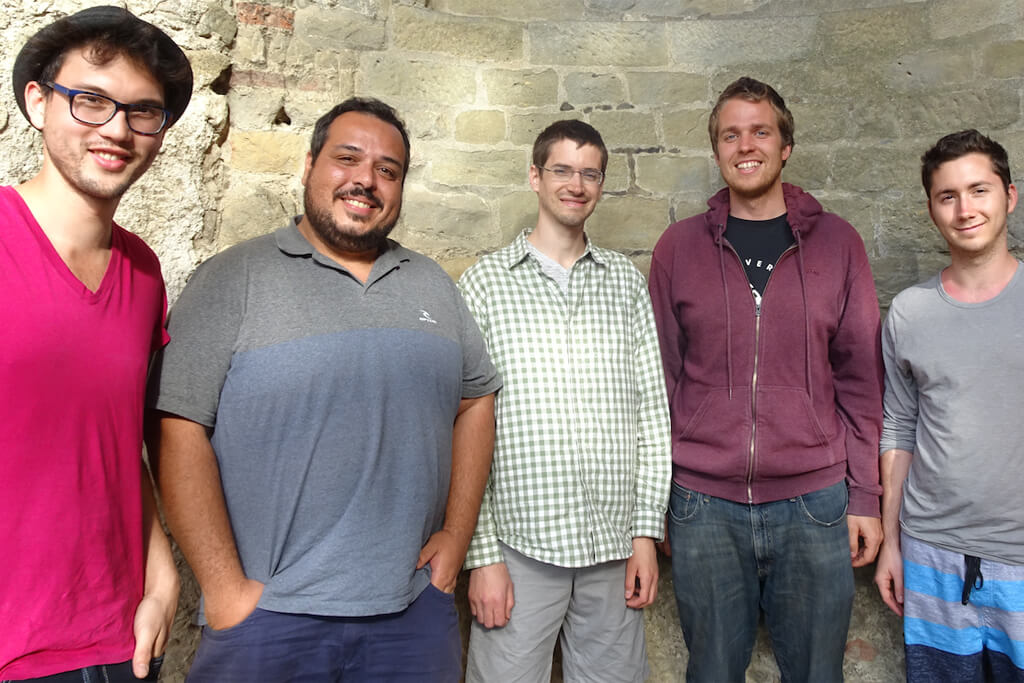 With the latest offerings, remote workers can now receive wages from their employers, and employers can fund payrolls in any of the new 18 currencies.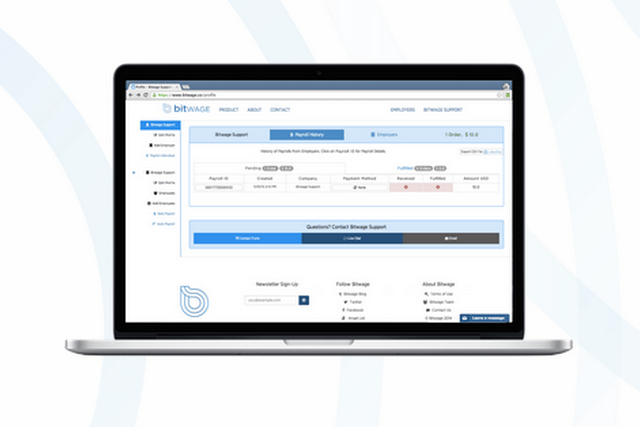 Bitwage has released a new bitcoin-based payroll product that allows employers to pay employees outside the US in their local currency.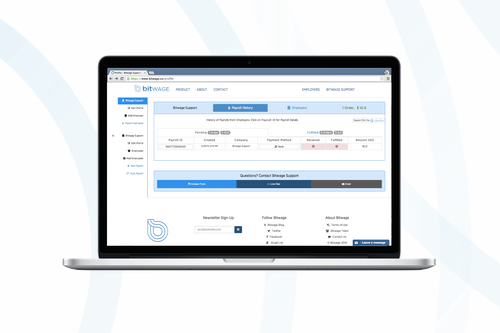 Bitwage presented Bitcoin Payroll for the Individual, a new service for paying employees in digital currency.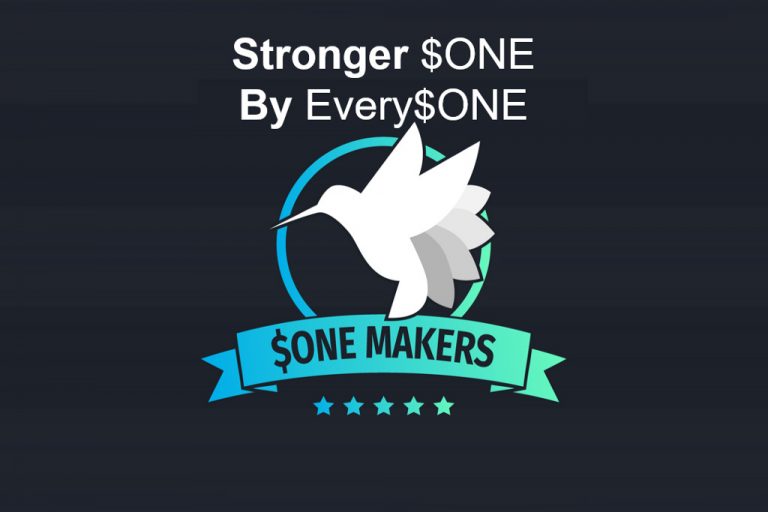 Harmony (ONE) has now partnered with Hummingbot to decentralize market making activities and in turn empower the token issuers and the general $ONE community.