Chainalysis
Website
Community
Contact / Support
About Chainalysis
Chainalysis' products are targeted at spotting connections between entities on the blockchain. The company are currently focused on the Bitcoin market where the vast majority of the value is being transacted. They help Bitcoin businesses detect fraud and prevent money laundering, they also help banks put in place adequate controls to bank Bitcoin businesses.
The company's API notifies customers in real time if they are receiving money from other regulated financial institutions or if they are receiving it from illegal activities. Chainalysis' visualization tool allows compliance officers to do manual investigations to detect suspicious activity.
Chainalysis Details
Headquarters:
New York, Washington D.C., United States and Copenhagen, Denmark
CEO:
Michael Gronager, PhD
Founders:
Michael Gronager, PhD, Jan Moller, Jonathan Levin
Chainalysis News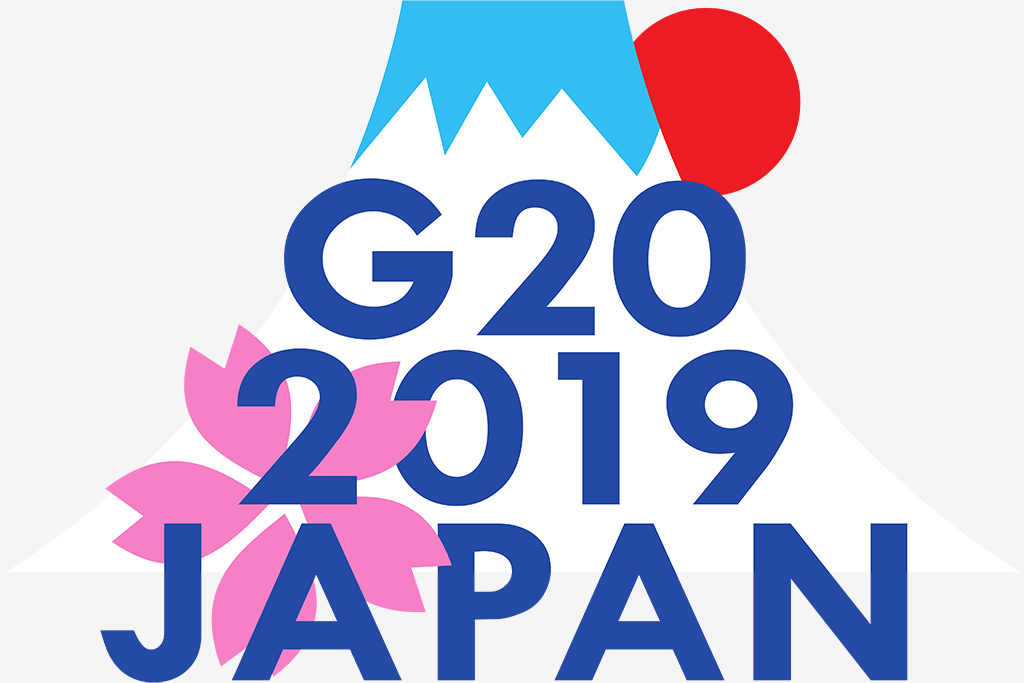 Just recently the outcome of the G20 summit in Osaka, Japan, has set in – cryptocurrencies are officially regulated by the G20. The G20 officials have agreed on applying the FATF guidelines to, mostly, cryptocurrency exchanges.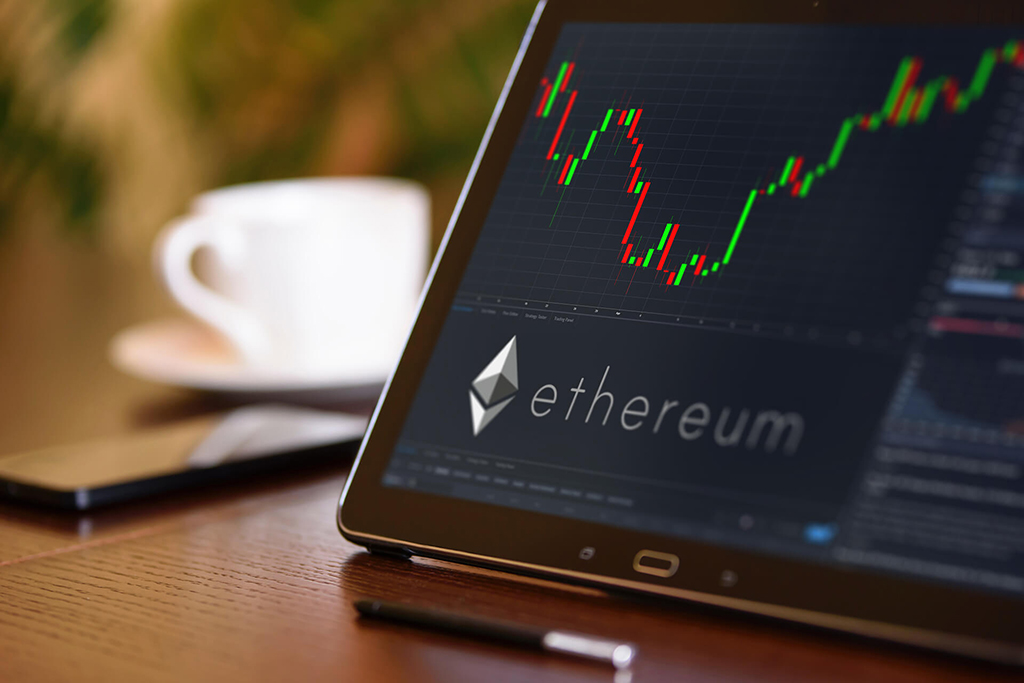 Ethereum price is quickly moving towards the $300 level while there are real doubts about true decentralization of this asset.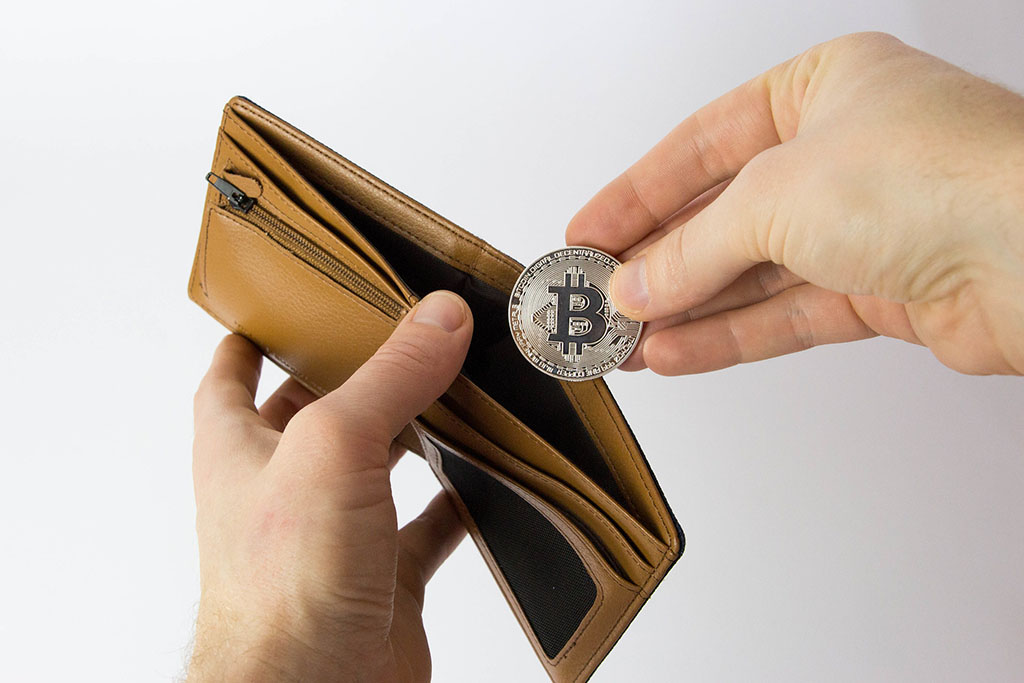 In this article, Dimitris Tsapis from Paybis cryptocurrency exchange will teach you the best methods to keep your Bitcoin wallet safe and how to create a backup in case it's needed.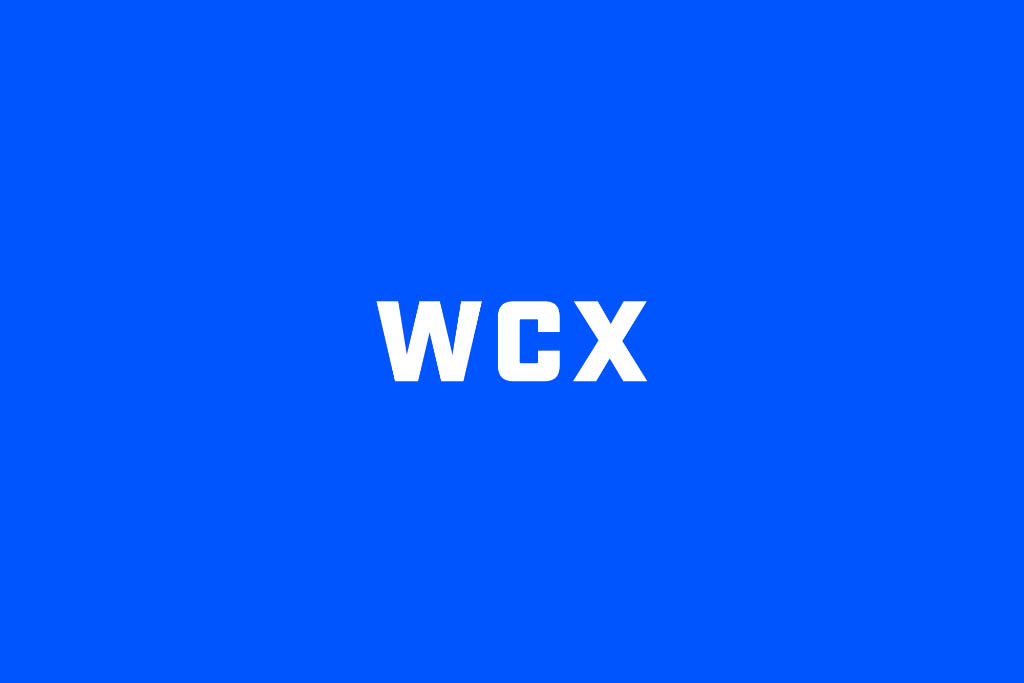 Derivatives trading platform WCX has attracted traders from 170 countries since launching late last year, with notional trading volume exceeding $5 billion in the wake of Bitcoin's recent jaw-dropping price rally.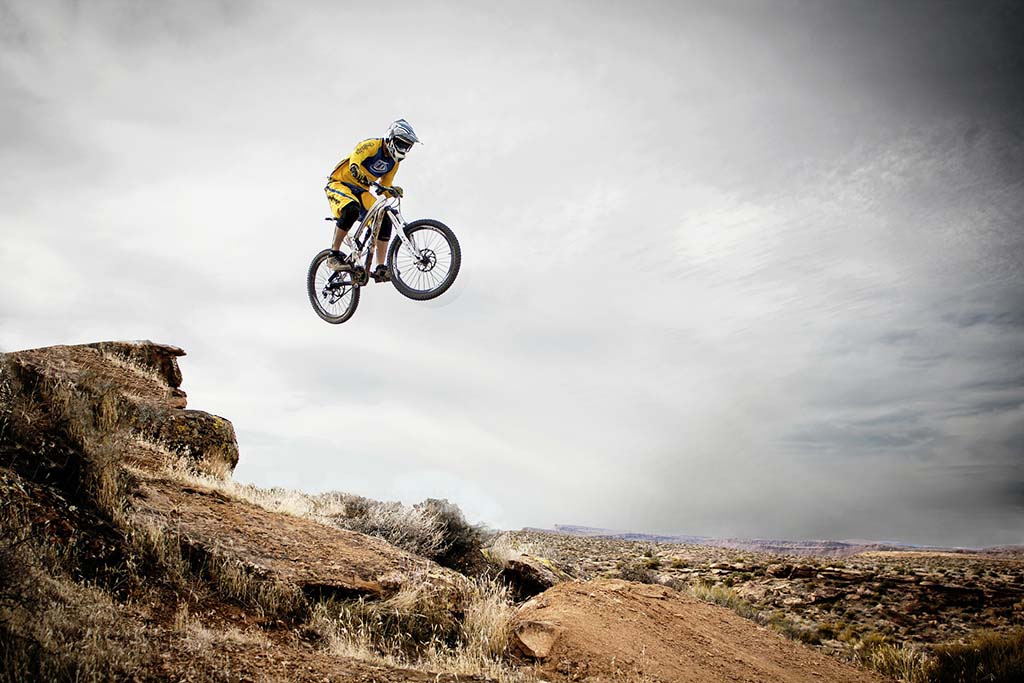 The upcoming block reward halving event for the Bitcoin blockchain network is scheduled to take place in May 2020 and could possibly act a trigger for the Bitcoin price surge.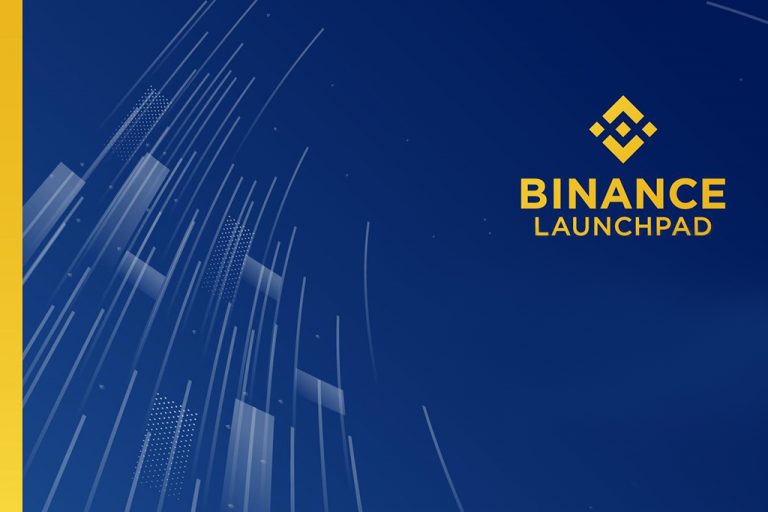 Binance Launchpad lottery rules have been updated. As it has been revealed by the company, it extends Binance Coin holding period implementing a number of others minor changes.