Credit Karma
Credit Karma is a free credit and financial management platform for U.S. consumers available on the web and major mobile platforms. The company was founded on August 16, 2006 by Kenneth Lin, Ryan Graciano and Nichole Mustard.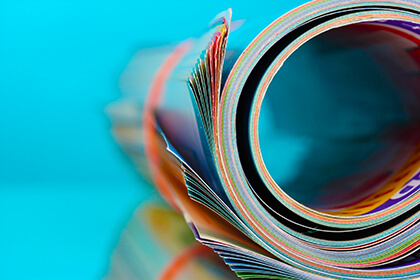 Though the U.S. tax day is getting closer and closer, it seems that Americans are not in a hurry to report their cryptocurrency holdings.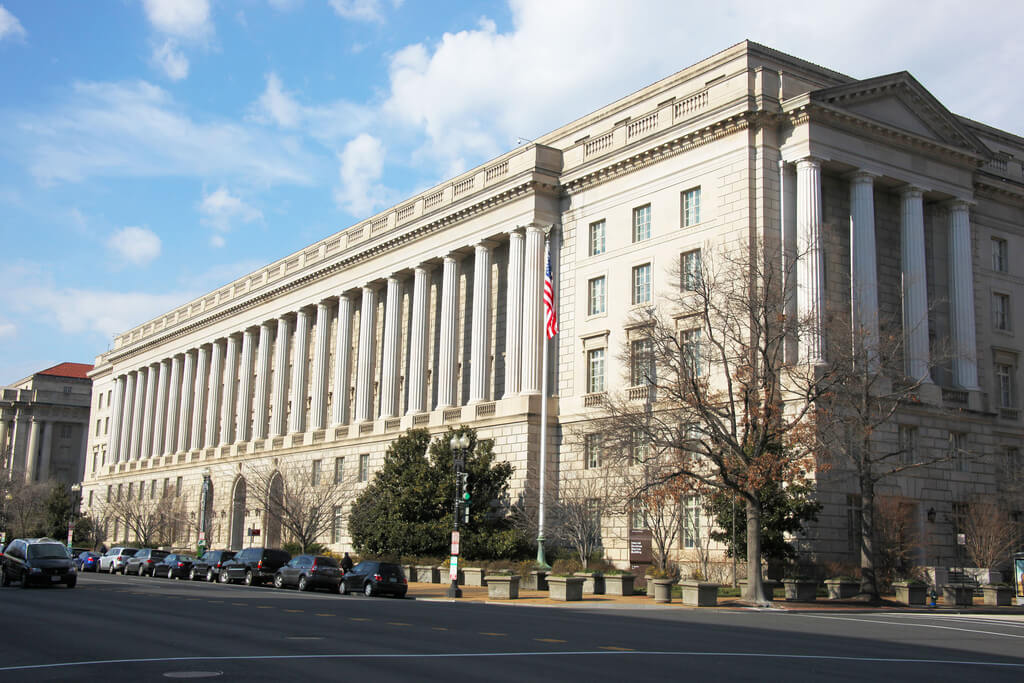 Although the number of people reporting their crypto investments is low fat the moment, it is expected to grow as the final date of filing comes closer.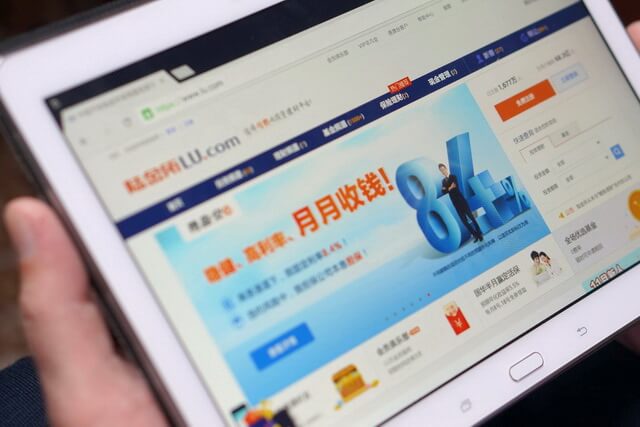 The following list of the globe's 10 most valued unicorns shows the huge potential of the fintech industry which is gaining recognition from one of the leading investors.