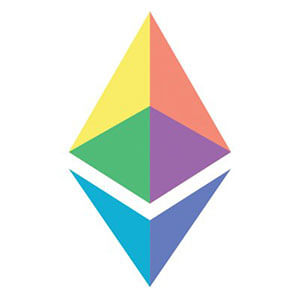 Ethereum Foundation
Website
Community
Contact / Support
About Ethereum Foundation
The Ethereum Foundation's mission is to promote and support Ethereum platform and base layer research, development and education to bring decentralized protocols and tools to the world that empower developers to produce next generation decentralized applications (dapps), and together build a more globally accessible, more free and more trustworthy Internet.
Ethereum Foundation Details
Headquarters:
Bern, Switzerland
Founders:
Anthony Di Iorio, Charles Hoskinson, Gavin Wood, Joseph Lubin, Mihai Alisie, Vitalik Buterin
Ethereum Foundation News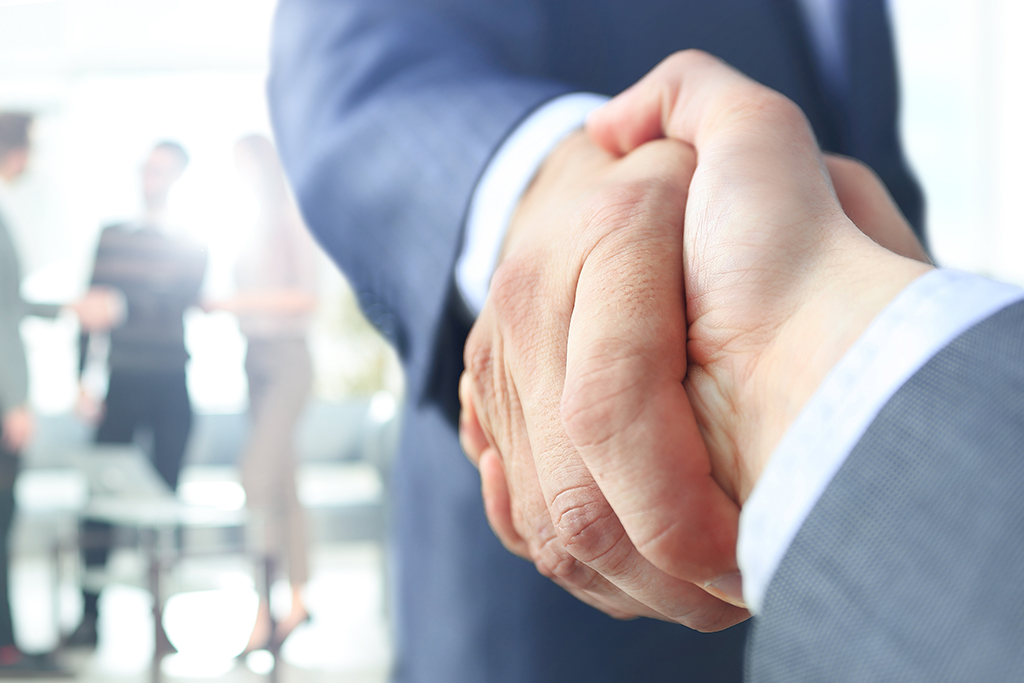 The crypto community is waiting for Samsung Developer Conference with bated breath. Will Samsung-Tron partnership be announced or it is not more than rumors?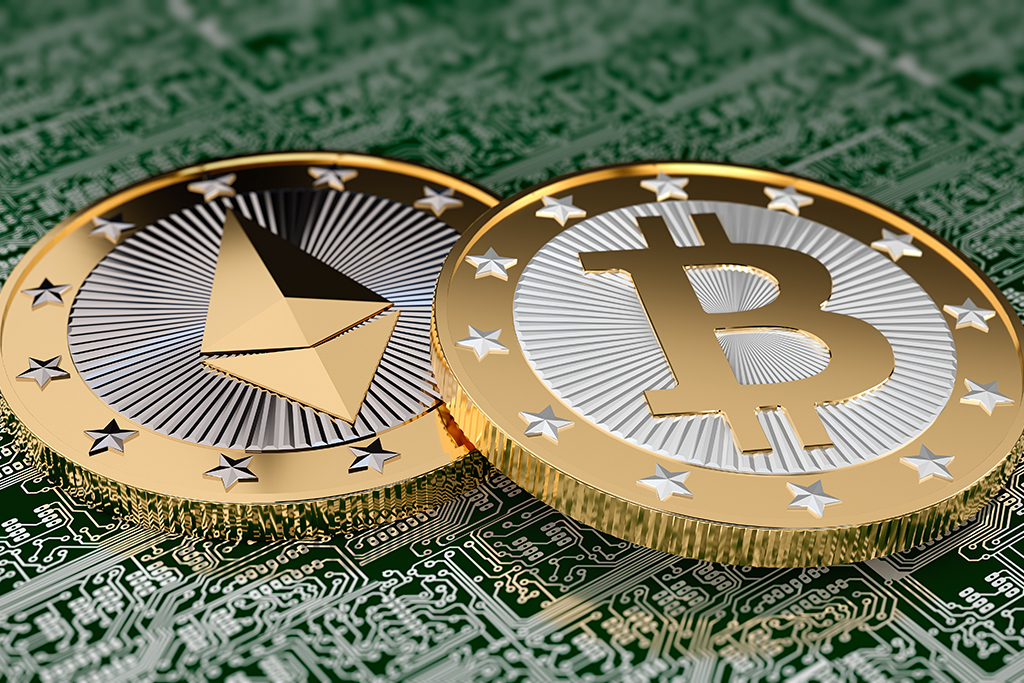 The CFTC chairman confirmed that Ethereum qualifies to be a commodity and all the forked assets like the Ethereum Classic shall be subjected to similar regulatory considerations.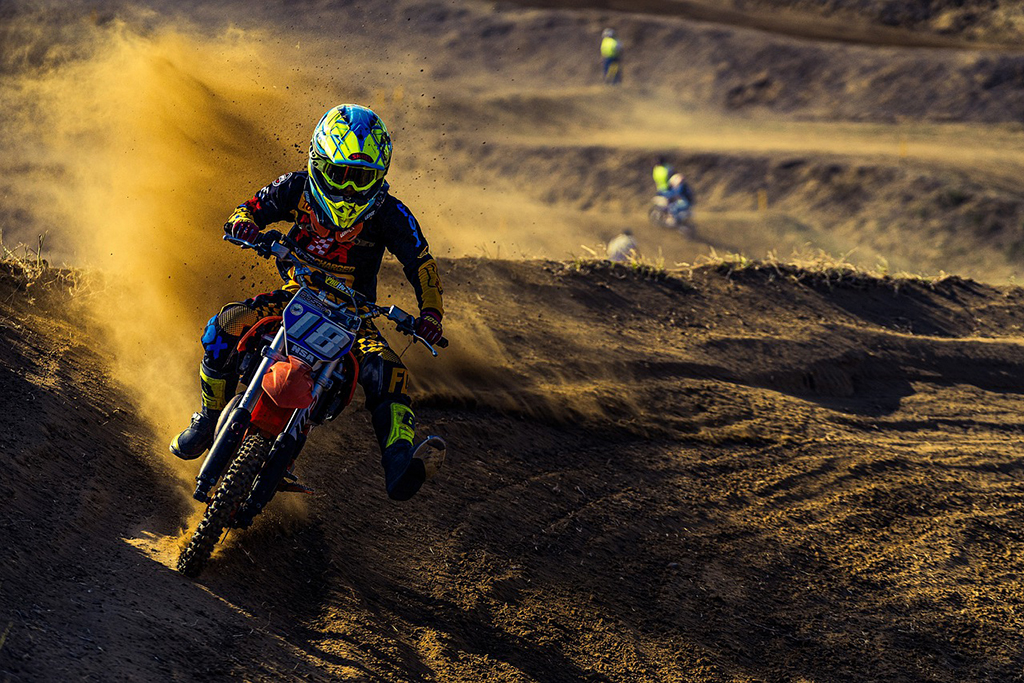 After Bitcoin futures on the ICE Bakkt platform surged by almost 800% in a day, reports emerged that it is seeking to jump ahead of the CME group to release a Bitcoin options contract.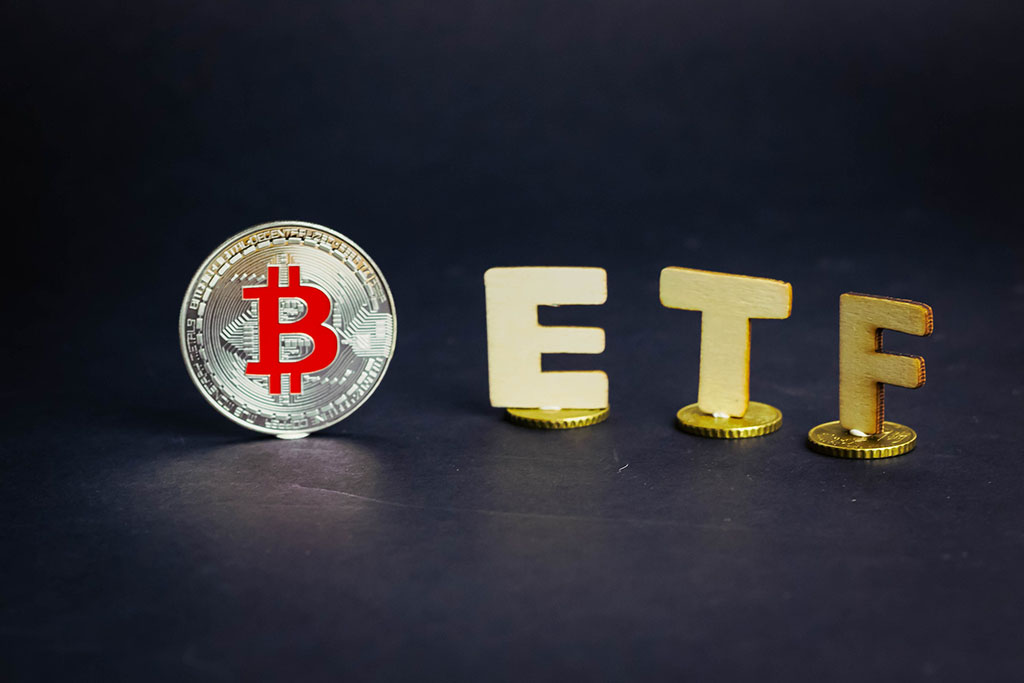 The United States Securities and Exchange Commission (SEC), has published an official document describing its ruling on the application for a Bitcoin exchange-traded fund (ETF), filed by Bitwise Asset Management and NYSE Arca.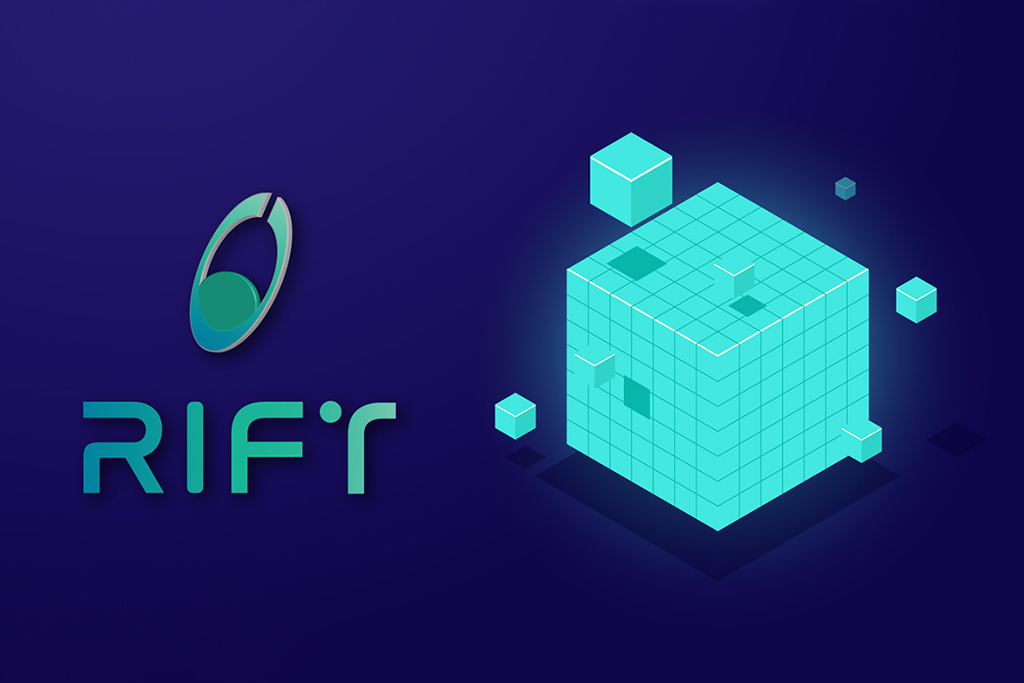 While scalability still remains one of the main blockchain issues, RIFT technology is claimed to have the potential to completely solve it.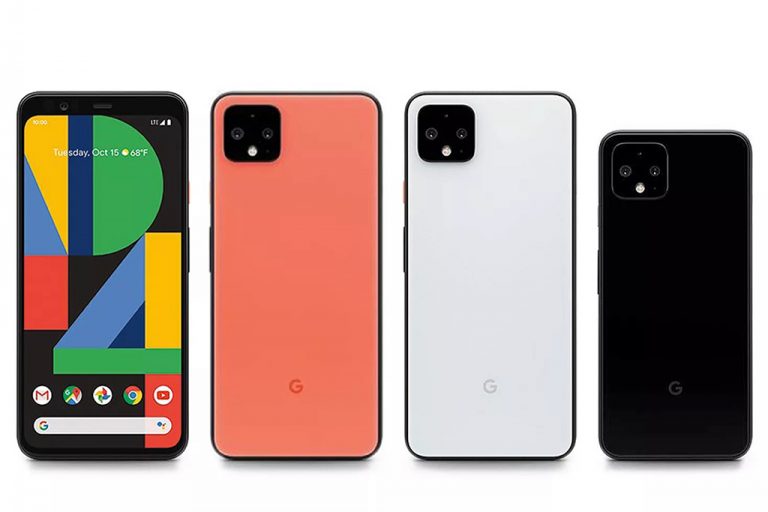 Googles' annual hardware event is taking place on Tuesday next week and lots of great stuff are expected to be presented.