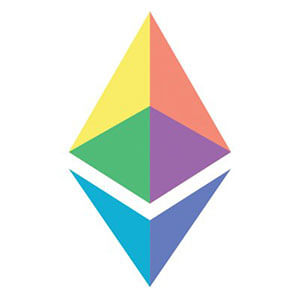 Ethereum Foundation
Website
Community
Contact / Support
About Ethereum Foundation
The Ethereum Foundation's mission is to promote and support Ethereum platform and base layer research, development and education to bring decentralized protocols and tools to the world that empower developers to produce next generation decentralized applications (dapps), and together build a more globally accessible, more free and more trustworthy Internet.
Ethereum Foundation Details
Headquarters:
Bern, Switzerland
Founders:
Anthony Di Iorio, Charles Hoskinson, Gavin Wood, Joseph Lubin, Mihai Alisie, Vitalik Buterin
Ethereum Foundation News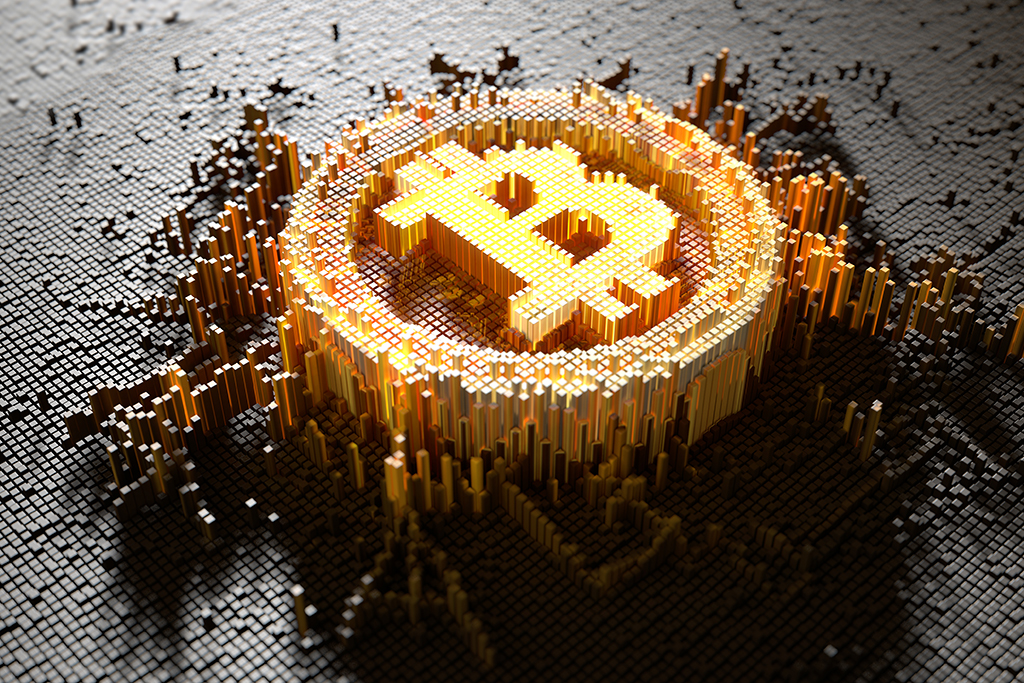 According to expert predictions, the Bitcoin dominance registered on CoinMarketCap has been tweaked for liquidity. Forecasting that in reality, the dominance could cripple the survival of Altcoins.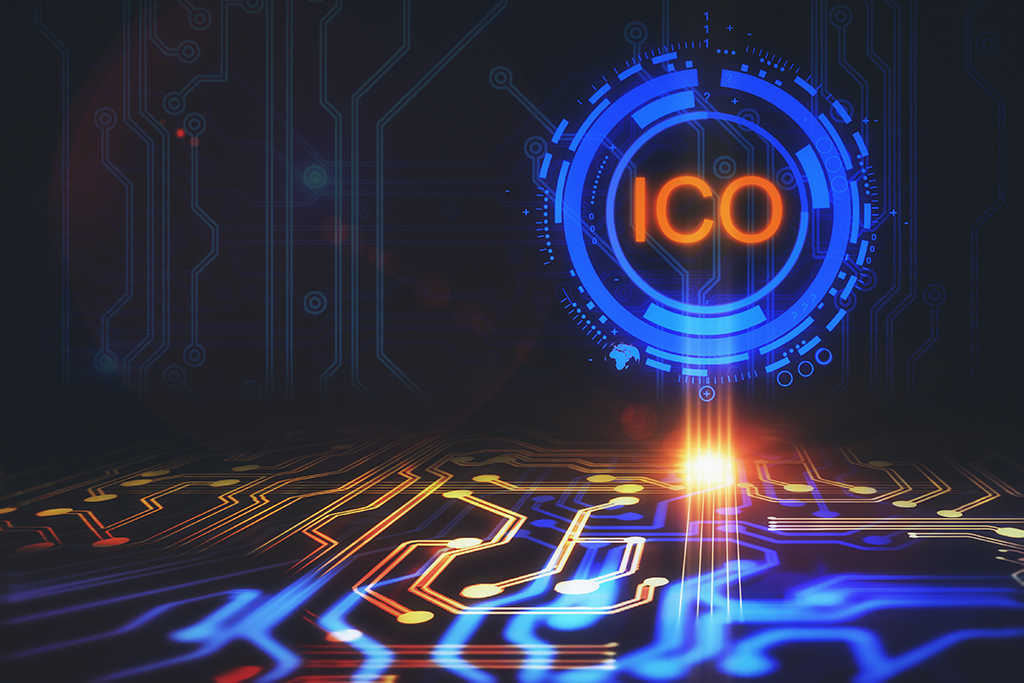 A recent Twitter spat between ardent Bitcoin proponents and members of the Ethereum community, once again, highlighted the tensions between the two camps on an ideological disagreement over the role ICOs and altcoins have played in the broader cryptocurrency ecosystem.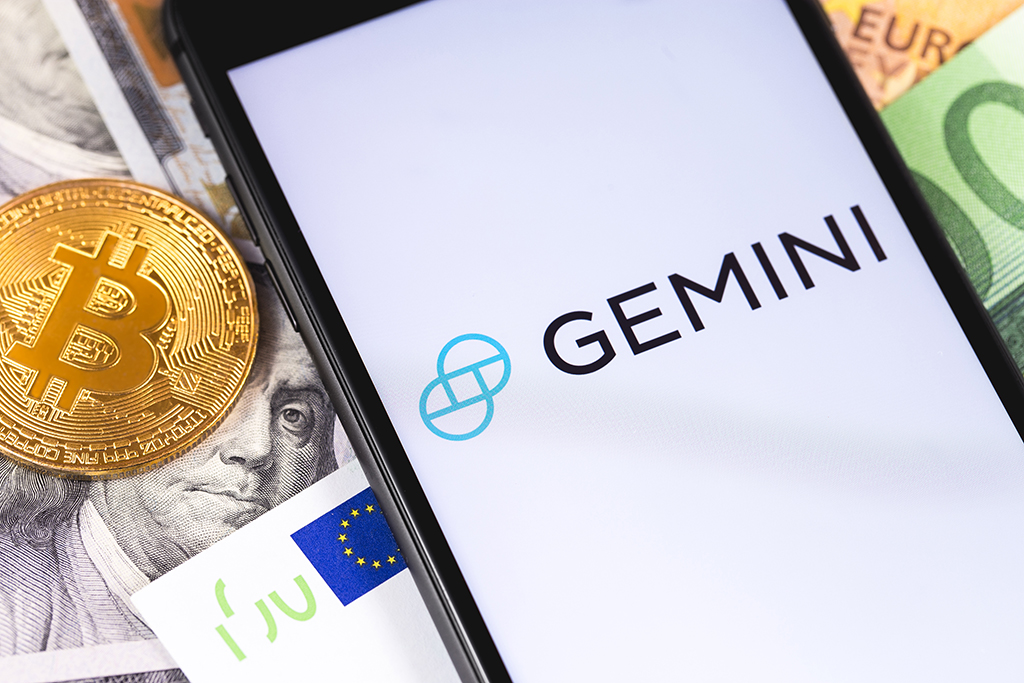 While it's still widely regarded as being safer to hold one's own funds than entrust them to an exchange, Gemini's standards suggest it may be angled as more of an actual cryptocurrency custodian than other exchanges.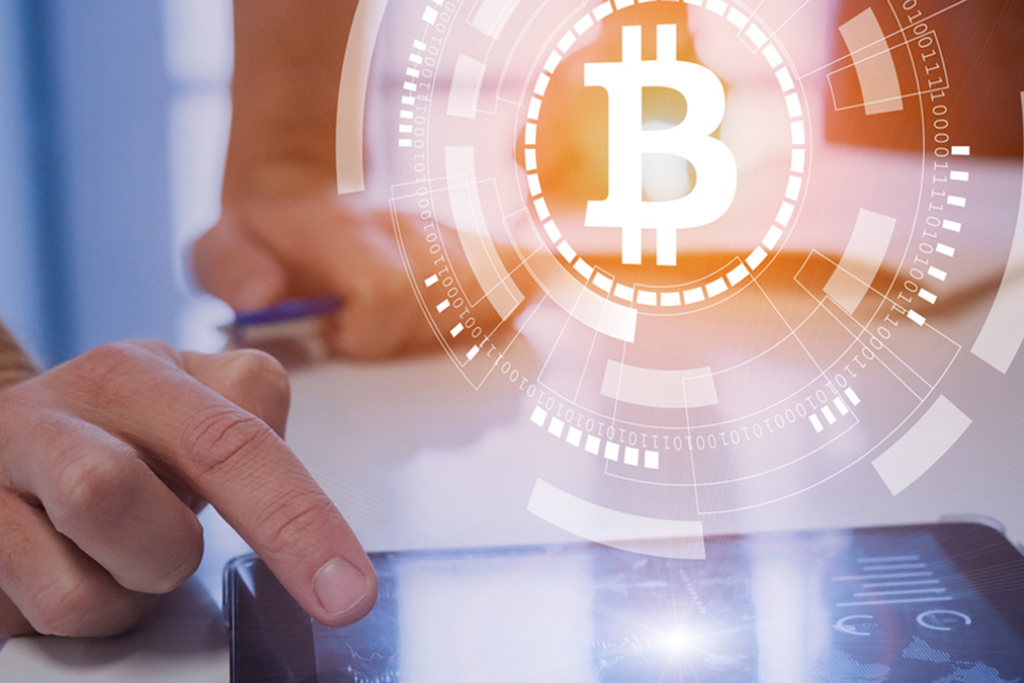 A1 will be accepting seven different digital currencies as payments against its mobile services. During the pilot test, A1 will accept crypto payments to a few selected stores in Austria.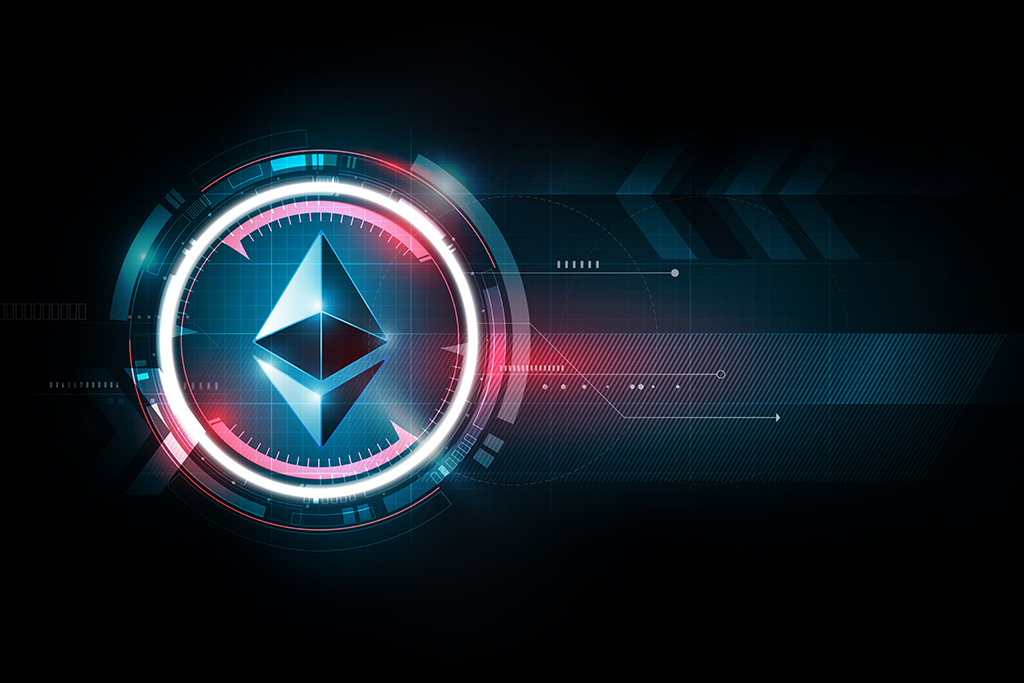 During his recent interview, Vitalik Buterin stressed on key factors of scalability, account security and usability which will steer ahead of the mass adoption of digital currencies.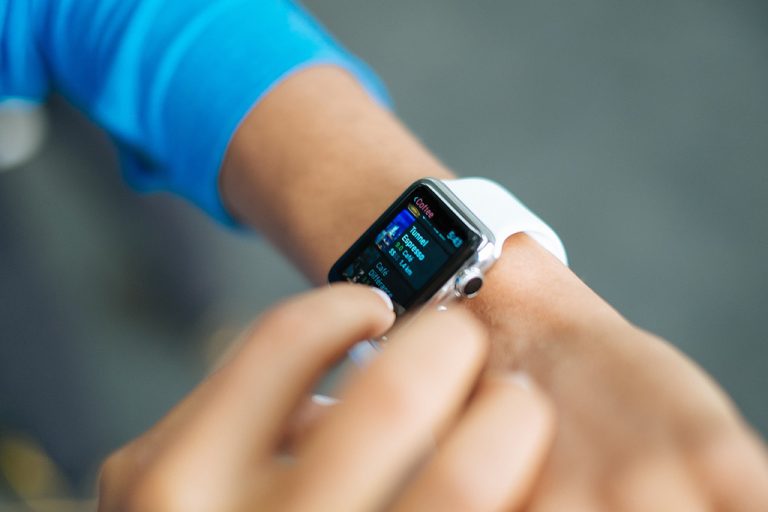 Apple could be coming up with not just one but four new models of the Apple Watch Series 5 this year. The four models filed this week were listed as A2156, A2157, A2092 and A2093 and would be running the smartwatch OS, the WatchOS 6.