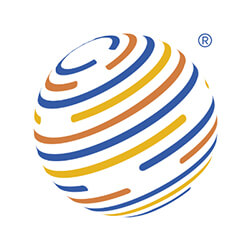 Factom
Website
Community
Contact / Support
About Factom
Factom is using Blockchain, the technology behind bitcoin, to change how businesses manage data and keep records. Businesses and governments can use Factom to simplify records management, record business processes, and address security and compliance issues. The company is based in Austin, Texas, one of the hubs of BTC development.
Factom Details
Headquarters:
Austin, Texas, United States
Factom News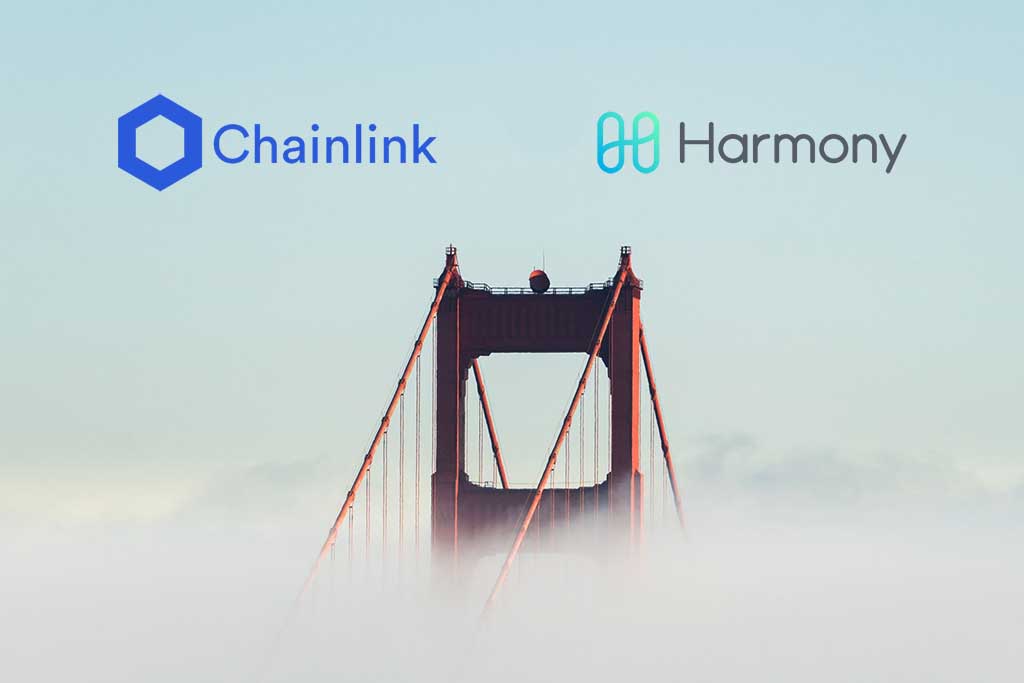 Just few days after the completion of the Harmony IEO on Binance, the fintech company partners Chainlink in a bid to become a pioneer in the field of highly scalable networks.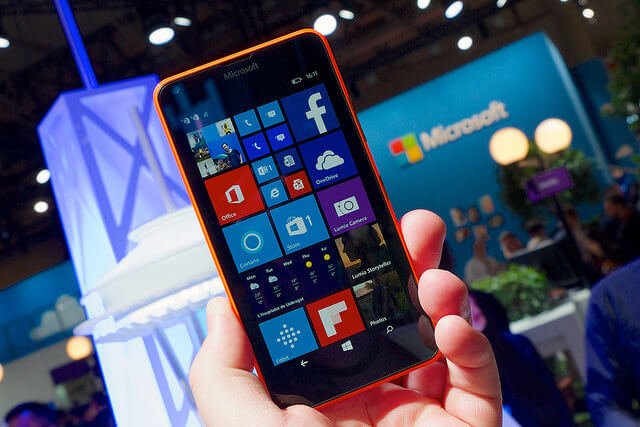 Microsoft predicts interesting days in the distributed ledger ecosystem and is looking for new partners and new open technologies.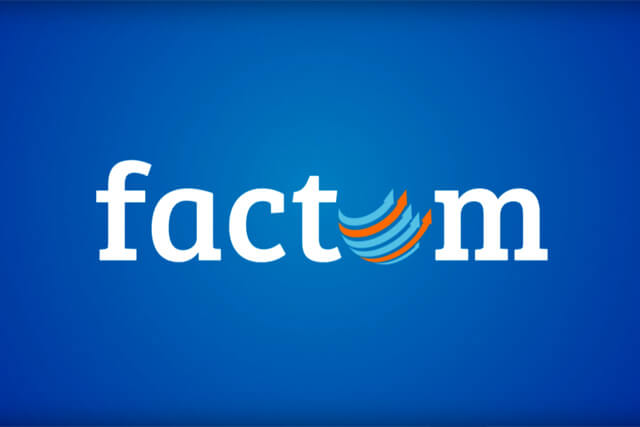 Factom collaborates with iSoftStone to shape a smart city strategy, which will roll out data storage, auditing, and verification service for several regions in China.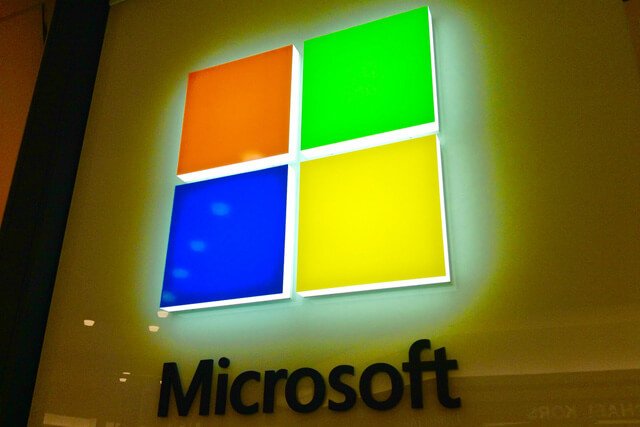 Microsoft has added four new partners, including BitPay, to its Azure blockchain-toolkit platform.
Coinsilium, a blockchain investment services provider, has started stock trading on the ICAP Securities and Derivatives Exchange in London.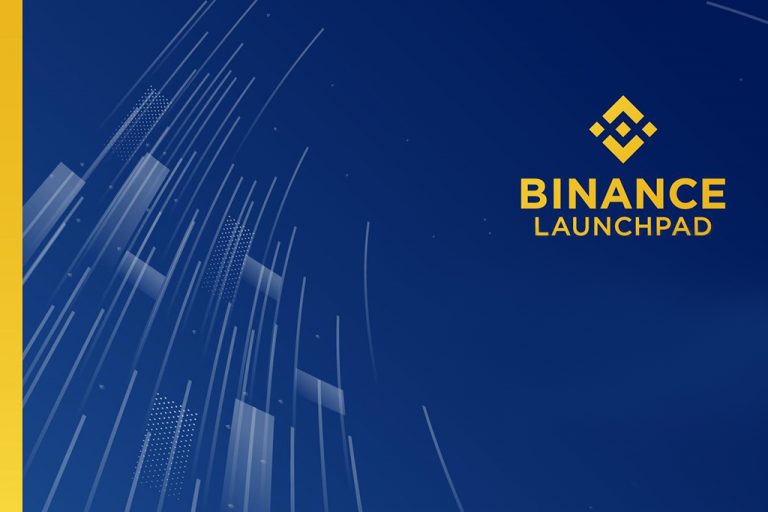 Binance Launchpad lottery rules have been updated. As it has been revealed by the company, it extends Binance Coin holding period implementing a number of others minor changes.