Fidelity Digital Assets
Website
Community
Contact / Support
About Fidelity Digital Assets
Fidelity Digital Asset Services, LLC is a newly created company, established by Fidelity Investments, which is one of the world's largest financial services providers, which boasts as much as  $7.2 trillion in client assets.
Fidelity Digital Asset Services offers enterprise-quality custody and trade execution services for cryptocurrencies to institutional investors including hedge funds, family offices and market intermediaries.
In particular,  the comapny focuses on providing:
Institutional-Grade Custody of Digital Assets wherein it provides a secure, compliant, and institutional-grade omnibus storage solution for bitcoin, ether and other digital assets;
Trade Execution, where the company leverages internal crossing engine and smart order router, which, in its turn, allows for execution at multiple market venues; and
Dedicated Client Service, under which Fidelity Digital Asset dedicated team of client service specialists supports each client right from onboarding and throughout the entire relationship with the company.
Fidelity Digital Asset Services, as well as its parent company – Fidelity Investments, believes that distributed ledger technologies can enable entirely new business models, which would lead to the creation of frictionless capital markets and improvement of existing market infrastructure.
Fidelity Digital Assets Details
Headquarters:
Boston, Massachusetts, United States
Fidelity Digital Assets News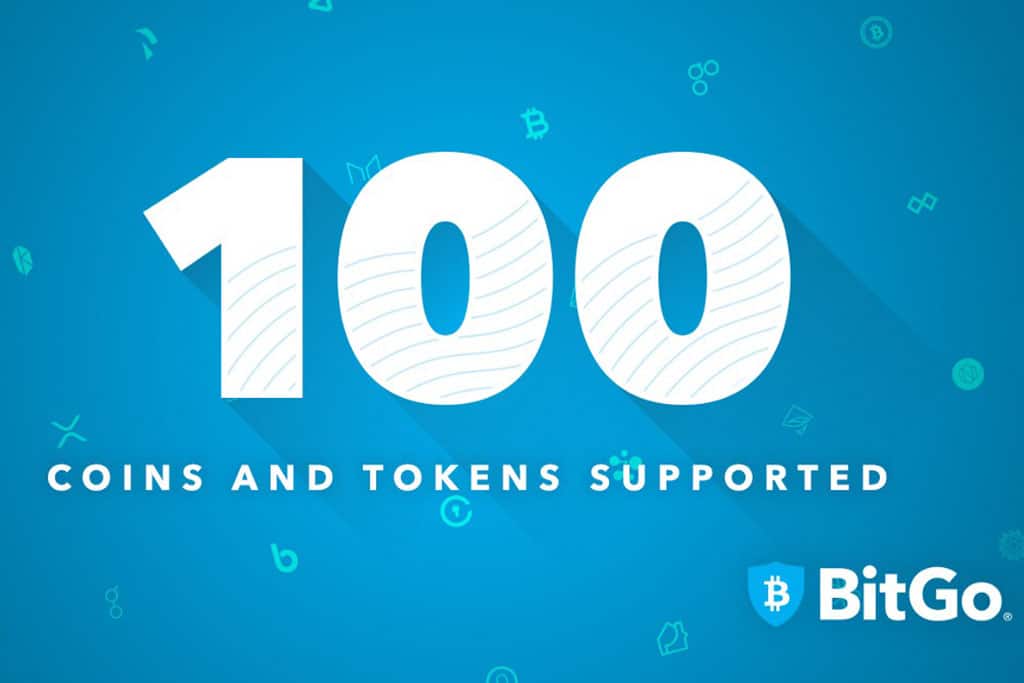 BitGo recently added the Gemini Dollar (GUSD) to its list of stablecoin offering citing huge demand from institutional players.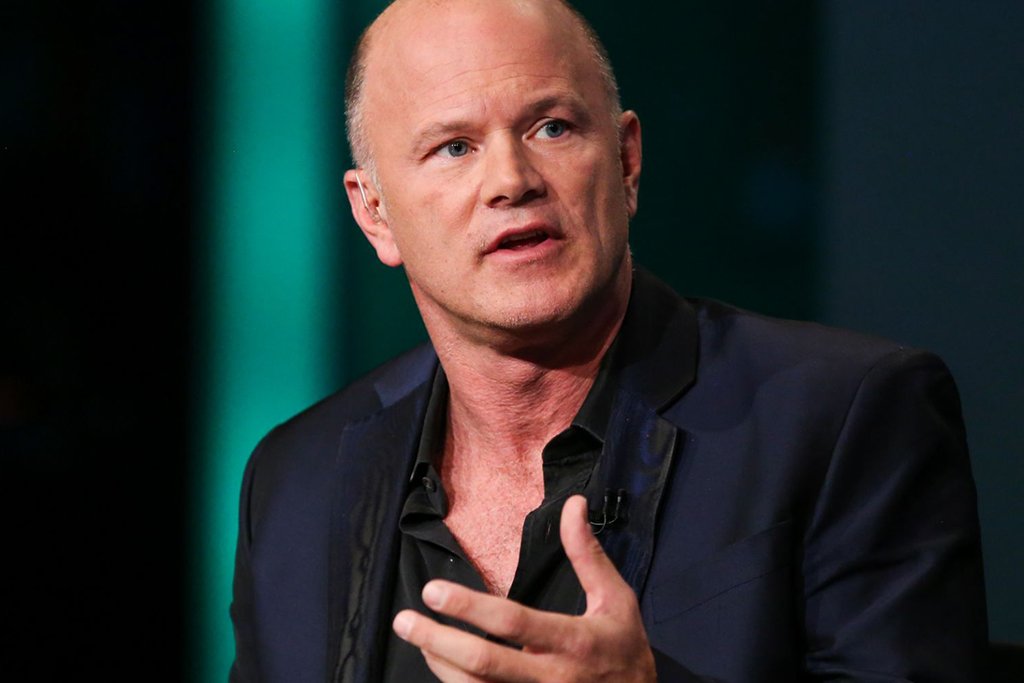 Novogratz said that the arrival of institutional players has taken a little longer than expected. As a result, he cuts down on Bitcoin price prediction to below $10000 by the year-end.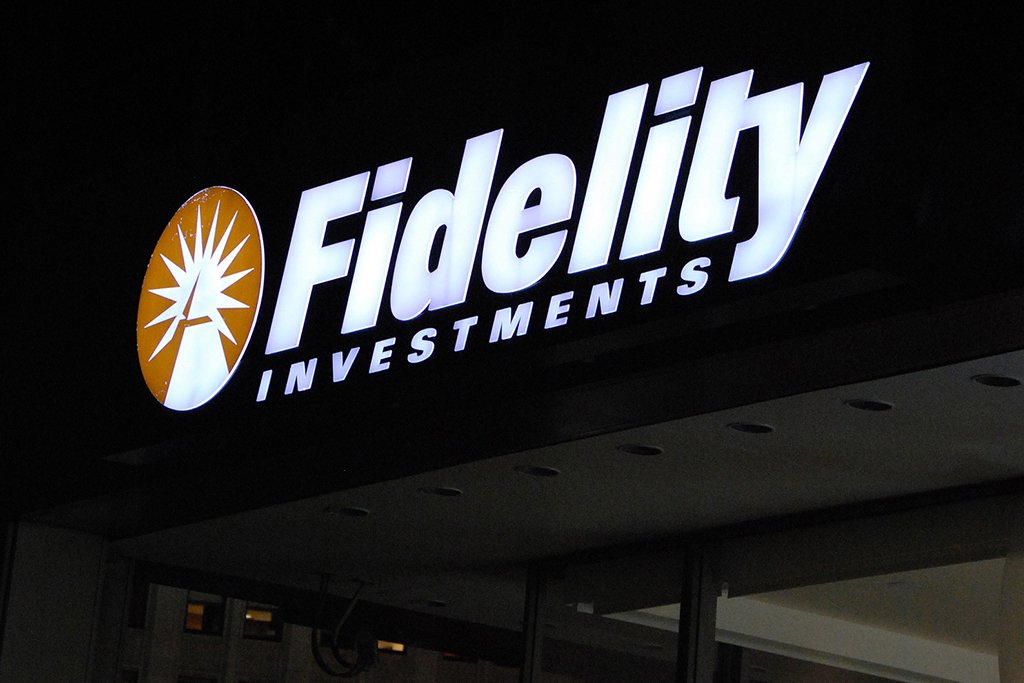 Fidelity will be leveraging its huge expertise and technology in launching the cryptocurrency institutional-grade products and custody solutions.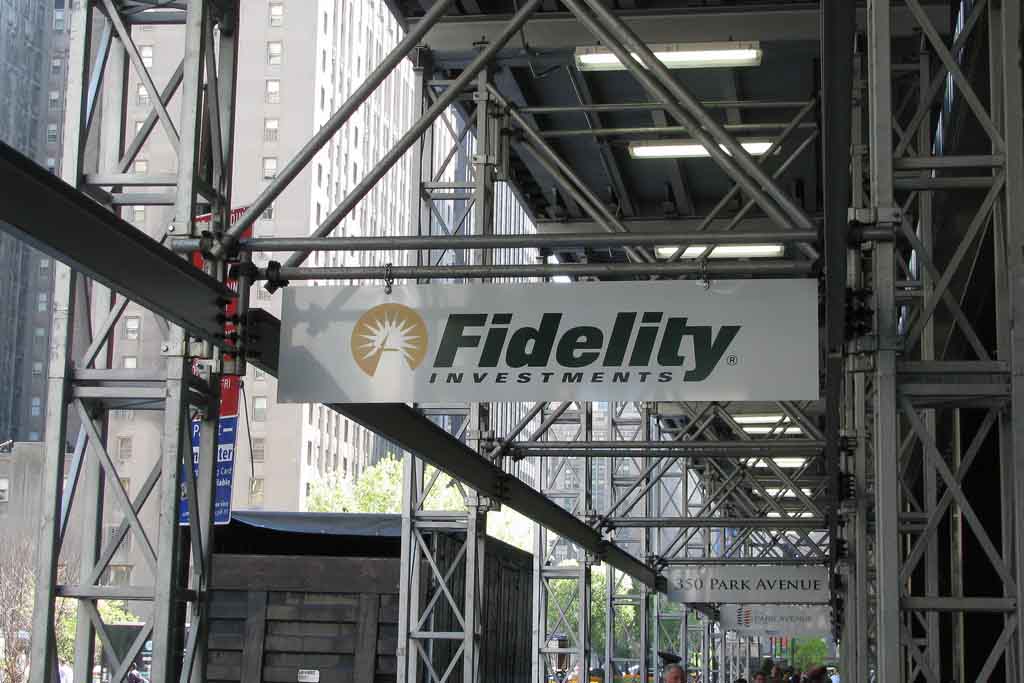 The company's research arm Fidelity Labs is dedicatedly involved in exploring new horizons and markets using the blockchain technology.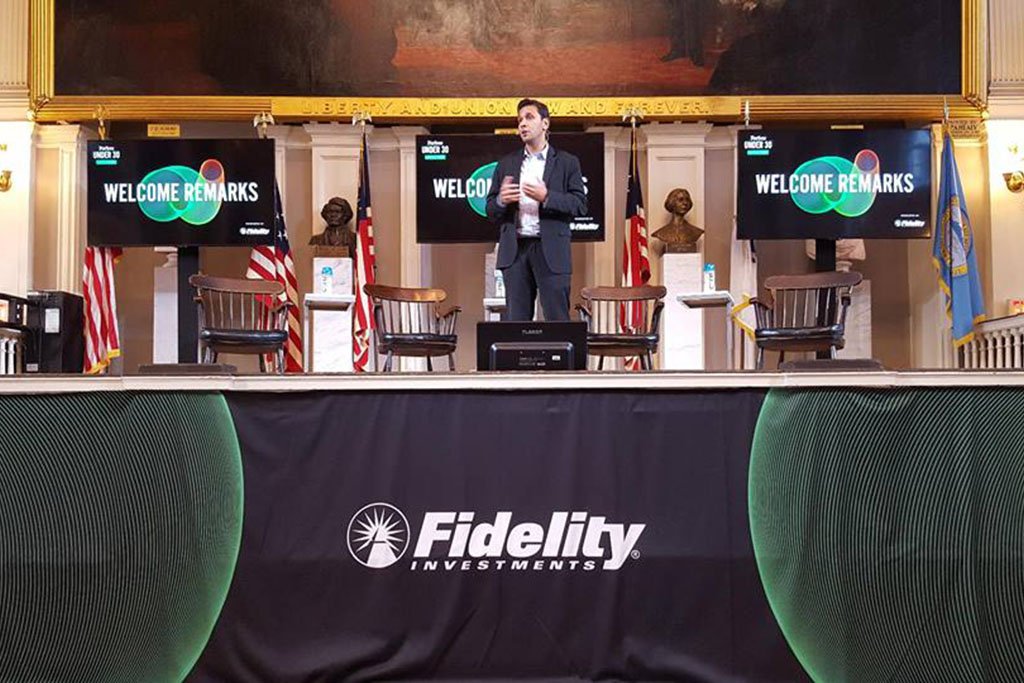 More and more firms dealing with traditional finance are going in for cryptocurrencies. Now it's time for Fidelity Investments to expand its activities.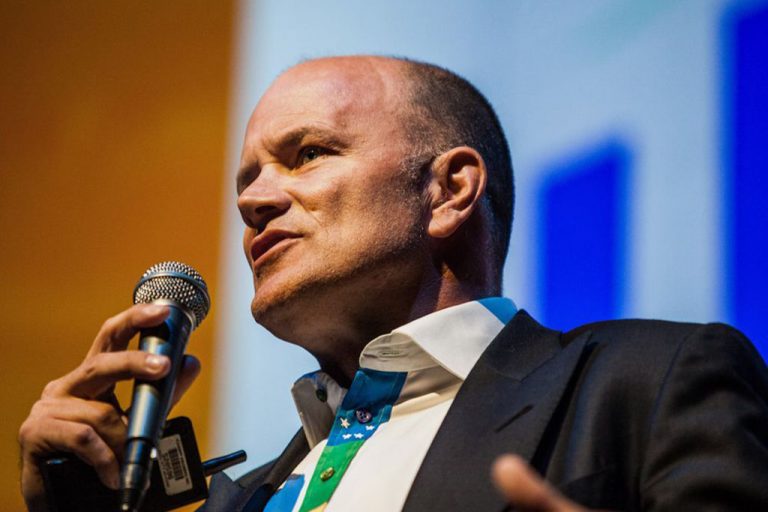 Bitcoin billionaire Mike Novogratz explains another possible scenario to resurrect the cryptocurrency market, this time the real estate tokenization comes first.