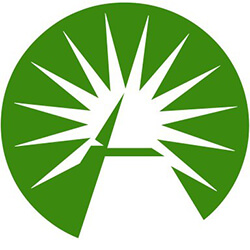 Fidelity Investments
Website
Community
Contact / Support
About Fidelity Investments
Fidelity Investments Inc., commonly referred to as Fidelity, earlier as Fidelity Management & Research or FMR, is an American multinational financial services corporation based in Boston, Massachusetts.
It is one of the largest asset managers in the world with $2.46 trillion in assets under management as of March 2018 and a combined total customer asset value number of $6.7 trillion. Fidelity Investments operates a brokerage firm, manages a large family of mutual funds, provides fund distribution and investment advice, retirement services, wealth management, securities execution and clearance, and life insurance.
Fidelity Investments Details
Headquarters:
Boston, Massachusetts, United States
Founders:
Edward C. Johnson II
Fidelity Investments News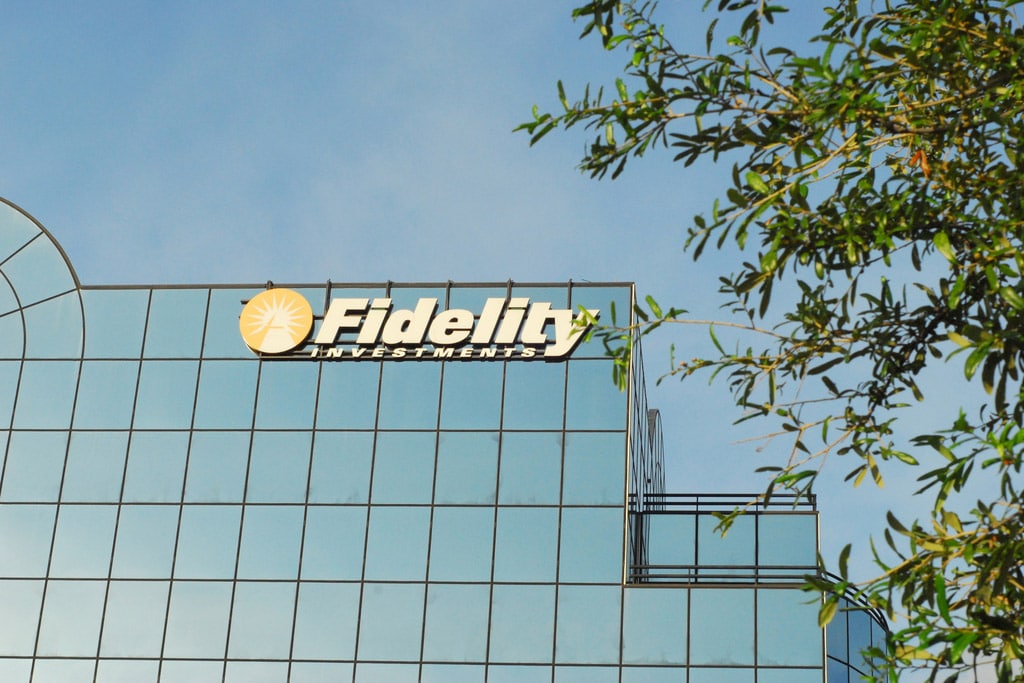 Fidelity may soon enter into the nascent cryptocurrency market in a move expected to turn the tides. the $2.46 trillion behemoth asset manager is taking its time.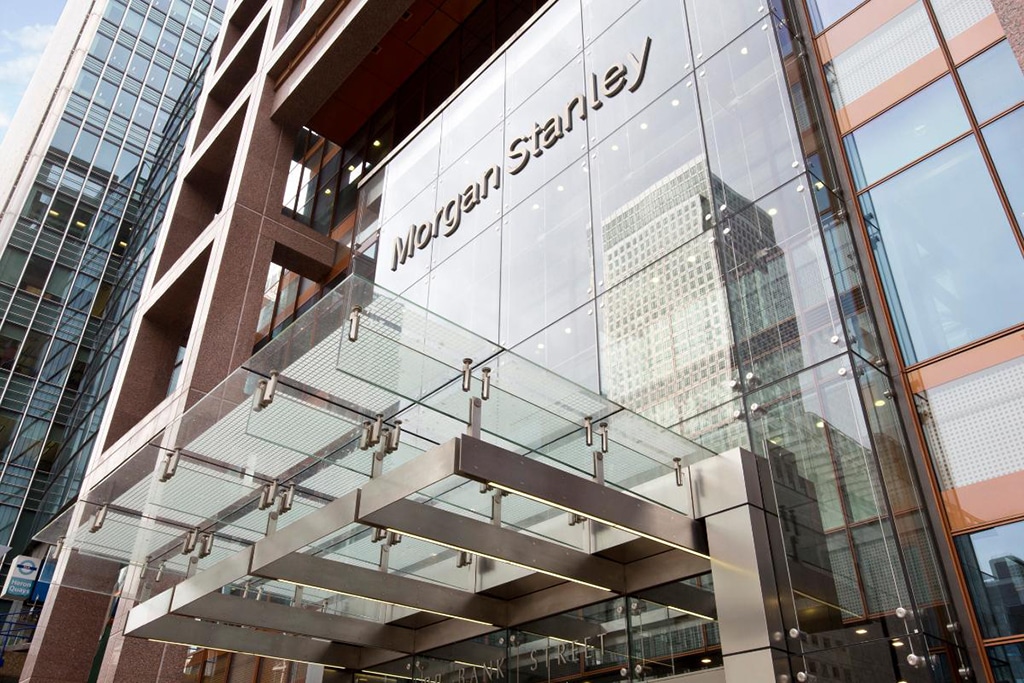 It seems that Morgan Stanley may be working on its crypto initiatives. The financial industry giant is currently watching how the situation with Fidelity unfolds.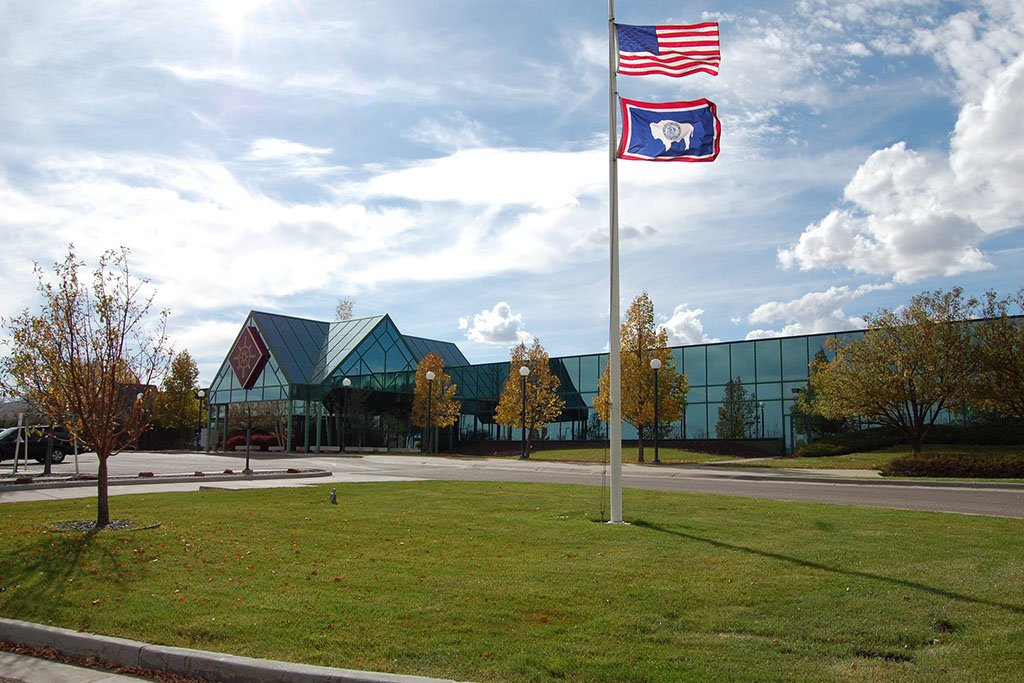 The new bill by Wyoming classifies digital assets as property while legalizing its uses in other blockchain-based financial services.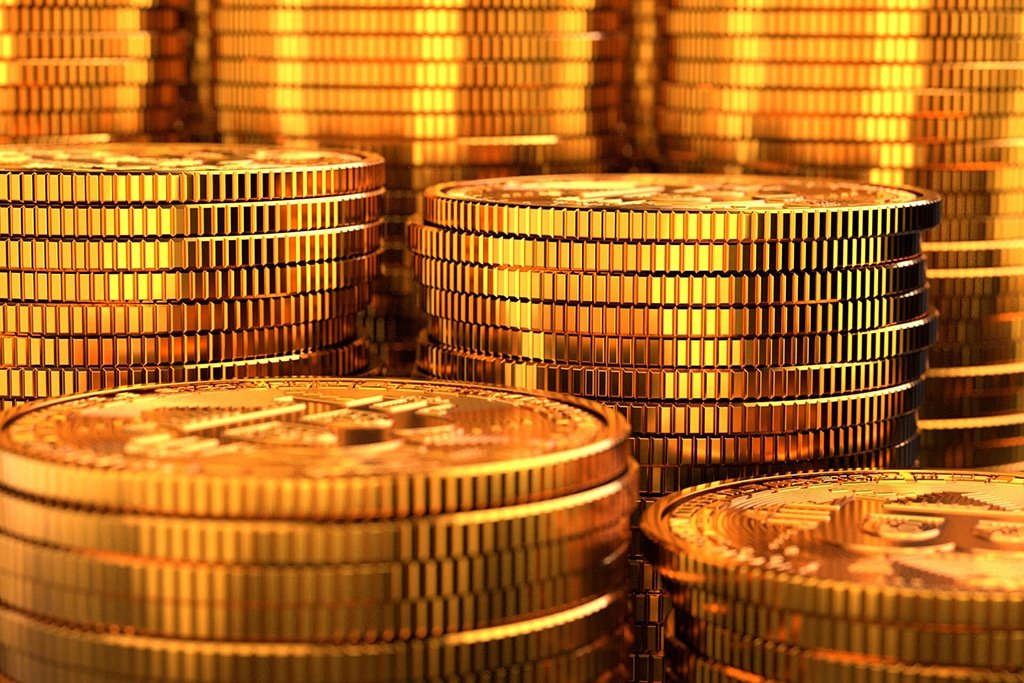 Mike Novogratz has announced once more that he is confident bitcoin will become a store of value in future even overtaking gold for that purpose to become the ultimate digital gold.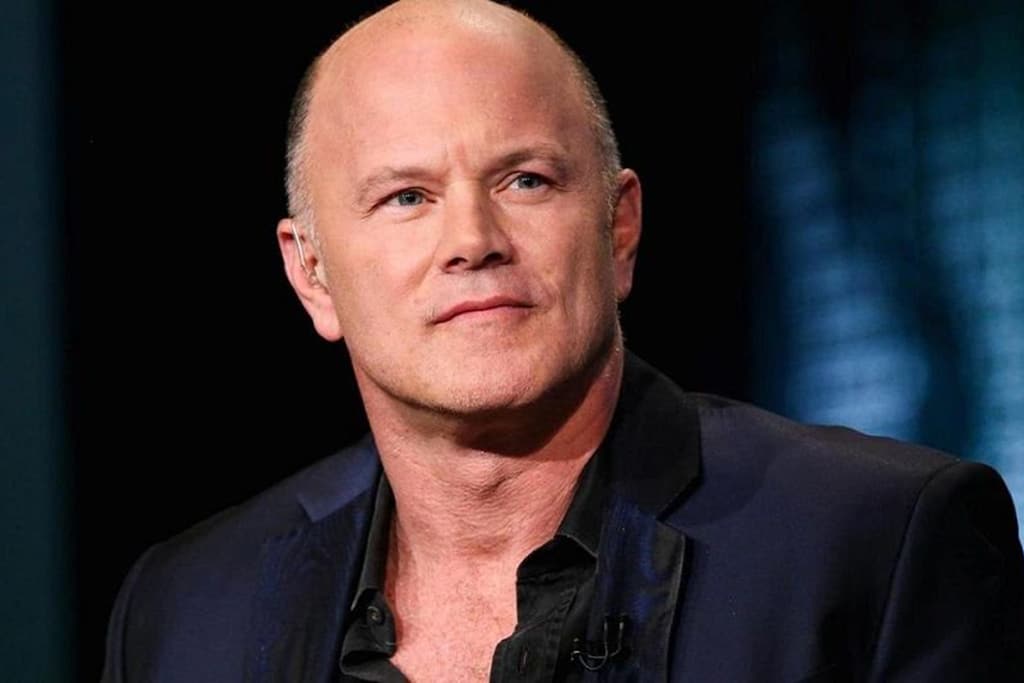 Mike Novogratz, the chief executive of the TSX-listed Galaxy Digital, made a surprising remark that came straight out of left field saying that he doesn't understand why large macro funds don't have a 1% position in Bitcoin (BTC).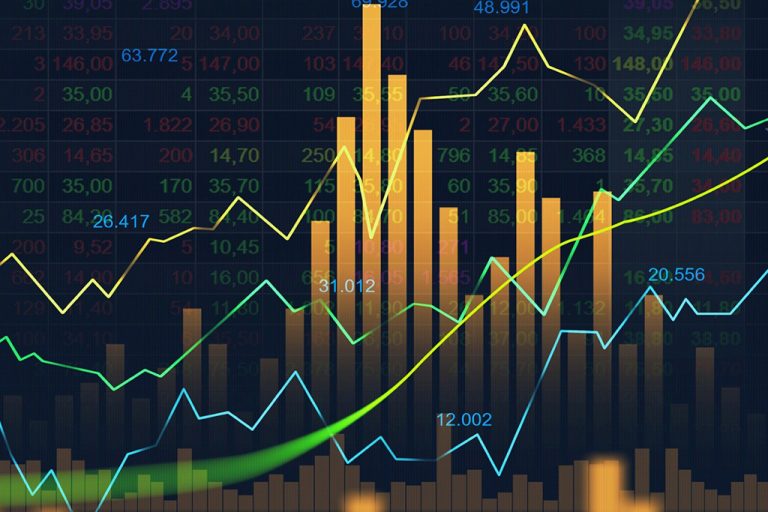 The case for or against centralized exchanges is one of the longest-standing debates in the cryptocurrency world. Purists believe that a fully decentralized exchange (DEx) is the only solution. One challenge is that all trading platforms require liquidity, which has proven to be the most significant barrier for newly-formed DEx's.