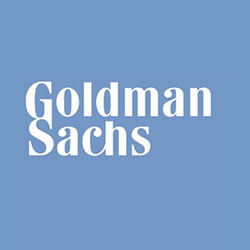 Goldman Sachs
Website
Community
Contact / Support
About Goldman Sachs
The Goldman Sachs Group, Inc., is an American multinational investment bank and financial services company headquartered in New York City. It offers services in investment management, securities, asset management, prime brokerage, and securities underwriting.
The bank is one of the largest investment banking enterprises in the world, and is a primary dealer in the United States Treasury security market and more generally, a prominent market maker. The bank also owns Goldman Sachs Bank USA, a direct bank. Goldman Sachs was founded in 1869 and is headquartered at 200 West Street in Lower Manhattan with additional offices in other international financial centers.
As a result of its involvement in securitization during the subprime mortgage crisis, Goldman Sachs suffered during the 2007-2008 financial crisis, and received a $10 billion investment from the United States Department of the Treasury as part of the Troubled Asset Relief Program, a financial bailout created by the Emergency Economic Stabilization Act of 2008. The investment was made in November 2008 and was repaid in June 2009.
Former employees of Goldman Sachs have moved on to government positions. Notable examples includes former U.S. Secretaries of the Treasury Robert Rubin and Henry Paulson; current United States Secretary of the Treasury Steven Mnuchin; former chief economic advisor Gary Cohn; European Central Bank President Mario Draghi; former Bank of Canada Governor and current Governor of the Bank of England Mark Carney and the former Prime Minister of Australia Malcolm Turnbull. In addition, former Goldman employees have headed the New York Stock Exchange, the World Bank, and competing banks such as Citigroup and Merrill Lynch.
Goldman Sachs Details
Headquarters:
New York City, New York, United States
Founders:
Marcus Goldman, Samuel Sachs
Goldman Sachs News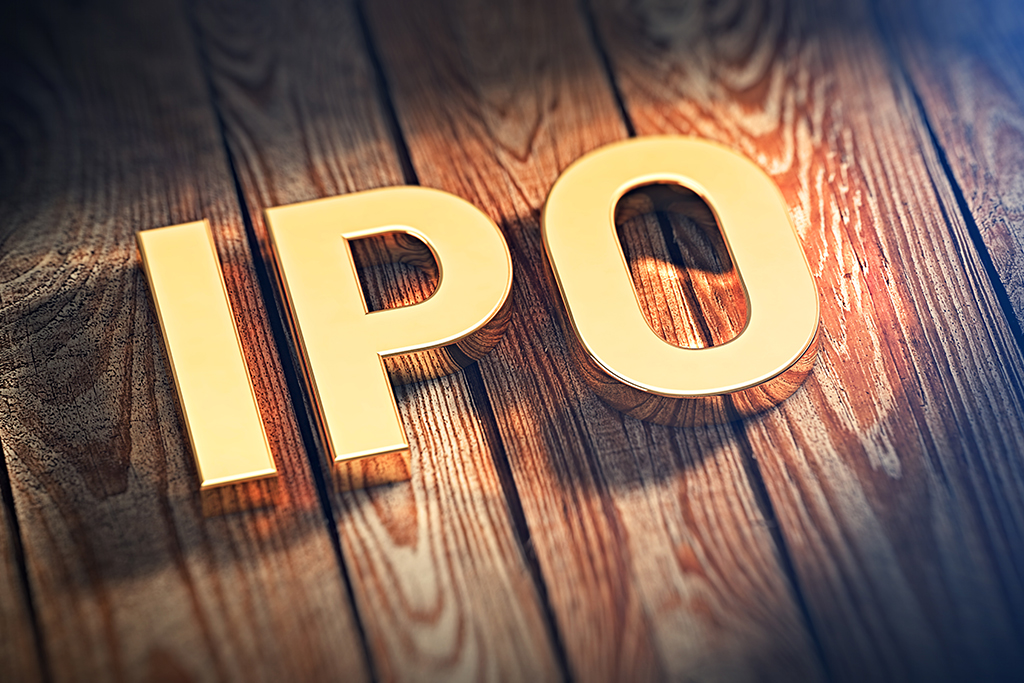 Internet services company Cloudflare is going public joining the growing group of tech firms that have taken a decision to sell shares to the public this year.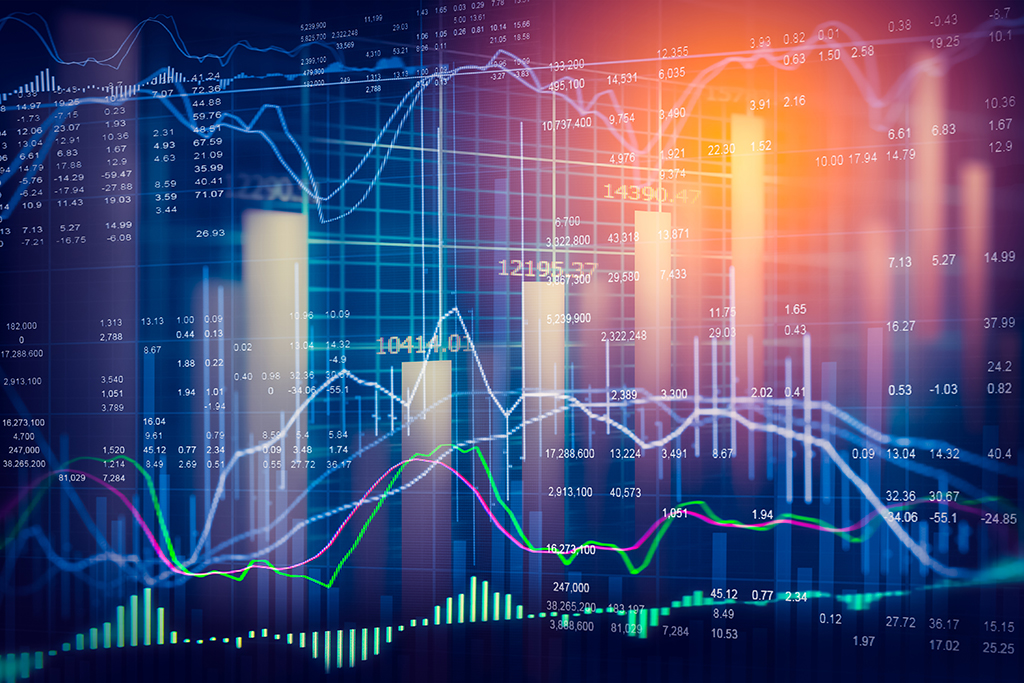 It has been announced that the previously announced tariff on Chinese goods is postponed from September to December. It has a positive impact on the Dow Jones index.
Recently it has come to light that Samsung has added Bitcoin to its Blockchain Keystore SDK. However, the SDK is still under development.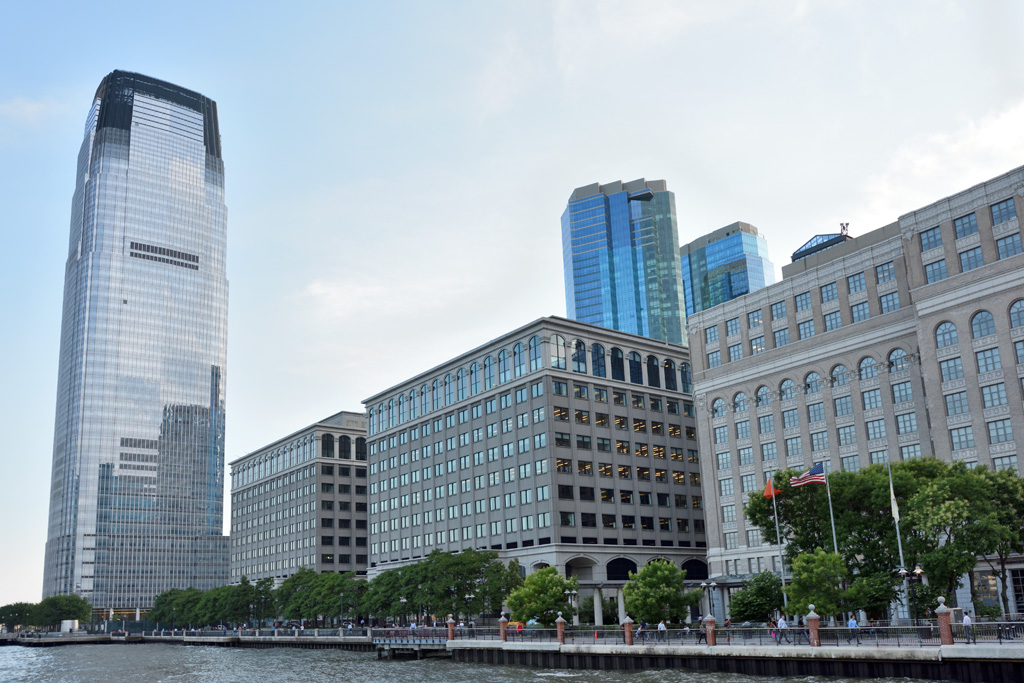 Goldman Sachs Securities Division analysts, in a note to investors, have shared a bullish attitude towards Bitcoin. They even encourage investors to buy Bitcoin on this dip.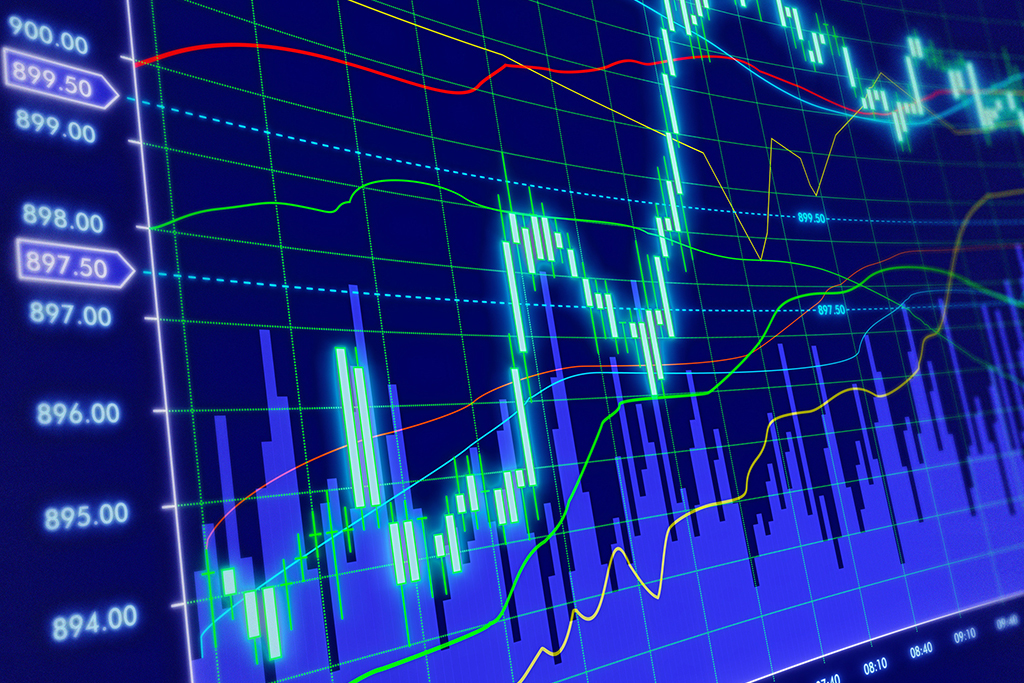 The Abu Dhabi sovereign wealth fund Mubadala Investment Capital endorsed cryptocurrencies by investing in a crypto-asset exchange MidChains.
Beating the street estimates, Nvidia has posted 16% rise in its earning for Q2 fiscal 2020 in comparison to the previous quarter.