Google
Website
Community
Contact / Support
About Google
Google LLC is an American multinational technology company that specializes in Internet-related services and products, which include online advertising technologies, search engine, cloud computing, software, and hardware. Google was founded in 1998 by Larry Page and Sergey Brin while they were Ph.D. students at Stanford University in California.
Together they own about 14 percent of its shares and control 56 percent of the stockholder voting power through supervoting stock. They incorporated Google as a privately held company on September 4, 1998. An initial public offering (IPO) took place on August 19, 2004, and Google moved to its headquarters in Mountain View, California, nicknamed the Googleplex.
In August 2015, Google announced plans to reorganize its various interests as a conglomerate called Alphabet Inc. Google is Alphabet's leading subsidiary and will continue to be the umbrella company for Alphabet's Internet interests. Sundar Pichai was appointed CEO of Google, replacing Larry Page who became the CEO of Alphabet.
Android Pay is a digital wallet platform developed by Google to power in-app and tap-to-pay purchases on mobile devices. Enabling users to make payments with Android phones, tablets or watches. Android Pay does not require specific contactless payment terminals, and can work with existing terminals. Android Pay uses near field communication (NFC) to transmit card information facilitating funds transfer to the retailer.
Google Details
Headquarters:
Mountain View, California, U.S.
Founders:
Larry Page, Sergey Brin
Google News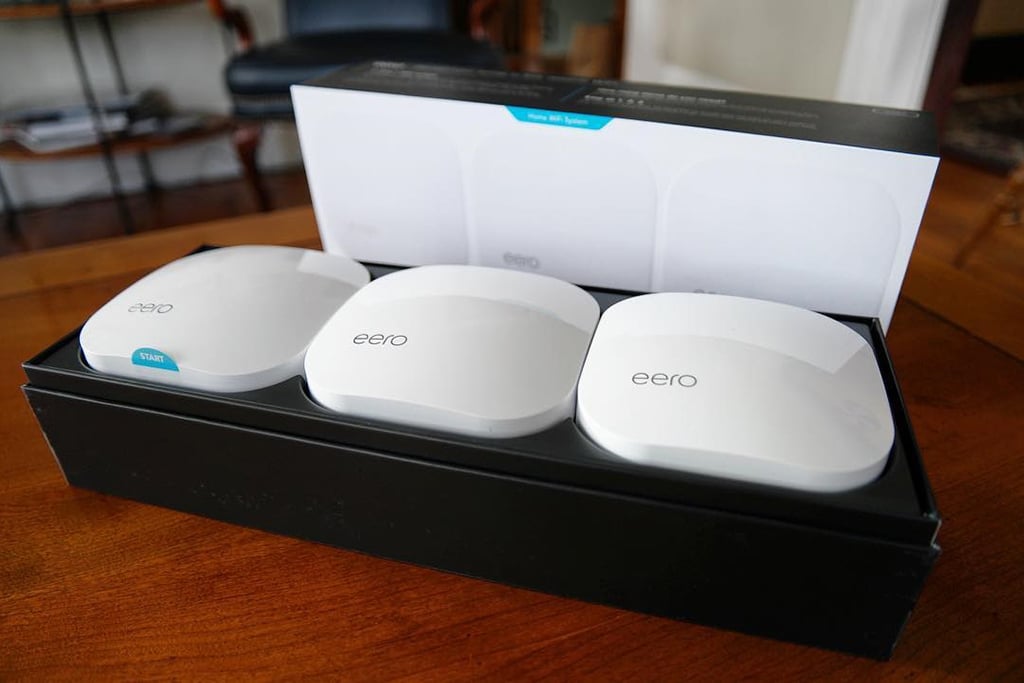 Amazon said on Monday that it's acquiring Eero, a developer of internet routers that can be easily connected in the home. While the terms of the deal weren't disclosed, this deal could significantly lift AMZN stock.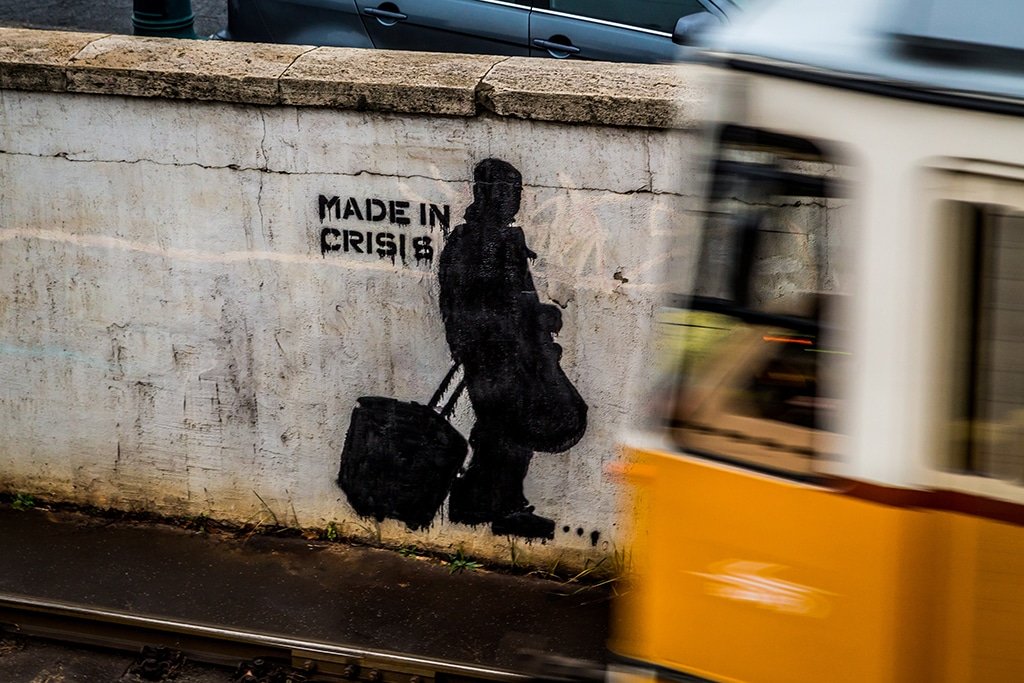 While the notorious US deadlock is officially over, it hardly affected the whole crypto industry and now the new scenarios urge companies look for faster and more reliable ways to attract funding. Here're the most promising alternatives.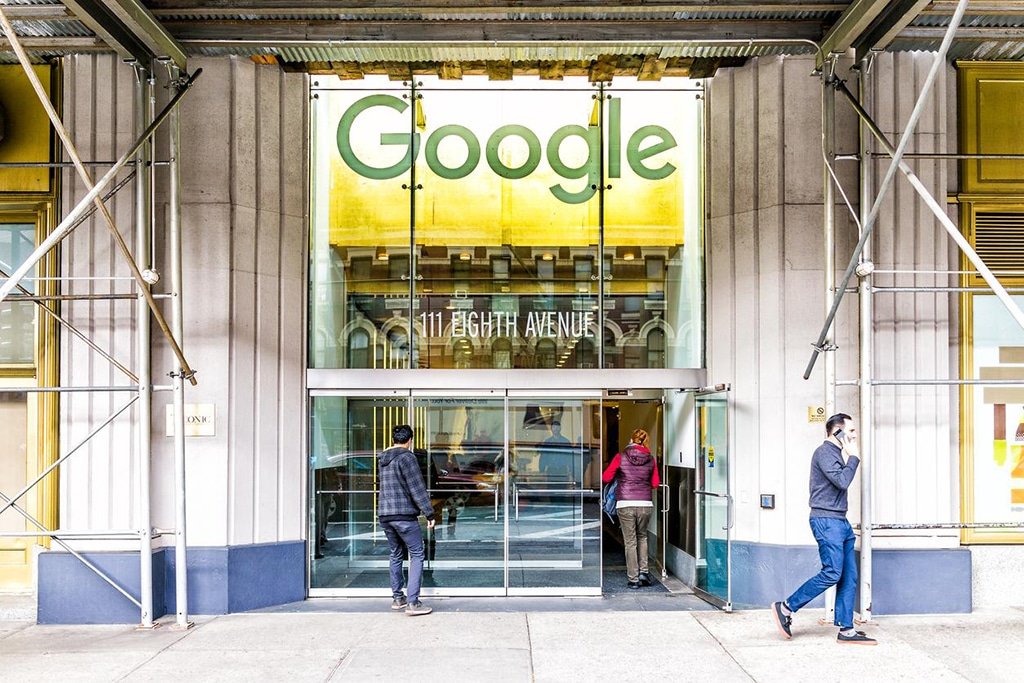 The last of the FAANG stocks to announce earnings, Alphabet [GOOGL] made $39.3bn in the fourth quarter, a 22% jump from the previous quarter, and $136.8bn up 23% year-on-year.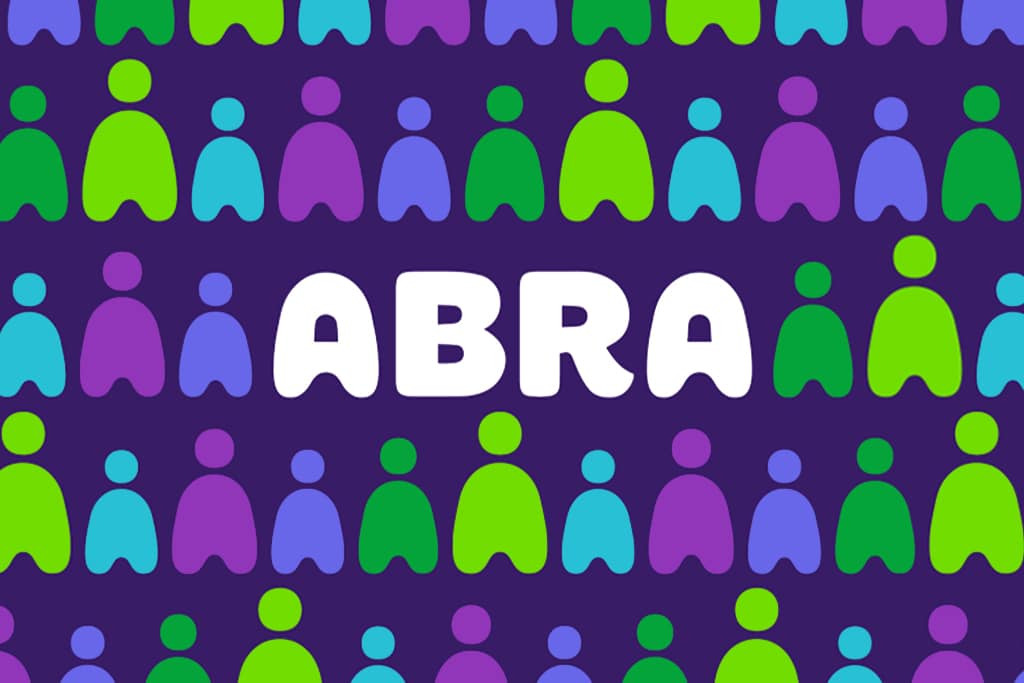 Abra's new feature will allow global investors to invest in popular companies, commodities and other funds in a seamless manner without having to switch wallets or platforms.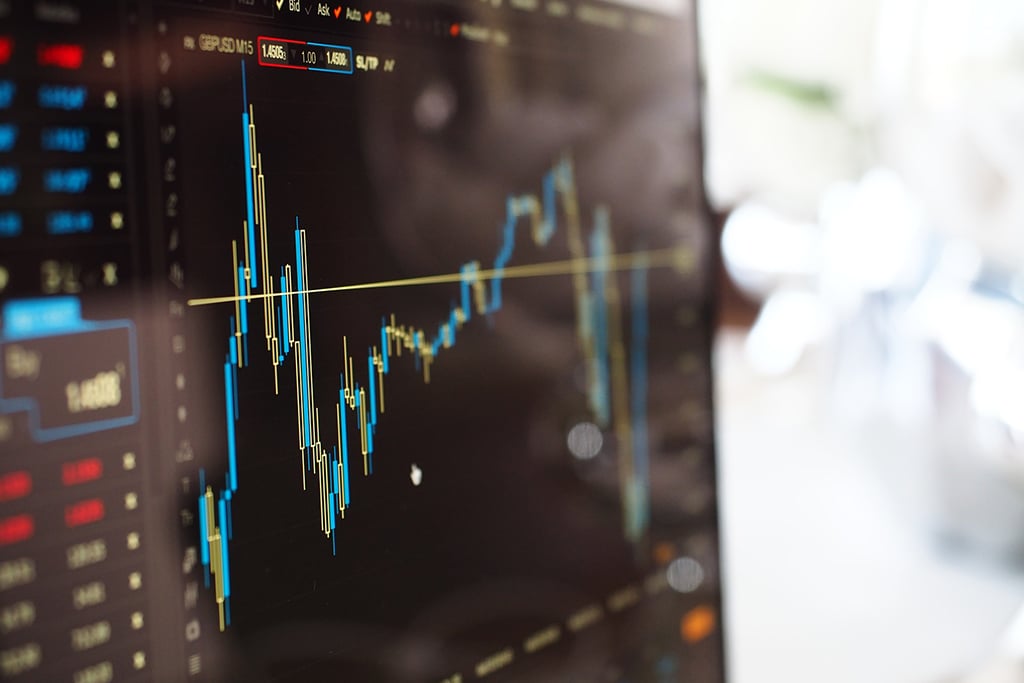 Dow Jones futures fell Monday morning, along with S&P 500 futures and Nasdaq futures, even with U.S. stock markets closed Monday in observance of the Martin Luther King holiday.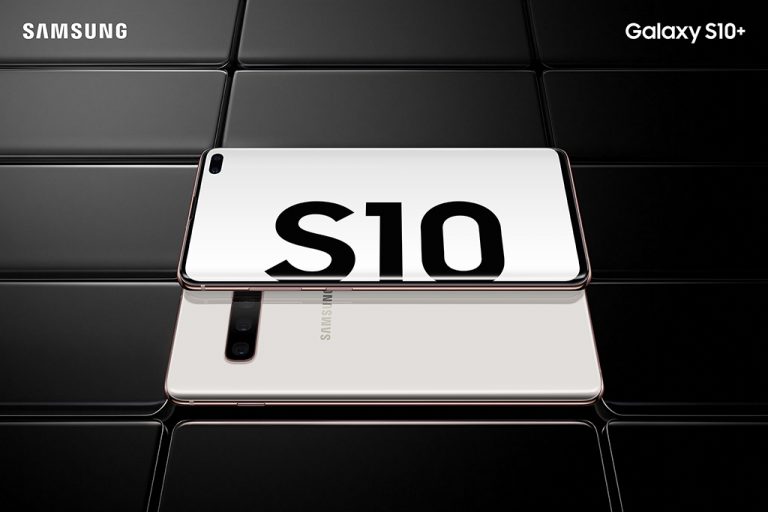 Though crypto enthusiasts have practically lost their hope, it has been confirmed that the new Galaxy S10 will have an in-build crypto wallet called Samsung Blockchain Wallet.