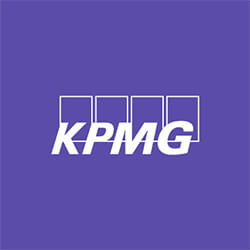 KPMG
Website
Community
Contact / Support
About KPMG
KPMG is a professional service company and one of the Big Four auditors, along with Deloitte, Ernst & Young (EY), and PricewaterhouseCoopers (PwC).
Seated in Amstelveen, the Netherlands, KPMG employs 207,050 people and has three lines of services: financial audit, tax, and advisory. Its tax and advisory services are further divided into various service groups.
The name "KPMG" stands for "Klynveld Peat Marwick Goerdeler." It was chosen when KMG (Klynveld Main Goerdeler) merged with Peat Marwick in 1987.
KPMG Details
Headquarters:
Amstelveen, Netherlands
Founders:
William Barclay Peat, James Marwick
KPMG News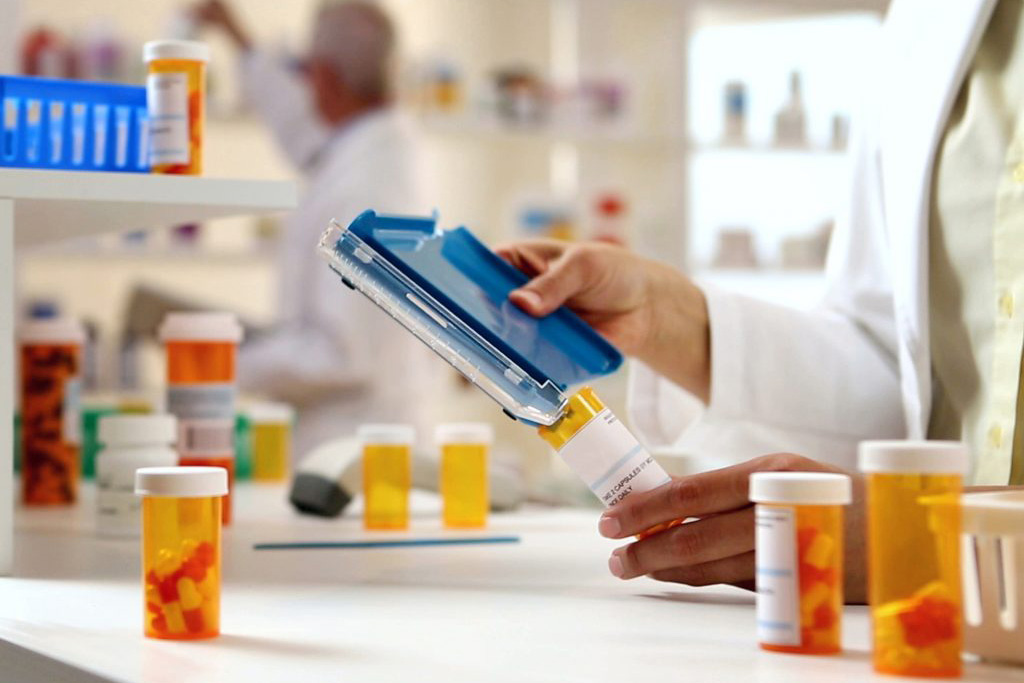 Walmart will take part in a drug-verification pilot with IBM, KPMG, and Merck. Backed by the US Drug Supply Chain Security Act and is aimed to explore how blockchain can solve issues in the drug supply chain.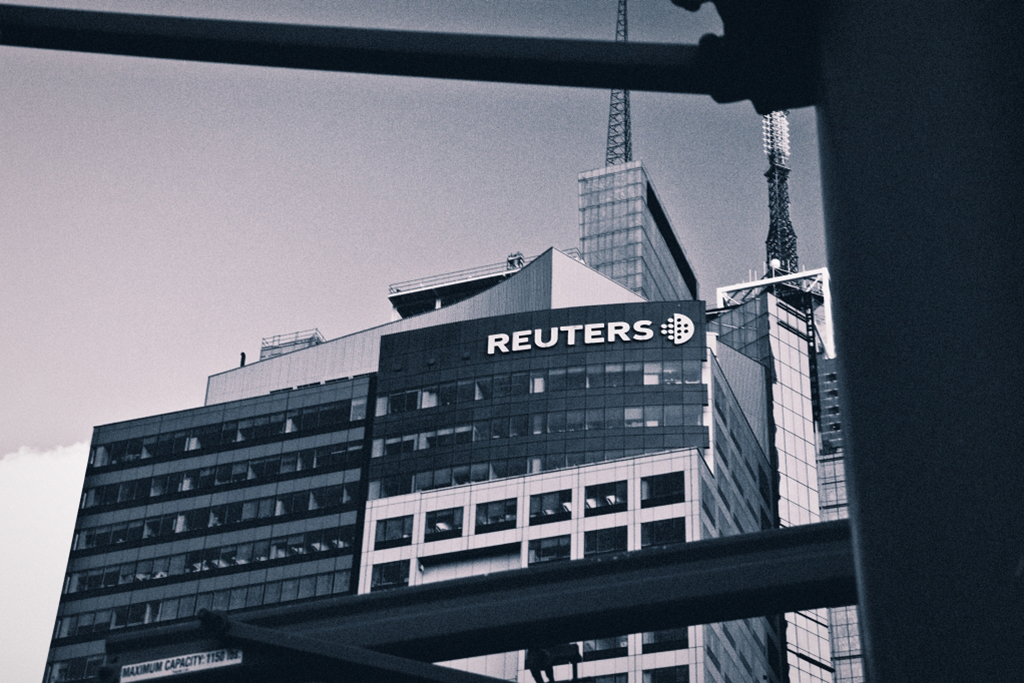 The latest Reuters report suggests that big organizations are investing heavily in startups developing protocols and services for the crypto and blockchain sector.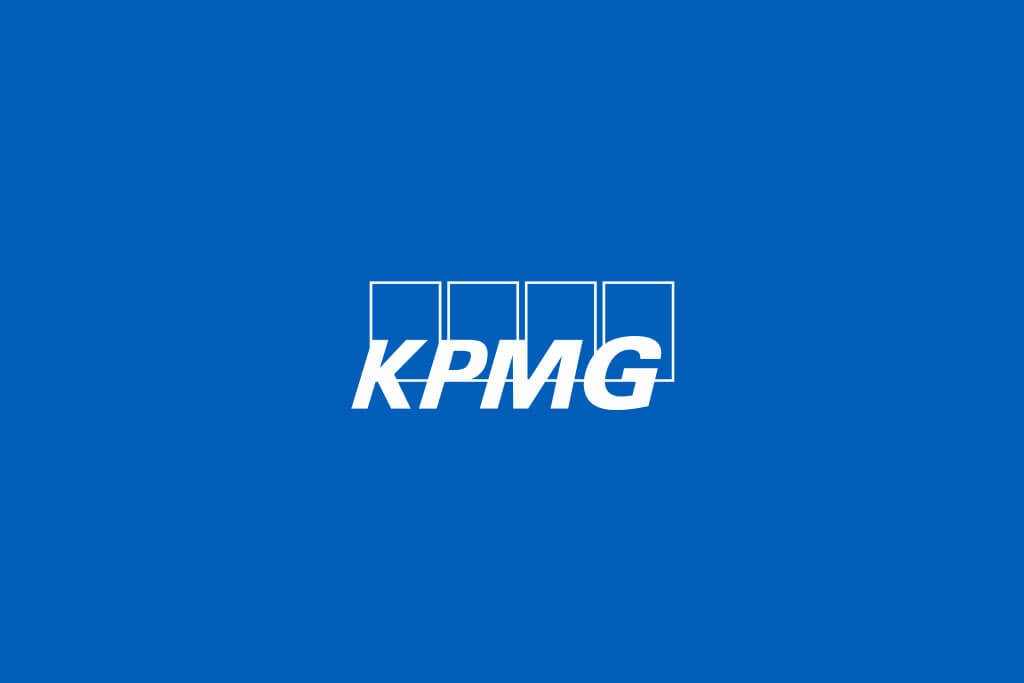 The blockchain industry is gaining momentum. And, according to KPMG report, the investments in this sphere has significantly grown this year.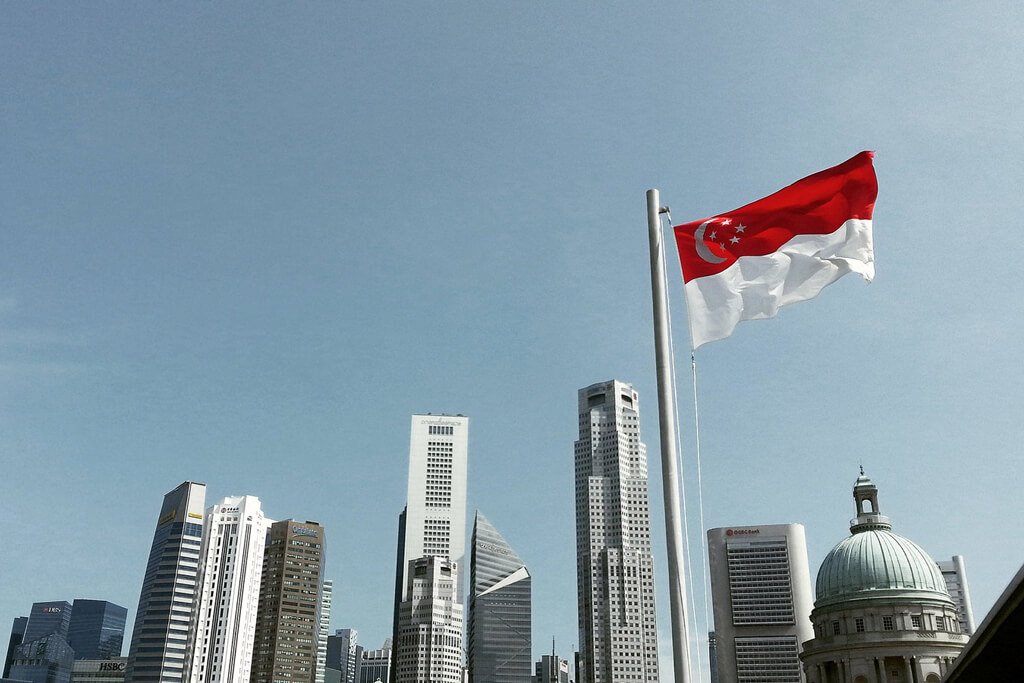 Singapore proves to be one of the most important Asia-based fintech hubs – and the role of the government in this success can hardly be overestimated.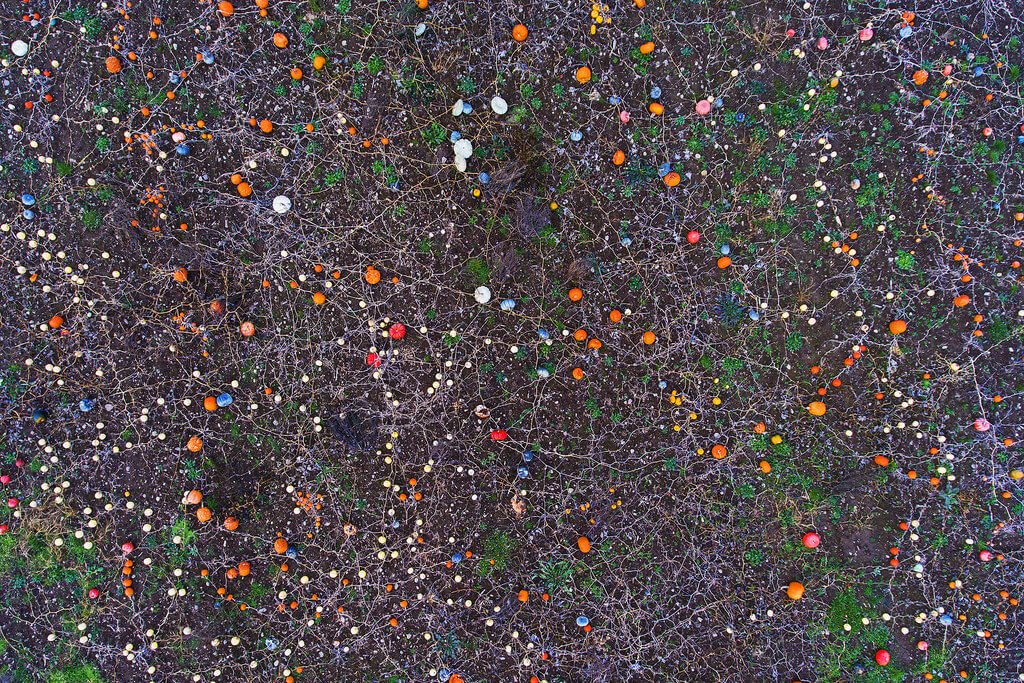 John Monarch, CEO of ShipChain, a blockchain-based shipping and freight company, shares his vision on decentralization in the logistics industry and dwells upon solutions of the major sphere-connected problems.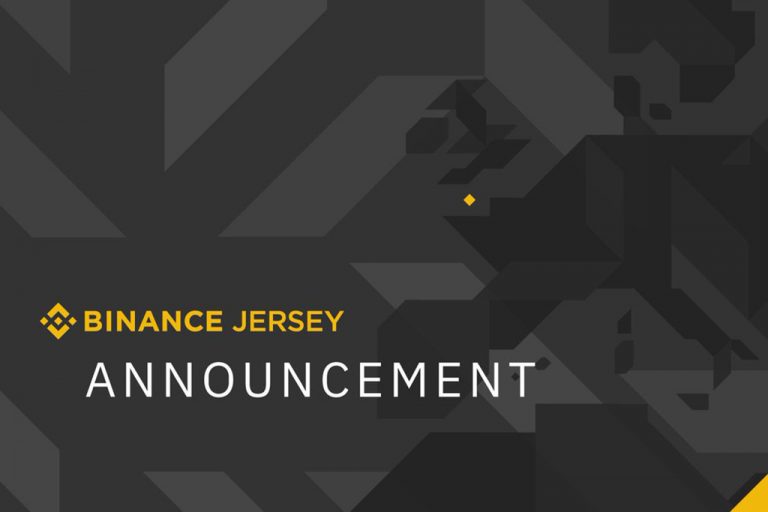 Binance Jersey has listed a proprietary GBP-backed stablecoin that confirmed that the major industry player had its sights on imminently issuing its own fiat-pegged assets, starting with a cryptocurrency 100% backed by the British pound.