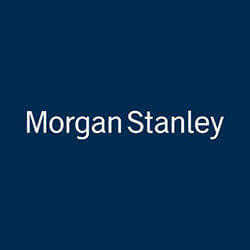 Morgan Stanley
Website
Community
Contact / Support
About Morgan Stanley
Morgan Stanley is an American multinational investment bank and financial services company headquartered at 1585 Broadway in the Morgan Stanley Building, Midtown Manhattan, New York City. With offices in more than 42 countries and more than 55,000 employees, the firm's clients include corporations, governments, institutions and individuals. Morgan Stanley ranked No. 67 in the 2018 Fortune 500 list of the largest United States corporations by total revenue.
The original Morgan Stanley, formed by J.P. Morgan & Co. partners Henry Sturgis Morgan (grandson of J.P. Morgan), Harold Stanley and others, came into existence on September 16, 1935, in response to the Glass–Steagall Act that required the splitting of commercial and investment banking businesses. In its first year the company operated with a 24% market share (US$1.1 billion) in public offerings and private placements.
The current Morgan Stanley is the result of merger of the original Morgan Stanley with Dean Witter Discover & Co. in 1997. Dean Witter's Chairman and CEO, Philip J. Purcell, became the Chairman and CEO of the newly merged "Morgan Stanley Dean Witter Discover & Co." Eventually, the new firm changed its name back to "Morgan Stanley" in 2001. The main areas of business for the firm today are institutional securities, wealth management and investment management.
Morgan Stanley Details
Headquarters:
New York City, New York, United States
Founders:
Henry Sturgis Morgan, Harold Stanley, Dean G. Witter, Richard S. Reynolds Jr.
Morgan Stanley News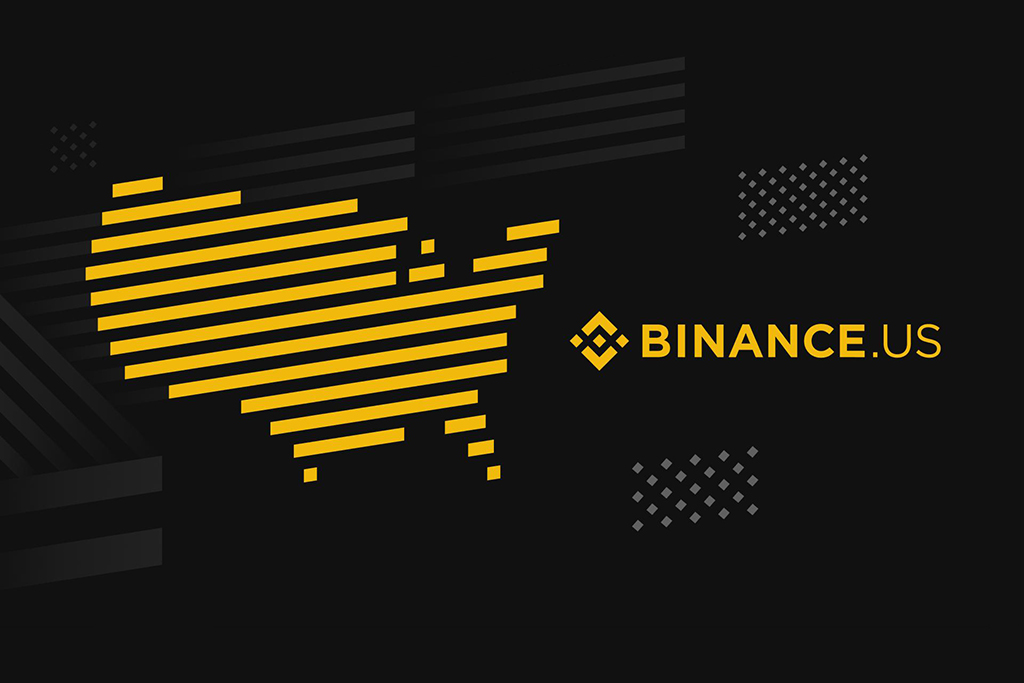 Today, on September 24, crypto exchange giant Binance has announced the launch of its arm in the U.S. market. Binance.US is finally opened.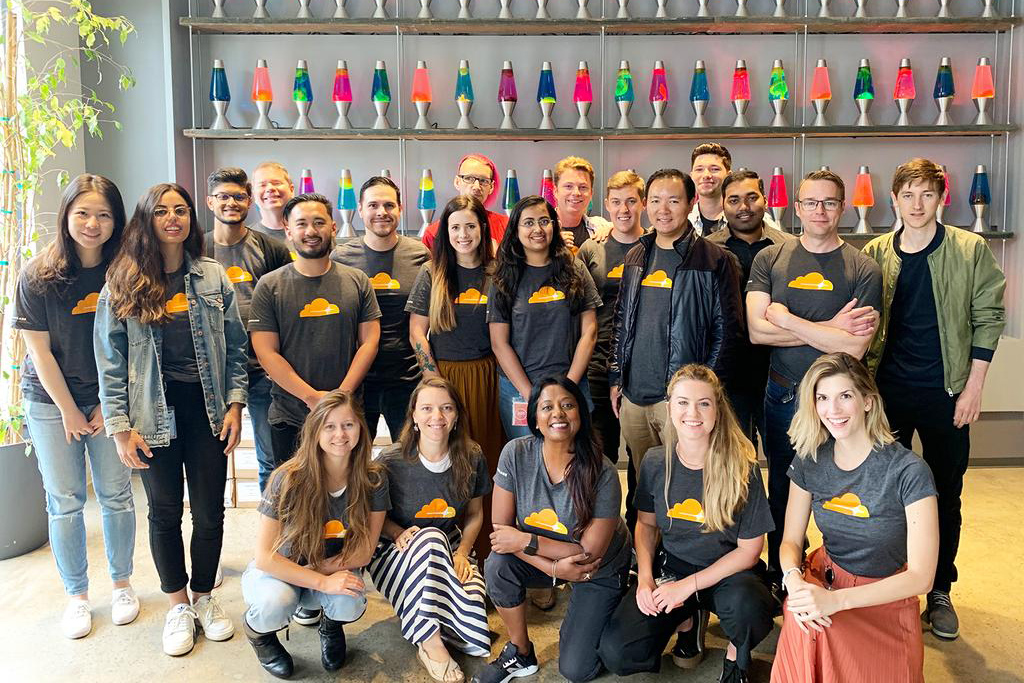 Cloudflare, provider of a cloud platform for website security and optimization, increased the proposed range for its IPO. They plan to raise $455 million by offering 35 million shares at a price range of $12 to $14.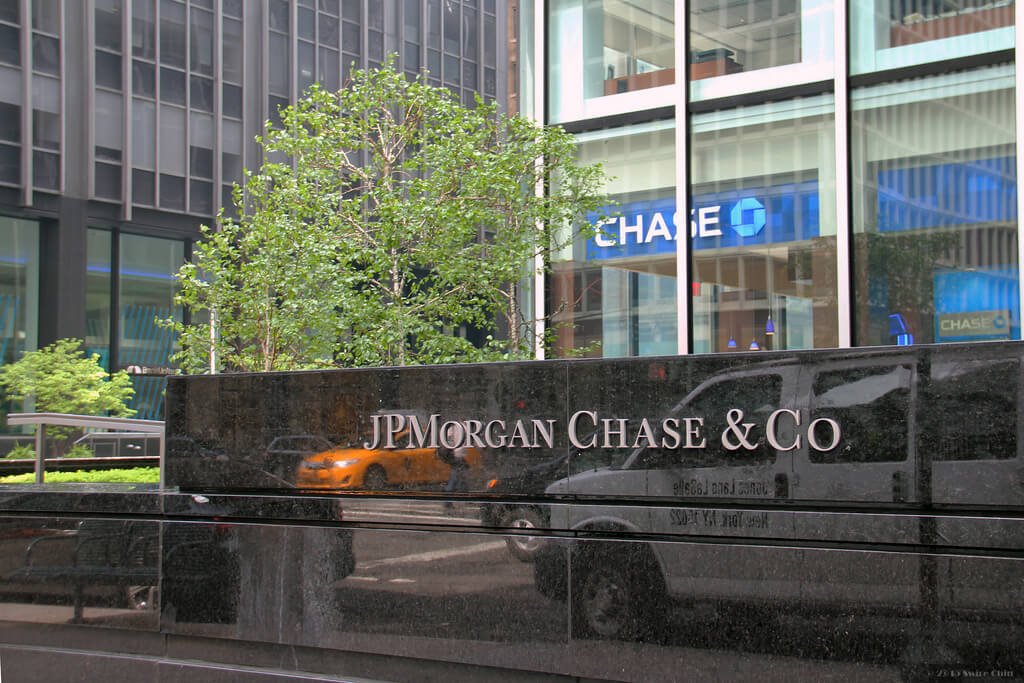 Very lucrative role of the lead underwriter to the forthcoming IPO of state-owned Saudi Arabian Oil Company slated to become the largest public offering in history, will likely fall to JP Morgan Chase & Co.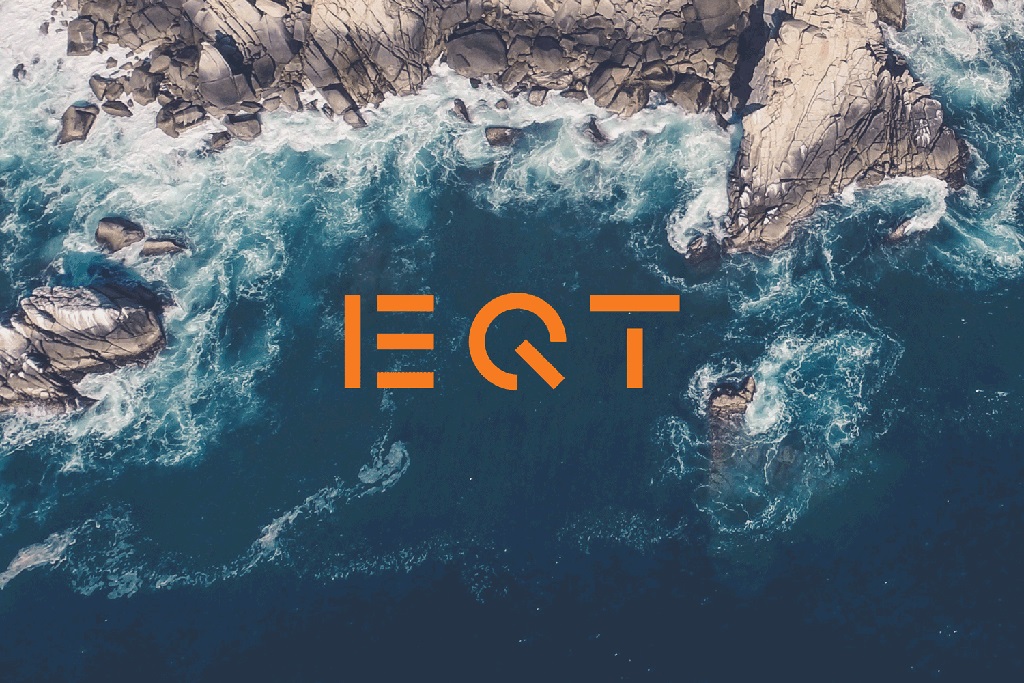 At least €500m in fresh equity will be raised while existing shareholders – Investor, the Wallenberg investment vehicle, owns 23 per cent while EQT's partners own the rest – will sell down their stakes pro-rata.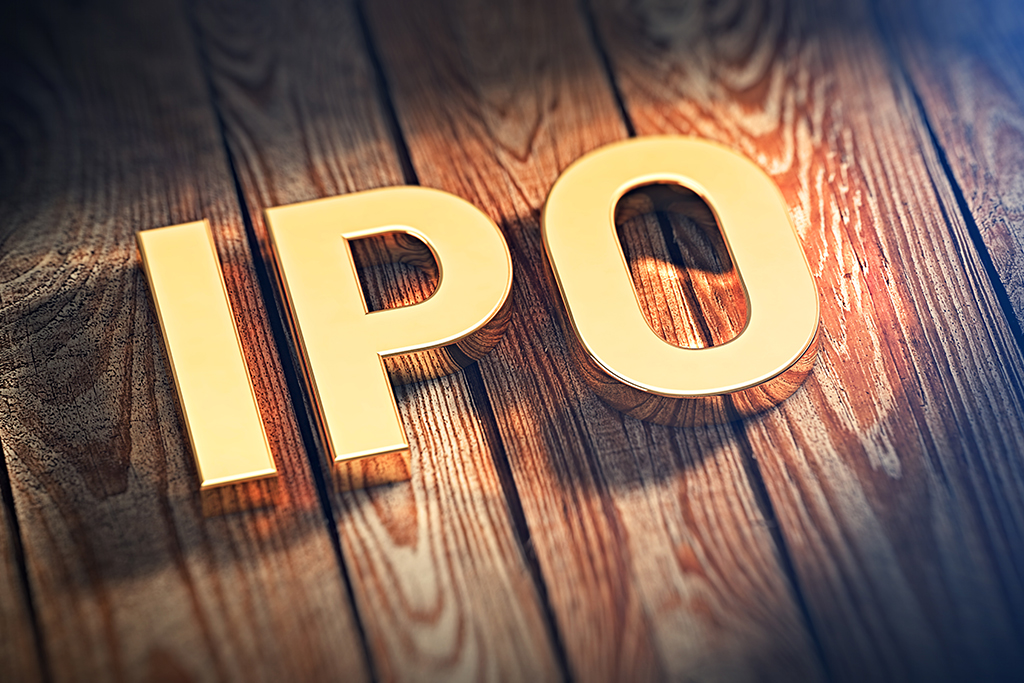 Internet services company Cloudflare is going public joining the growing group of tech firms that have taken a decision to sell shares to the public this year.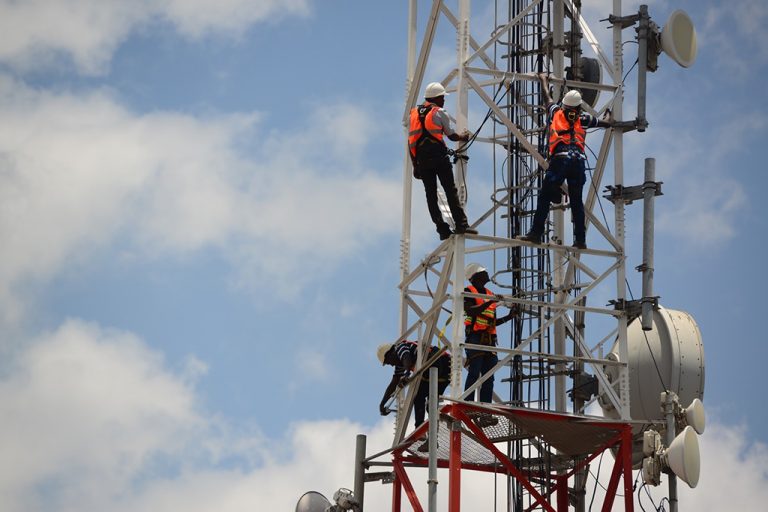 Helios Towers Raises about $364 million in its Initial Public Offering which has been low-key due to choppy market conditions.