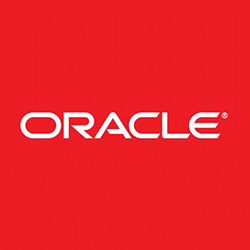 Oracle Corporation
Website
Community
Contact / Support
About Oracle Corporation
Oracle Corporation is an American multinational computer technology corporation headquartered in Redwood Shores, California. The company sells database software and technology, cloud engineered systems, and enterprise software products – particularly its own brands of database management systems. In 2018, Oracle was the third-largest software company by revenue.
The company also develops and builds tools for database development and systems of middle-tier software, enterprise resource planning (ERP) software, customer relationship management (CRM) software, and supply chain management (SCM) software.
Oracle Corporation Details
Headquarters:
Redwood Shores, California, United States
Founders:
Larry Ellison, Bob Miner, Ed Oates,
Oracle Corporation News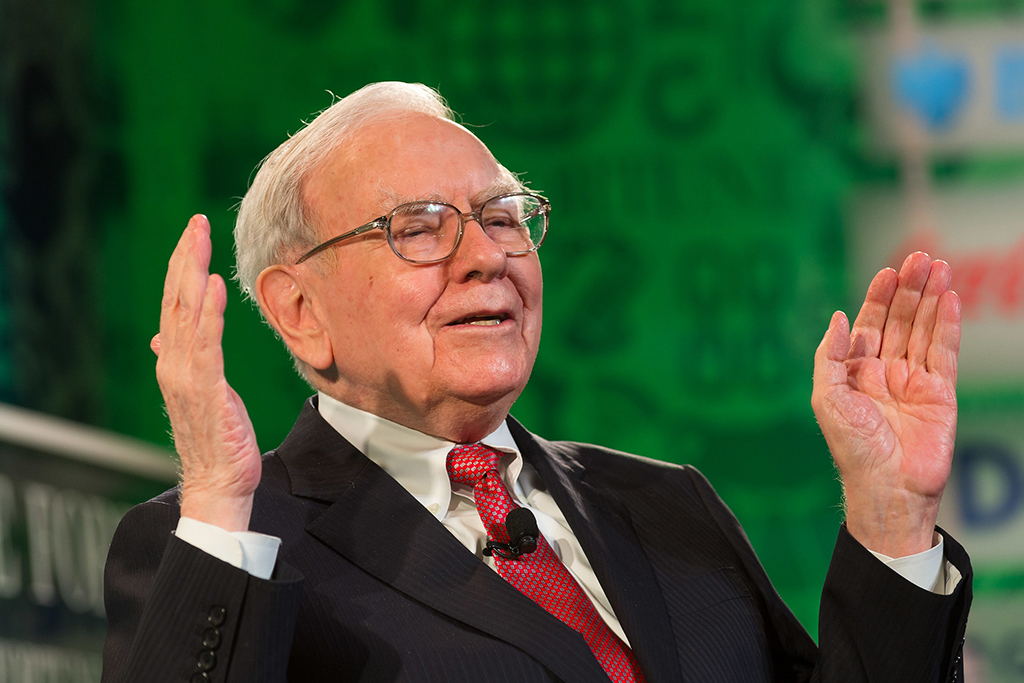 Berkshire Hathaway just bought its first Amazon shares but Warren Buffet said it wasn't him who did it even though he publicly praises both Amazon and its CEO Jeff Bezos.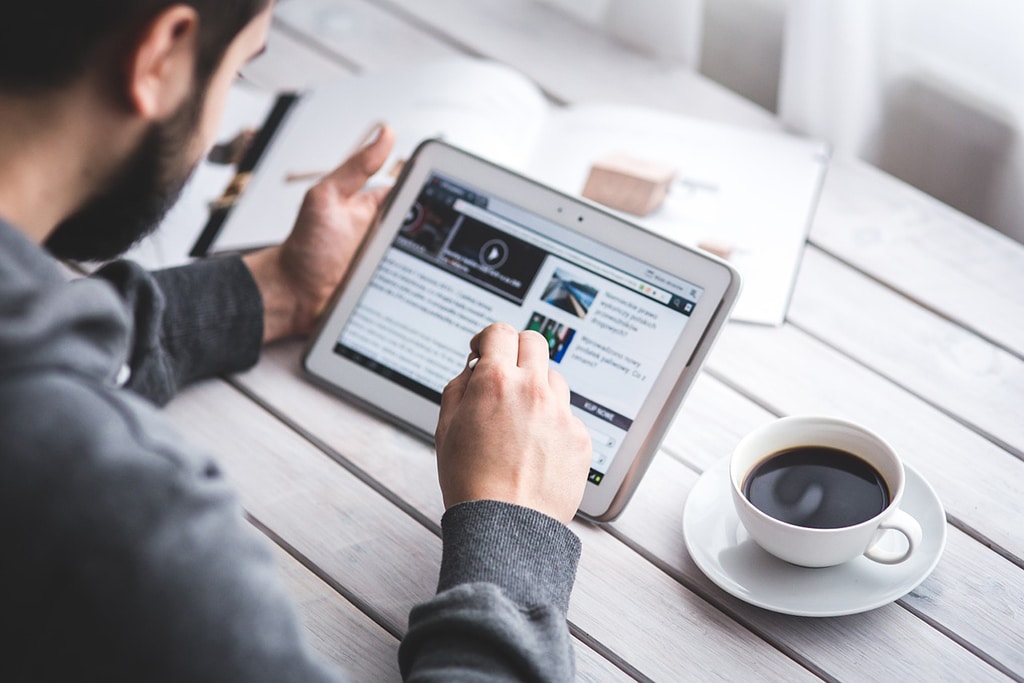 Konstantin Rabin, fintech expert and crypto enthusiast, unveils what hides behind the trend of growing interest in crypto by private and public institutions, explaining what perspectives this could bring to the whole industry.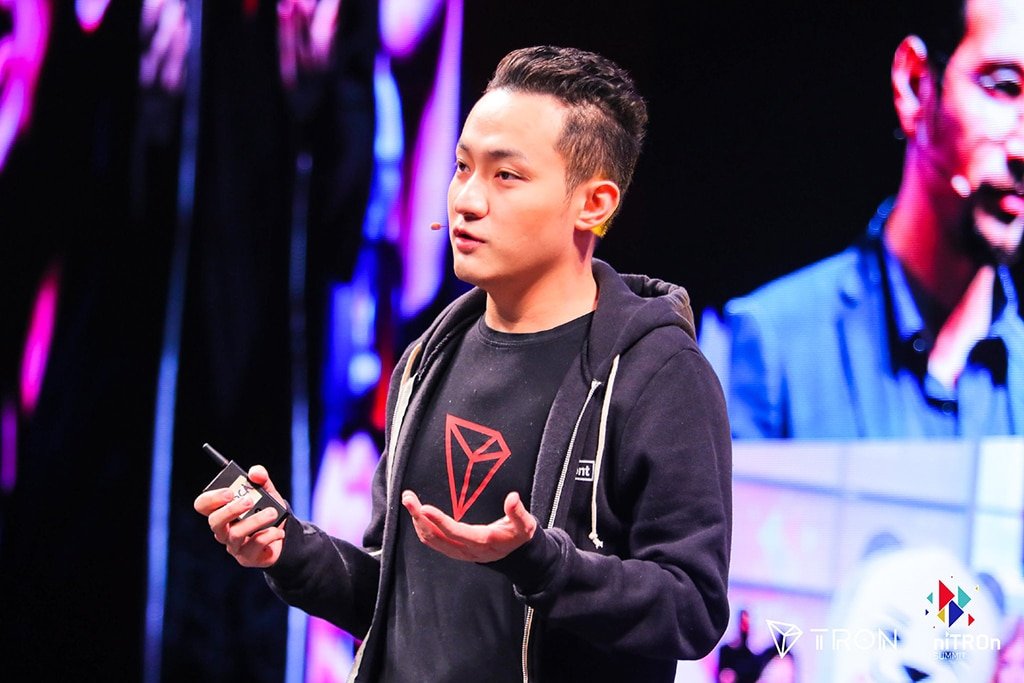 It seems that last year's rumors were true and that ORACLE, a cooperation offering a comprehensive and fully integrated stack of cloud applications and platform services, has partnered with Tron (TRX) Foundation.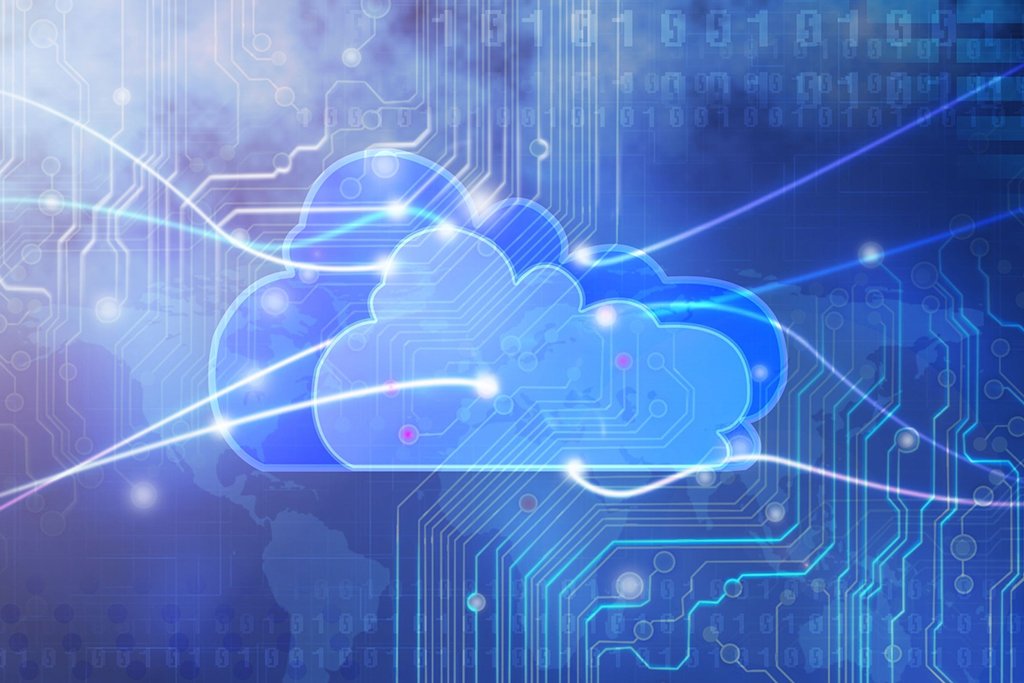 Justice Conder, a blockchain developer and crypto evangelist, shares his insights into most trending new tehnologies – blockchain and serverless computing, explains their complementary nature and unveils what potential they both hold for businesses.
Blockchain-based VR platform ImmVRse merges centralized and decentralized elements to employ hybrid architecture and deliver top-quality virtual and augmented reality content.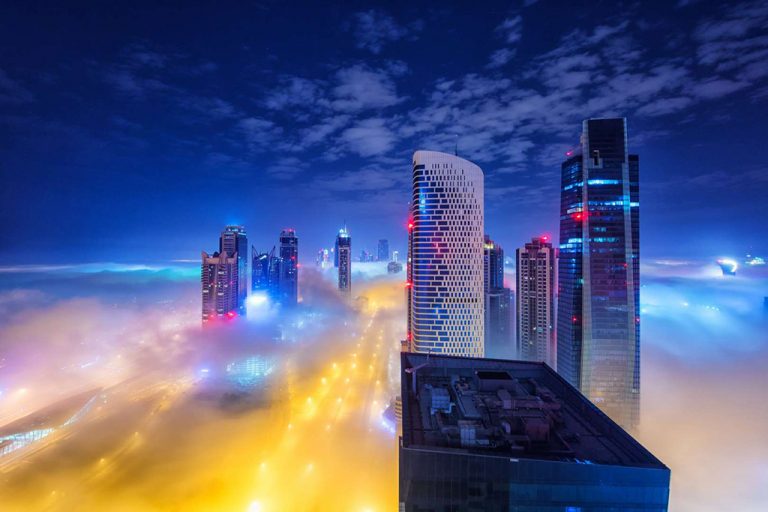 Looking into Bitcoin for a while, global giant broker TP ICAP decided to eventually enter the crypto game. The broker announced the expansion of its services now offering Bitcoin futures trading.