Payoneer
Payoneer is a financial services business that provides online money transfer and e-commerce payment services. Payoneer is a registered Member Service Provider (MSP) of MasterCard worldwide. The company is headquartered in New York City.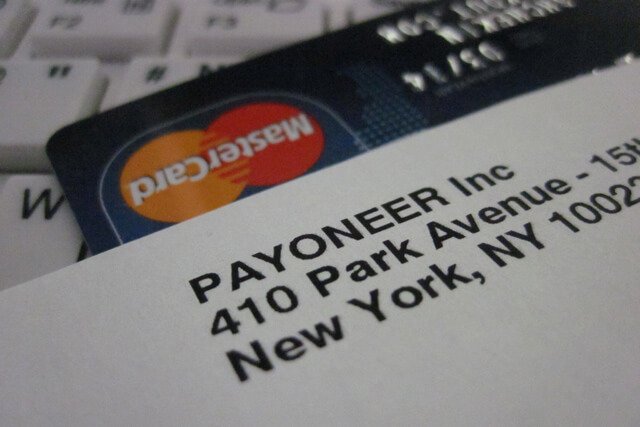 The current investment is an important step Payoneer takes to outperform companies increasingly digitizing operations.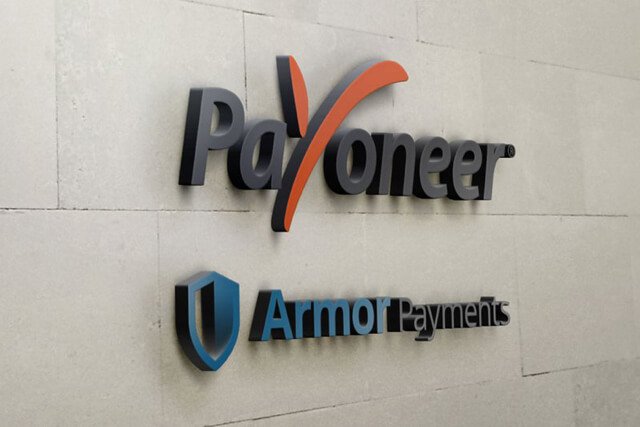 The New York-based financial services business has integrated escrow-as-a-service platform to enable secure B2B payments.