Philips
Philips is a Dutch multinational technology company headquartered in Amsterdam, the Netherlands, currently focused in the area of healthcare. It was founded in Eindhoven in 1891, by Gerard Philips and his father Frederik. It was once one of the largest electronic conglomerates in the world and currently employs around 105,000 people across 60 countries.
Philips is organized into three main divisions: Philips Consumer Lifestyle, Philips Healthcare and Signify N.V. As of 2012, Philips was the largest manufacturer of lighting in the world measured by applicable revenues. In 2013, the company announced the sale of the bulk of its remaining consumer electronics to Japan's Funai Electric Co, but in October 2013, the deal to Funai Electric Co was broken off and the consumer electronics operations remain under Philips.
Beginning in 2016, the Philips Blockchain Lab was established following six months of exploratory research into blockchain technology. The lab, located in the Philips headquarters in Amsterdam, offers a dedicated environment where Philips IT experts, healthcare professionals, partners and blockchain developers will work together on research and exploration of potential use cases using the innovative cryptographic technology.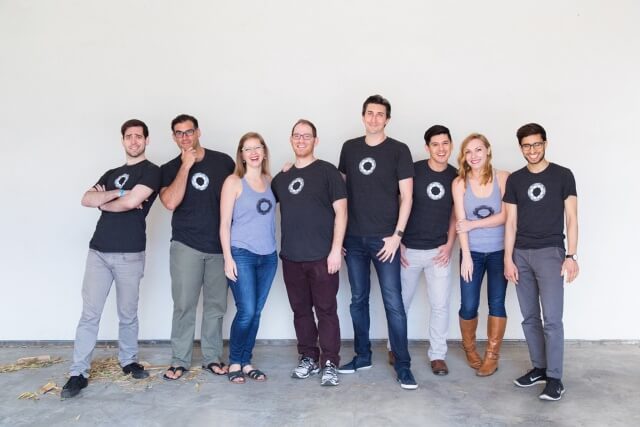 Gem aims at development of cryptographically secured universal network of medical information.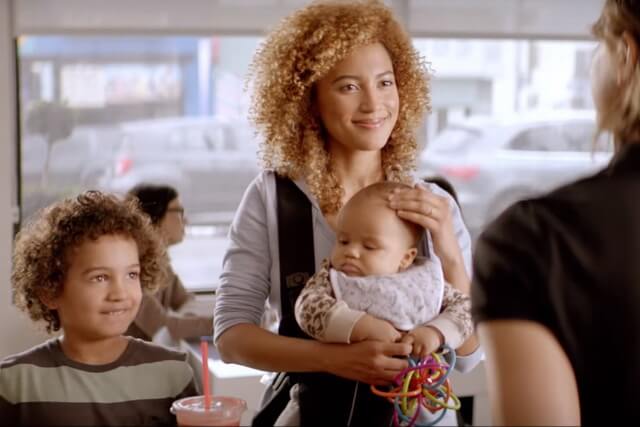 The Blockchain Research Lab will deal with research and exploration of blockchain potential and possible application of the technology to medical services.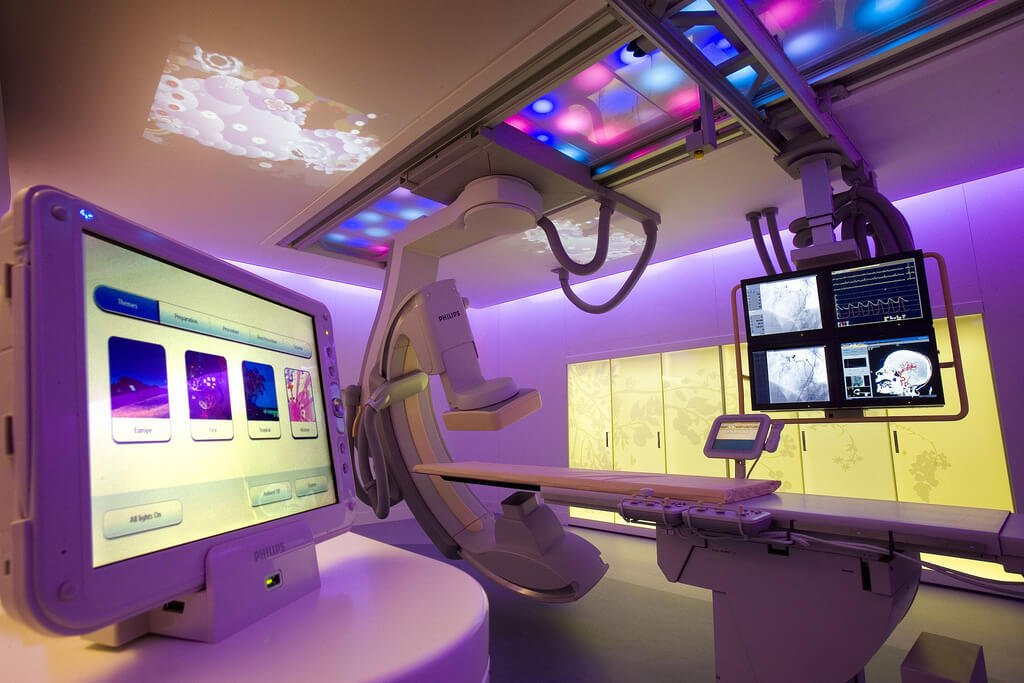 Philips Healthcare has signed an agreement with blockchain startup Tierion to investigate the blockchain technology applications.