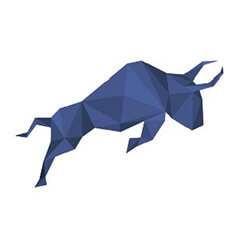 Polymath
Website
Community
Contact / Support
About Polymath
Polymath Network (Polymath) is a decentralized protocol that makes it easier to raise capital and create security tokens. The Security Token Standard, ERC-1400, embeds regulatory requirements into the tokens themselves, restricting trading to verified participants only. The protocol simplifies the complex technical challenges of creating a security token and aims to bring the multi-trillion dollar financial securities market to the blockchain.
Polymath Details
Headquarters:
St. Michael, California, United States
Polymath News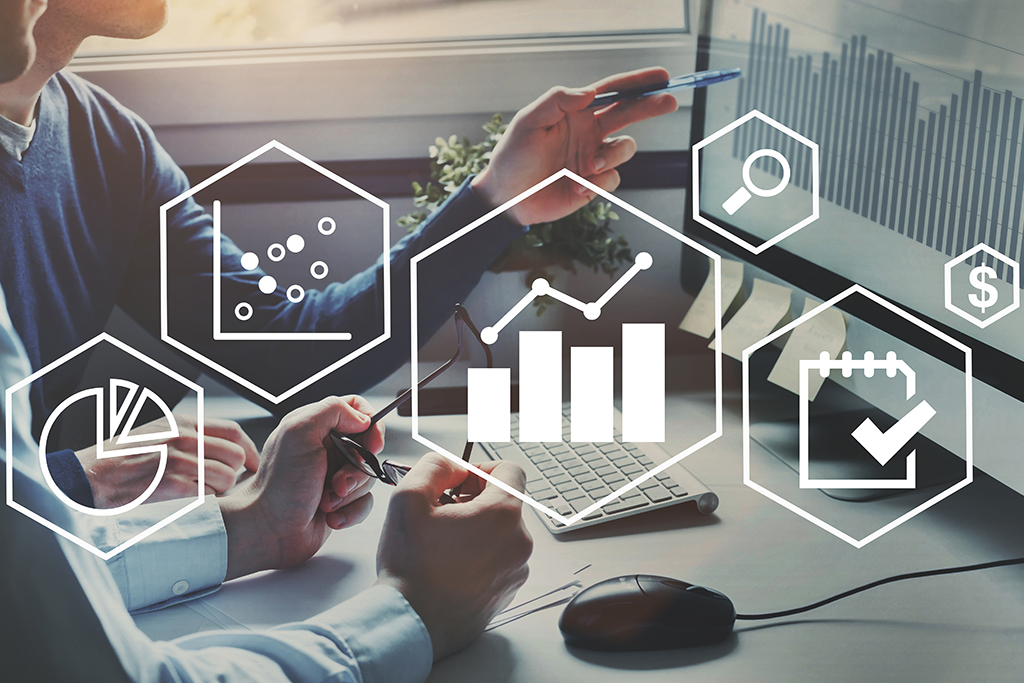 With this tremendous growth and the widespread availability of crypto technology, STOs may soon be a viable way for most companies to raise revenue. However, some aspects of the STO bear a bit of explaining beforehand.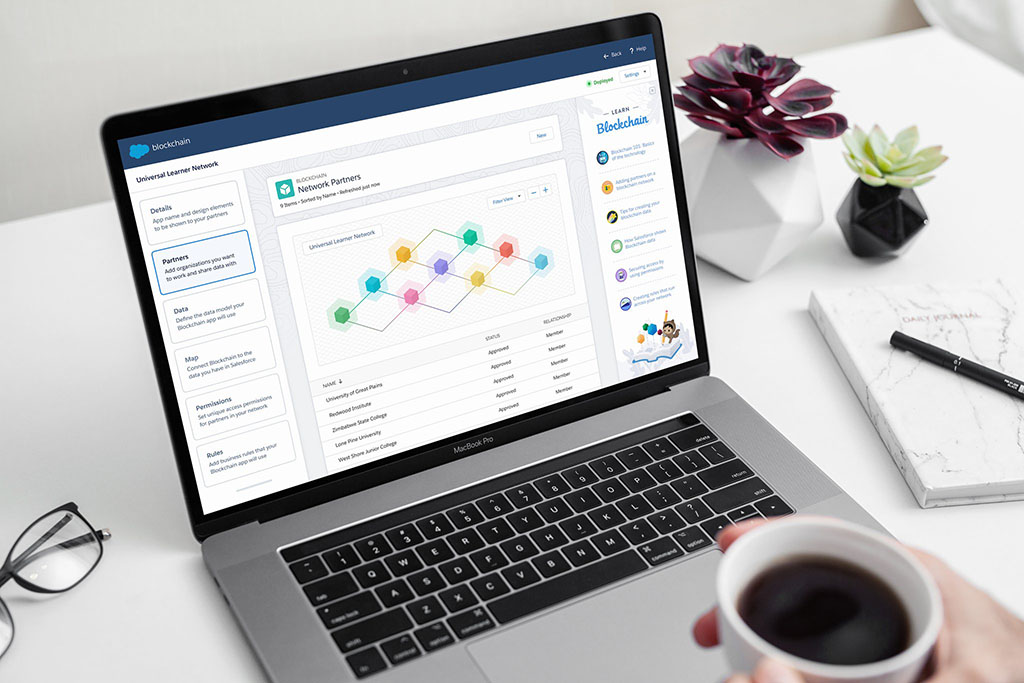 Salesforce unveiled their local blockchain solution developed on the Hyperledger Sawtooth platform to help users create and share blockchain objects in the same process as any CRM data object.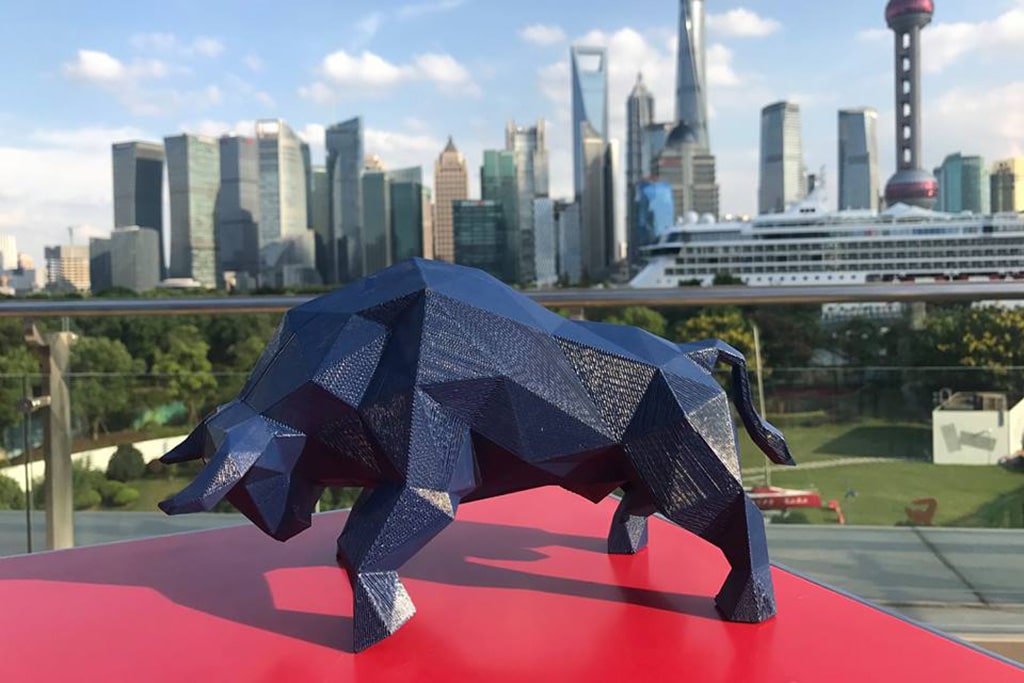 Security token platform Polymath has teamed up with Loopring to trial peer-to-peer trading of security tokens on a decentralized exchange.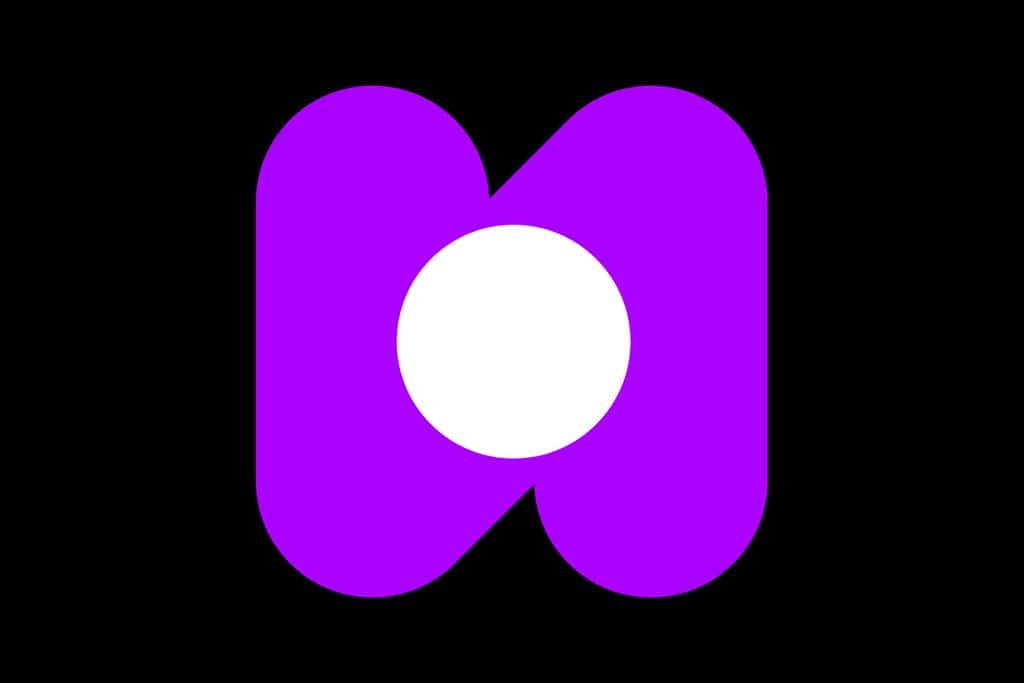 The funds raised will be used for developing new products and recruiting more people for the Nomics engineering team in 2019.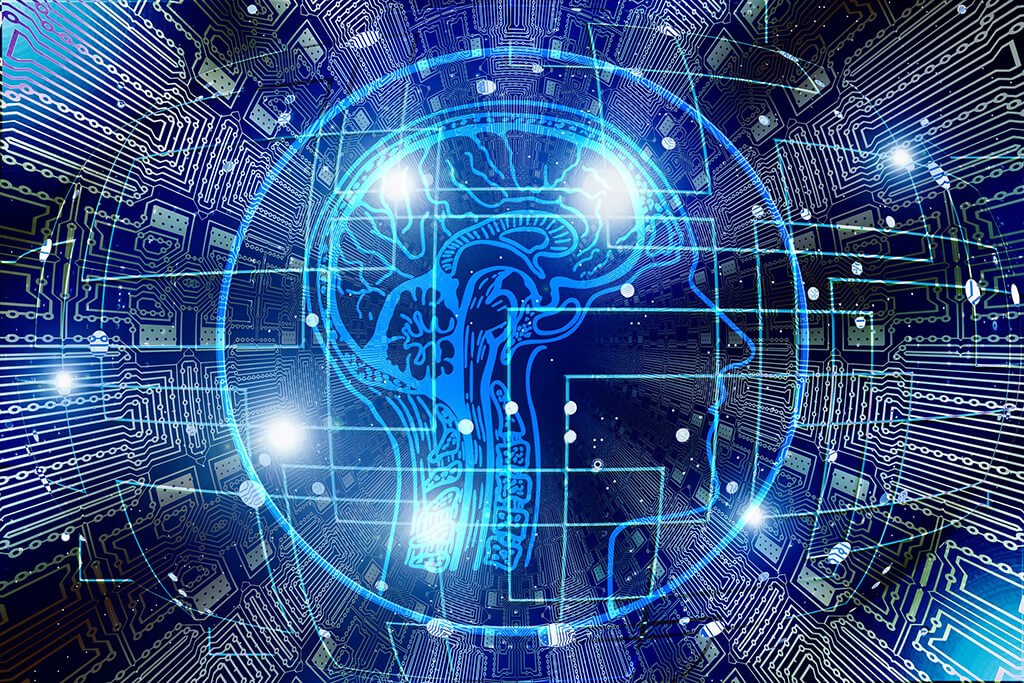 R.A.R.E. Network and LEXIT are among the first blockchain-based solutions, seeking to facilitate a decentralized, rapid, and transparent ecosystem for intellectual property rights management.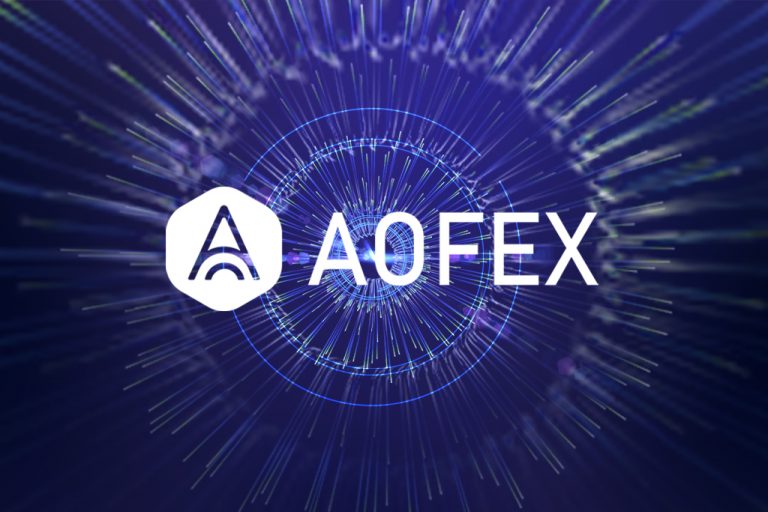 According to a recent study, wealthy young people have a prominent proportion of investment in digital assets. AOFEX is here to enhance the protection of rights and interests of investors.