Qualcomm
Qualcomm is an American multinational semiconductor and telecommunications equipment company that designs and markets wireless telecommunications products and services. It derives most of its revenue from chipmaking and the bulk of its profit from patent licensing businesses. The company headquarters is located in San Diego, California, United States, and has 224 worldwide locations. The parent company is Qualcomm Incorporated (Qualcomm), which includes the Qualcomm Technology Licensing Division (QTL). Qualcomm's wholly owned subsidiary, Qualcomm Technologies, Inc. (QTI), operates substantially all of Qualcomm's R&D activities, as well as its product and services businesses, including its semiconductor business, Qualcomm CDMA Technologies.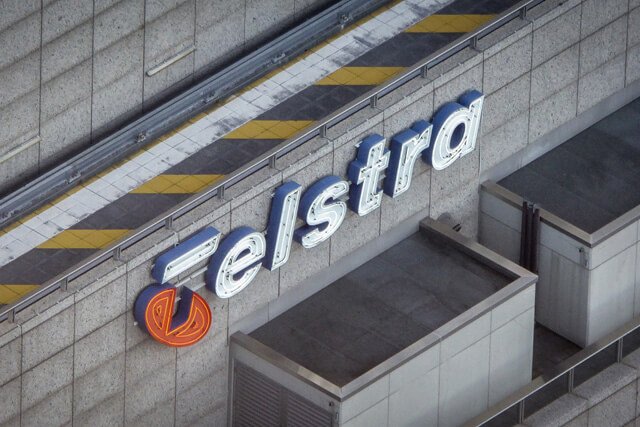 Telstra unveiled plans to create the first national Internet of Things network, thus contributing to further expansion of the IoT sector in Australia.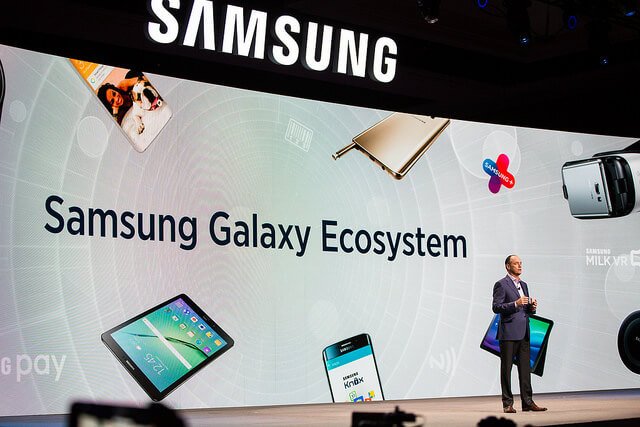 This year's CES trade show attracted thousands of producers, with IoT developers taking center stage during the event.