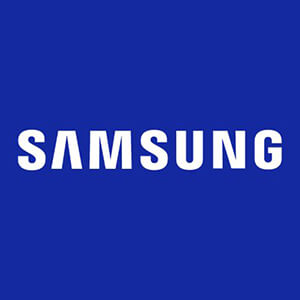 Samsung
Website
Community
Contact / Support
About Samsung
Samsung is a South Korean multinational conglomerate headquartered in Samsung Town, Seoul. It comprises numerous affiliated businesses, most of them united under the Samsung brand, and is the largest South Korean chaebol (business conglomerate).
Samsung was founded by Lee Byung-chul in 1938 as a trading company. Over the next three decades, the group diversified into areas including food processing, textiles, insurance, securities, and retail. Samsung entered the electronics industry in the late 1960s and the construction and shipbuilding industries in the mid-1970s; these areas would drive its subsequent growth. Following Lee's death in 1987, Samsung was separated into four business groups – Samsung Group, Shinsegae Group, CJ Group and Hansol Group. Since 1990, Samsung has increasingly globalised its activities and electronics; in particular, its mobile phones and semiconductors have become its most important source of income. As of 2017, Samsung has the 6th highest global brand value.
Samsung Details
Headquarters:
Seocho District, Seoul, South Korea
CEO:
Kim, Ki Nam / Kim, Hyun Suk / Koh, Dong Jin
Samsung News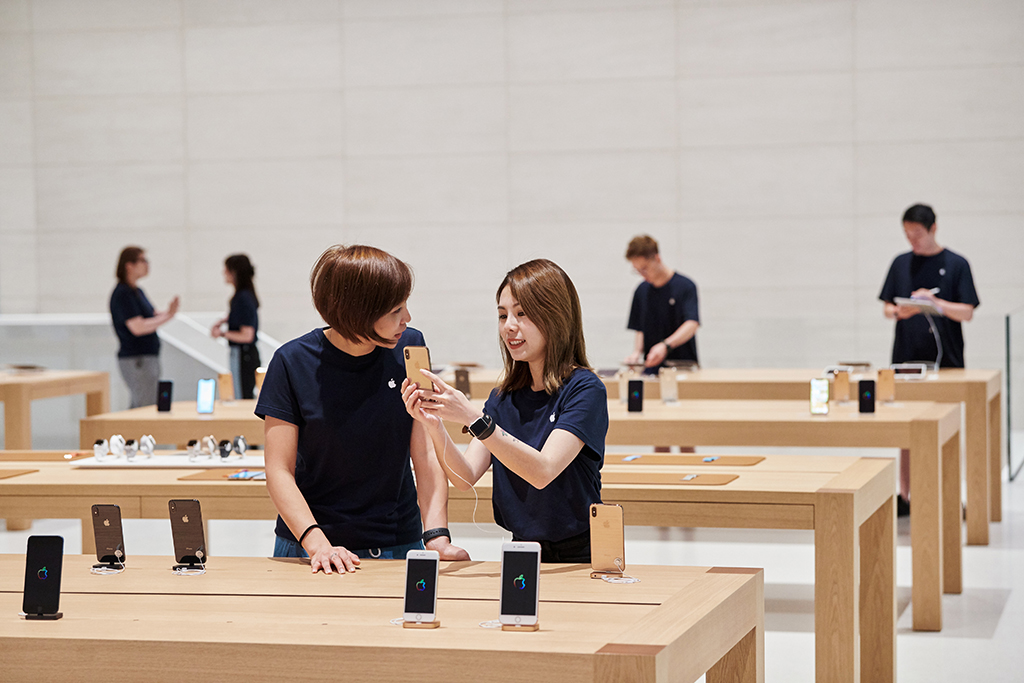 Apple unveiled its plans to release its new generation iPhones enabled with 5G network in 2020 but there is no mention of cryptocurrency anywhere among the new releases. Meanwhile, AAPL aims to display strength nearing next earnings release.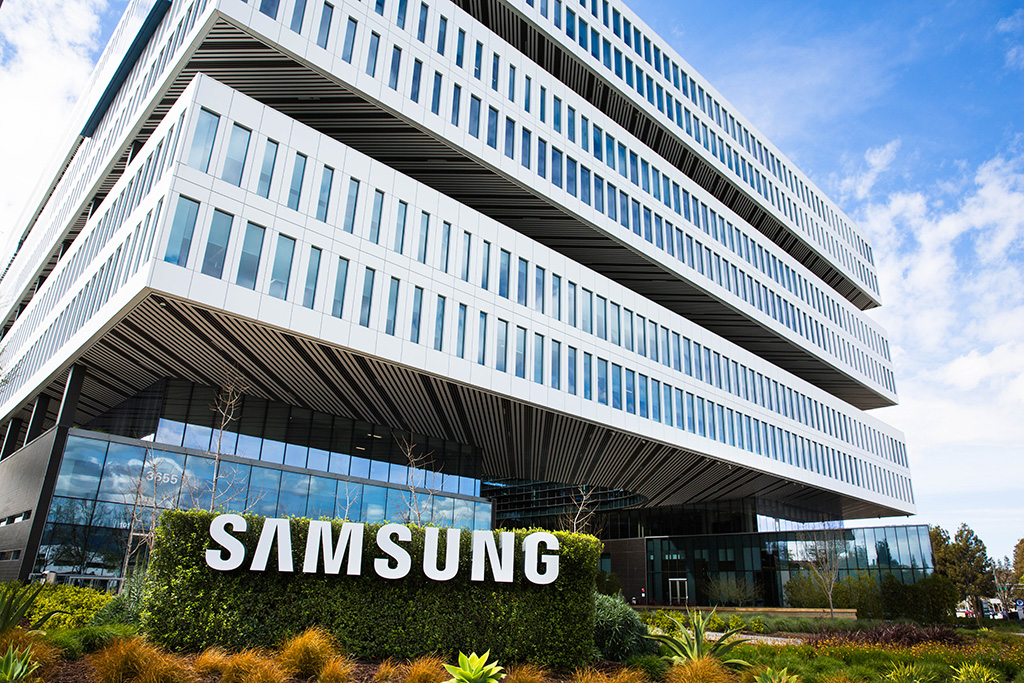 According to Samsung's Vice Chairman Jay Y. Lee, the company will collaborate with platform companies on further blockchain development and invest in startups involved in 6G mobile networks and system semiconductors.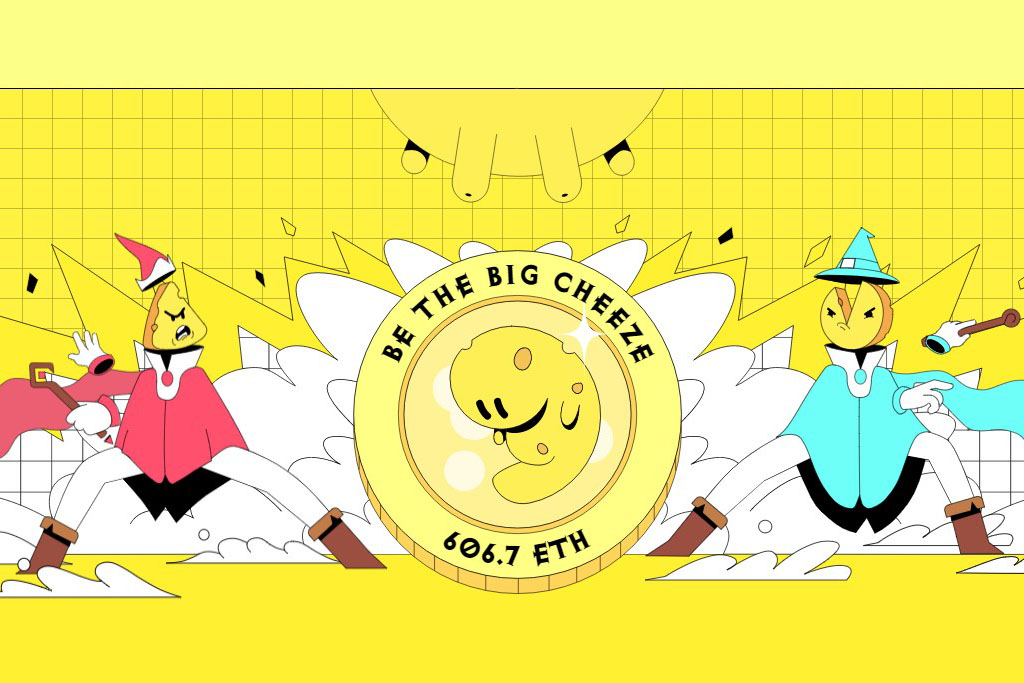 After CryptoKitties, Dapper Labs has launched one more crypto collectibles game dubbed Cheeze Wizards which is already gaining much popularity within a week of its launch.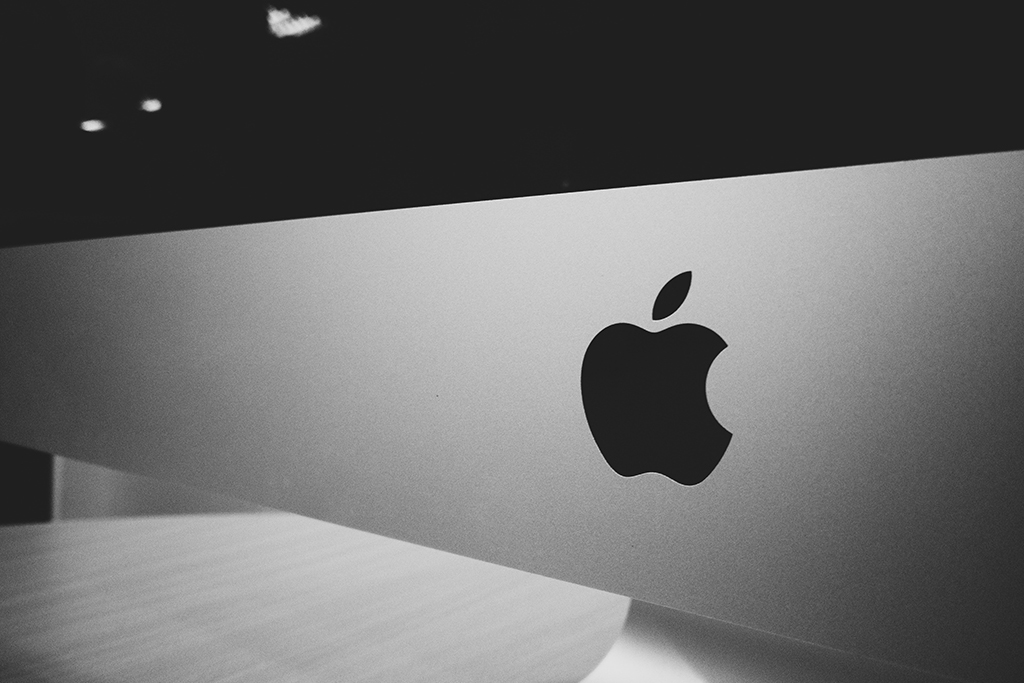 Apple tops Forbes' annual list of the world's most valuable brands for the ninth straight time. The brand of the tech giant is worth $205.5 billion, up 12% over last year and it's the first time a brand crossed the $200 billion threshold.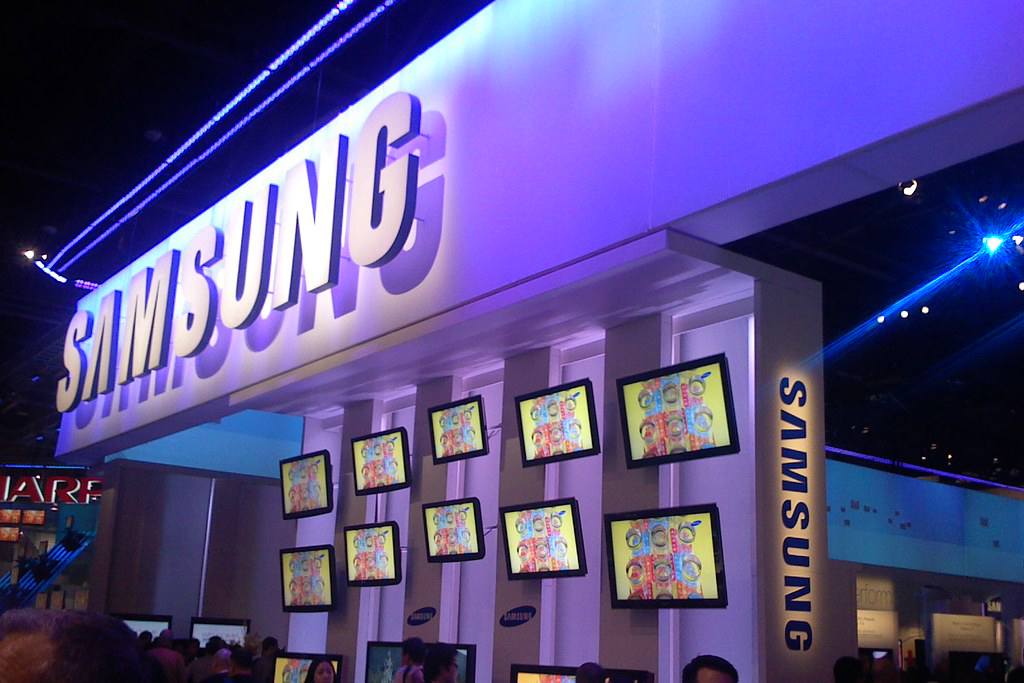 Samsung Electronics plans to expand crypto and blockchain functions on budget Galaxy phones. It is only one of the steps undertaken by tech giant in adoption and integration of cryptos.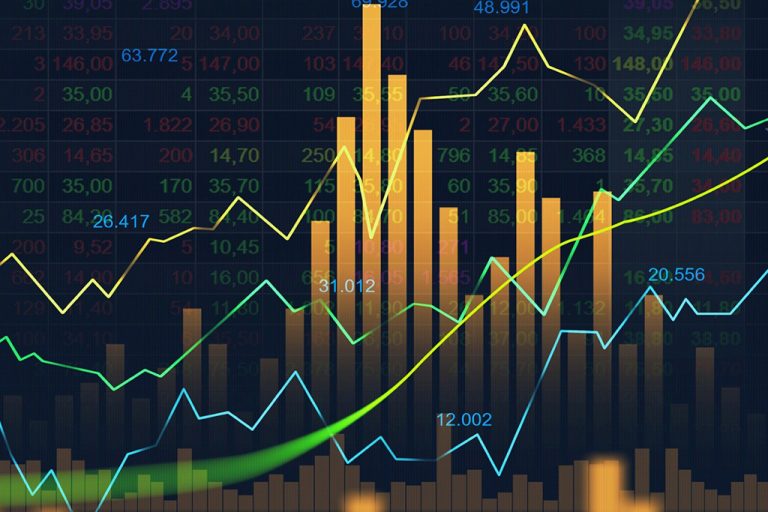 The case for or against centralized exchanges is one of the longest-standing debates in the cryptocurrency world. Purists believe that a fully decentralized exchange (DEx) is the only solution. One challenge is that all trading platforms require liquidity, which has proven to be the most significant barrier for newly-formed DEx's.