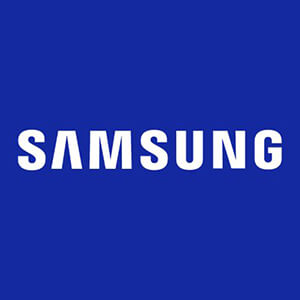 Samsung
Website
Community
Contact / Support
About Samsung
Samsung is a South Korean multinational conglomerate headquartered in Samsung Town, Seoul. It comprises numerous affiliated businesses, most of them united under the Samsung brand, and is the largest South Korean chaebol (business conglomerate).
Samsung was founded by Lee Byung-chul in 1938 as a trading company. Over the next three decades, the group diversified into areas including food processing, textiles, insurance, securities, and retail. Samsung entered the electronics industry in the late 1960s and the construction and shipbuilding industries in the mid-1970s; these areas would drive its subsequent growth. Following Lee's death in 1987, Samsung was separated into four business groups – Samsung Group, Shinsegae Group, CJ Group and Hansol Group. Since 1990, Samsung has increasingly globalised its activities and electronics; in particular, its mobile phones and semiconductors have become its most important source of income. As of 2017, Samsung has the 6th highest global brand value.
Samsung Details
Headquarters:
Seocho District, Seoul, South Korea
CEO:
Kim, Ki Nam / Kim, Hyun Suk / Koh, Dong Jin
Samsung News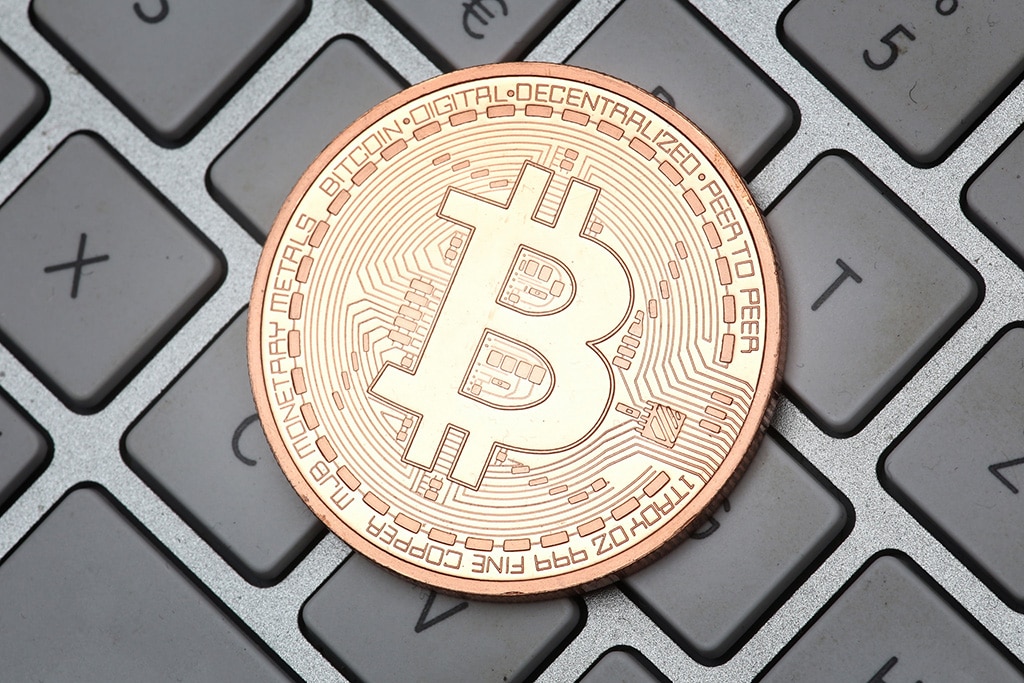 Bitcoin dominance has fallen to a three month low. This could indicate that investors are moving into riskier assets, with renewed confidence in virtual assets and a bullish outlook for the market.
Samsung may have offered the entire crypto market a lifeline through the introduction of new devices with built-in crypto support features enabling users to transact using digital tokens.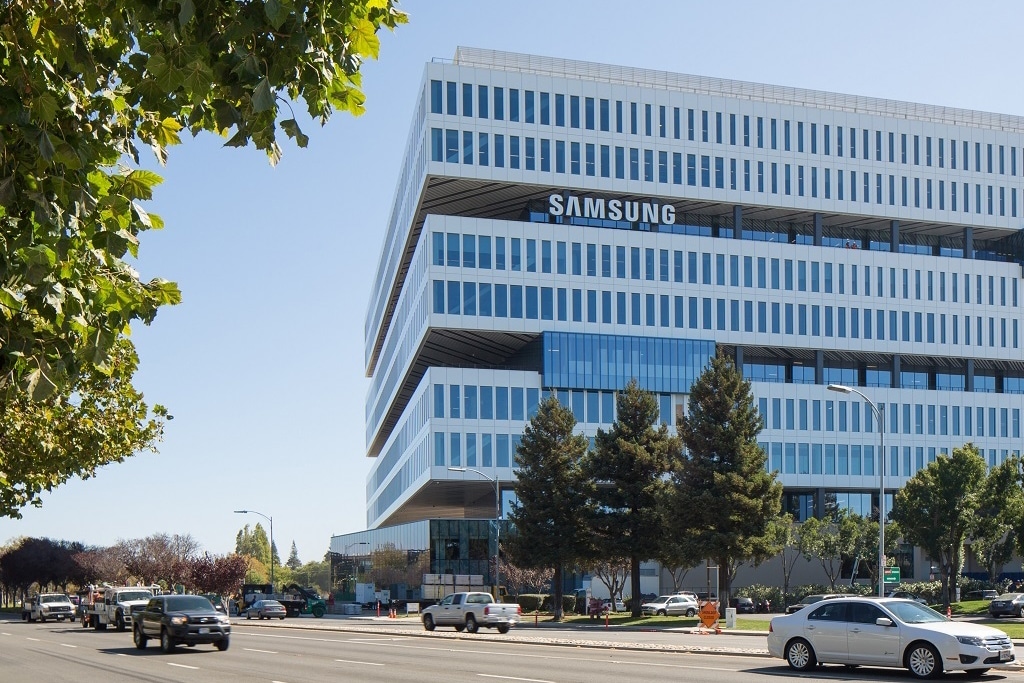 Samsung Pay's massive global user base can help in the mass adoption of digital currencies and can possibly offer an exponential growth to the payments platform.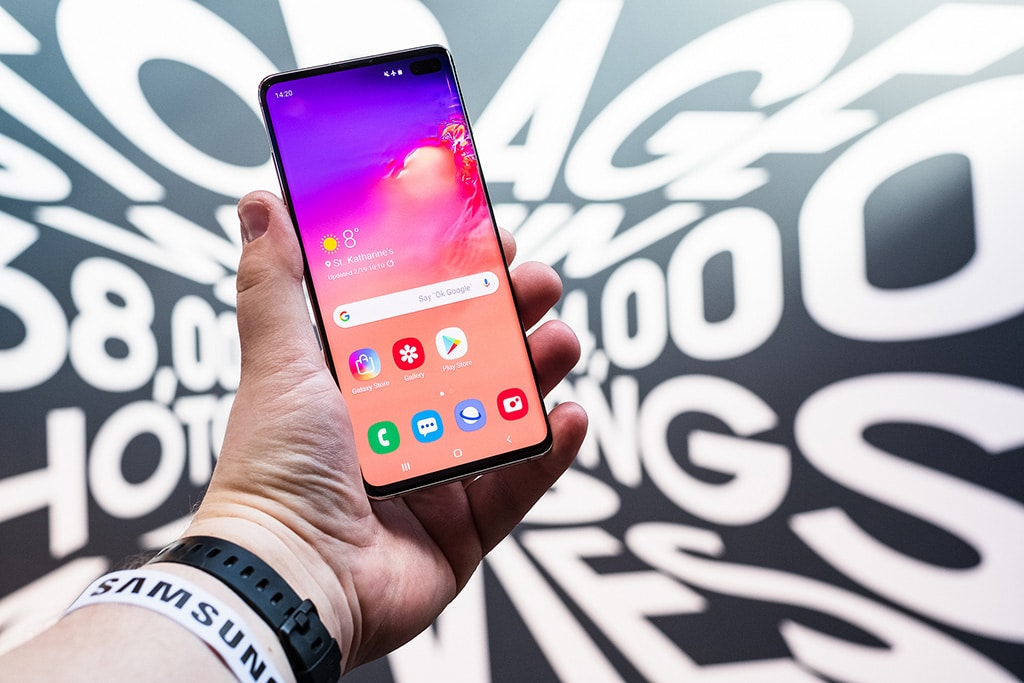 Enjin is chosen by Samsung to back a blockchain wallet in Galaxy S10 smartphone, fueling the strongest single-day gain in the history of the Enjin Coin.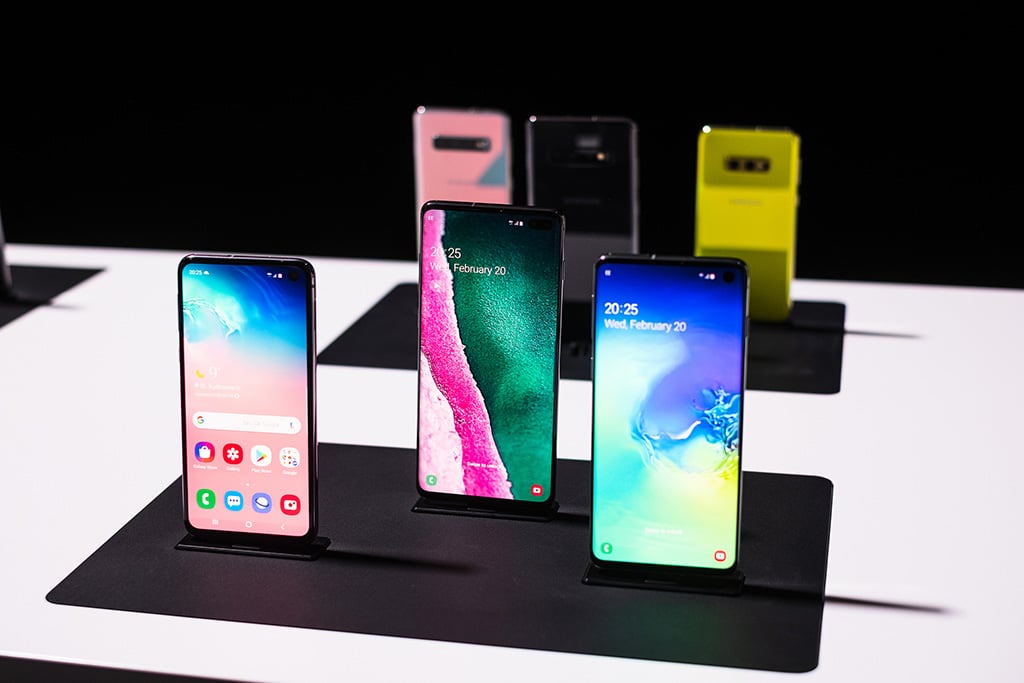 Yesterday I had an opportunity to see (and try) new Samsung Galaxy S10. It is long awaited and the latest entry in the hugely-successful Galaxy S range. From the moment you pick it up the latest flagship, it's clear that a lot has changed.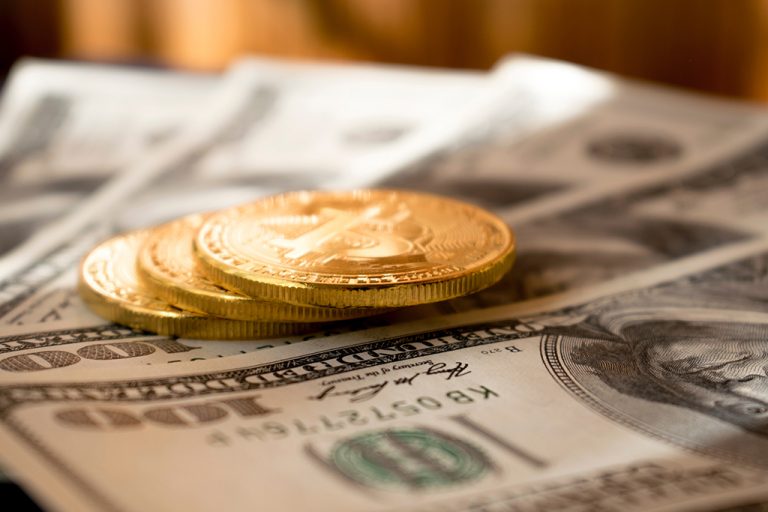 Despite several delays in its launch, Bakkt's valuation currently stands at $740 million with major financial institutions holding their stake in the platform.