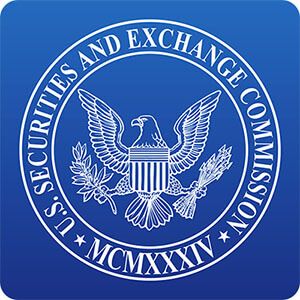 U.S. Securities and Exchange Commission
Website
Community
Contact / Support
About U.S. Securities and Exchange Commission
The U.S. Securities and Exchange Commission (SEC) is an independent agency of the United States federal government. The SEC holds primary responsibility for enforcing the federal securities laws, proposing securities rules, and regulating the securities industry, the nation's stock and options exchanges, and other activities and organizations, including the electronic securities markets in the United States.
In addition to the Securities Exchange Act of 1934, which created it, the SEC enforces the Securities Act of 1933, the Trust Indenture Act of 1939, the Investment Company Act of 1940, the Investment Advisers Act of 1940, the Sarbanes–Oxley Act of 2002, and other statutes. The SEC was created by Section 4 of the Securities Exchange Act of 1933 (now codified as 15 U.S.C. § 78d and commonly referred to as the Exchange Act or the 1934 Act).
U.S. Securities and Exchange Commission Details
Headquarters:
Washington, DC, United States
U.S. Securities and Exchange Commission News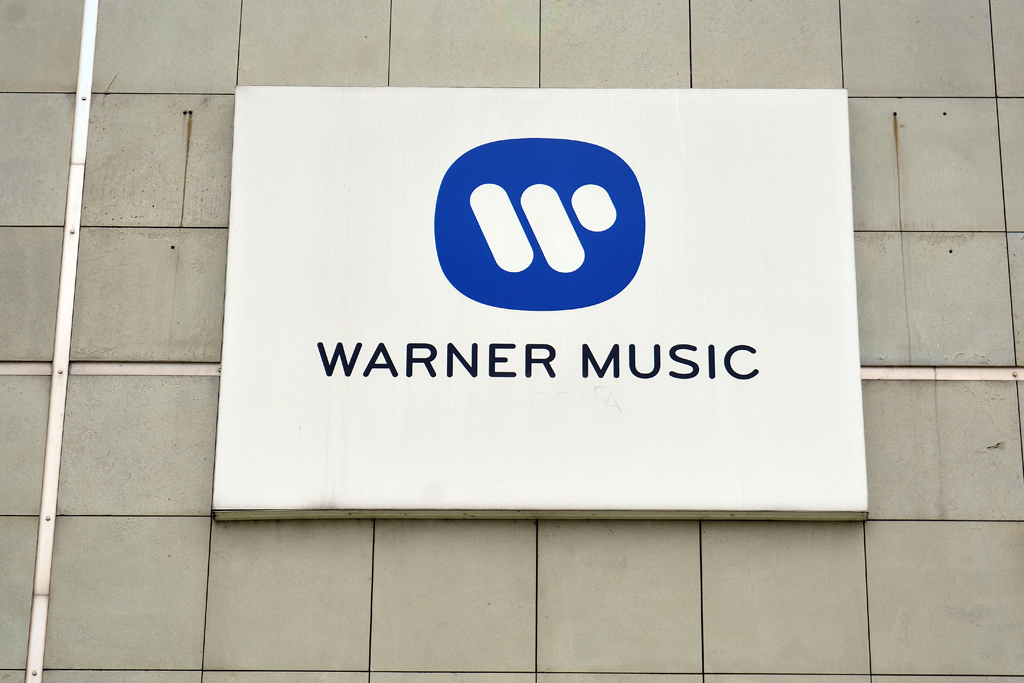 Dapper Labs, the company that is known for CryptoKitties, has raised $11 mln for its Flow blockchain aimed to enable decentralized applications at scale.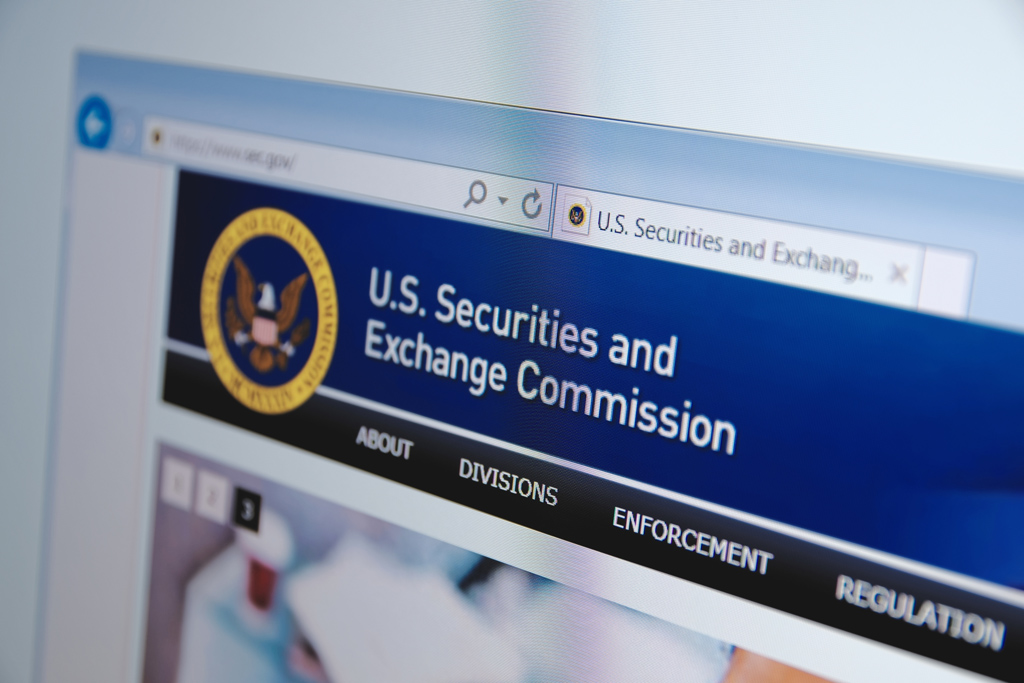 The VanEck's Limited Bitcoin ETF has proved unimpressive so far with only 4 BTC tokens issued. Some crypto experts have also slammed VanEck for its marketing gimmick saying the product is nowhere close to real ETF.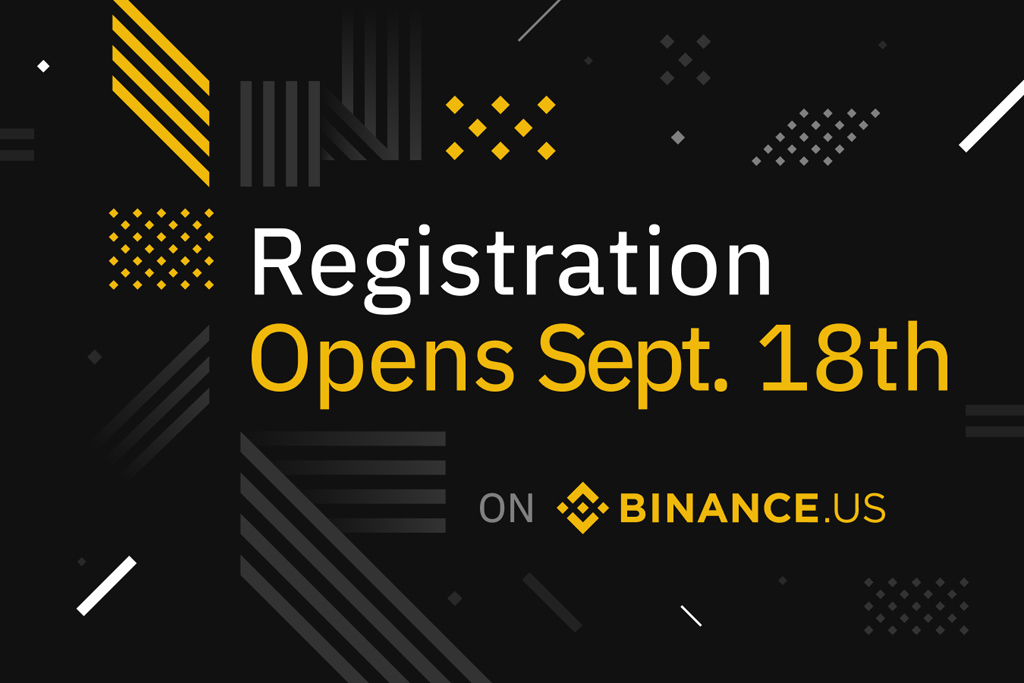 Binance is set to resume operations in the United States of America under the name of Binance US. This indicates that the cryptocurrency exchange is doing everything possible to gain an upper hand in the marketplace.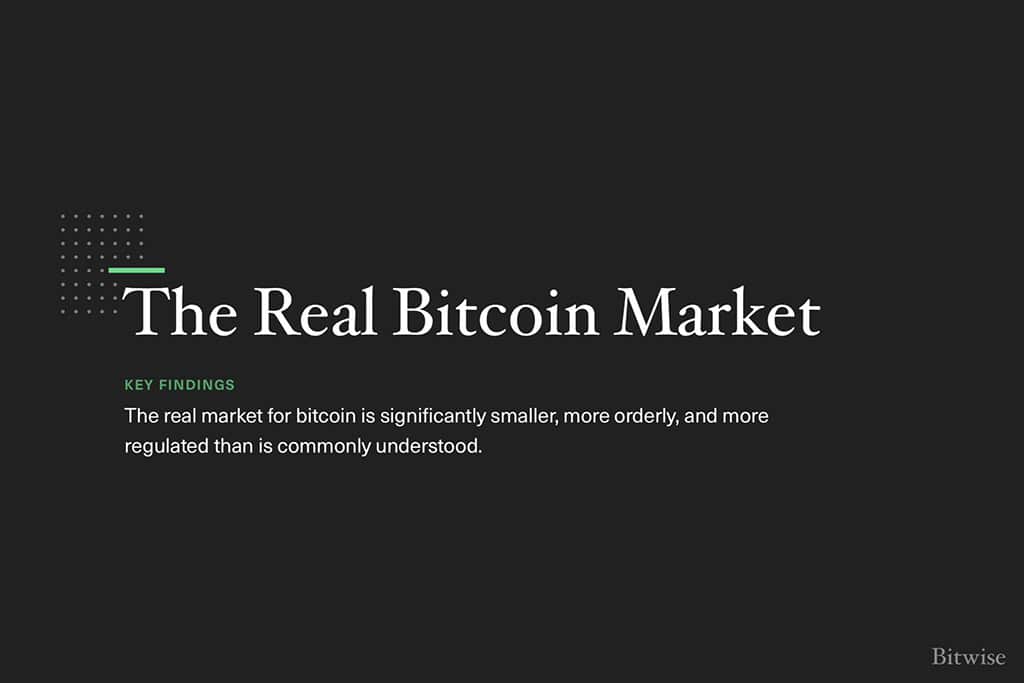 On September 11, Bitwise officially announced the appointment of the Bank of New York Mellon to serve as the administrator and transfer agent for its forthcoming Bitcoin exchange-traded fund (ETF).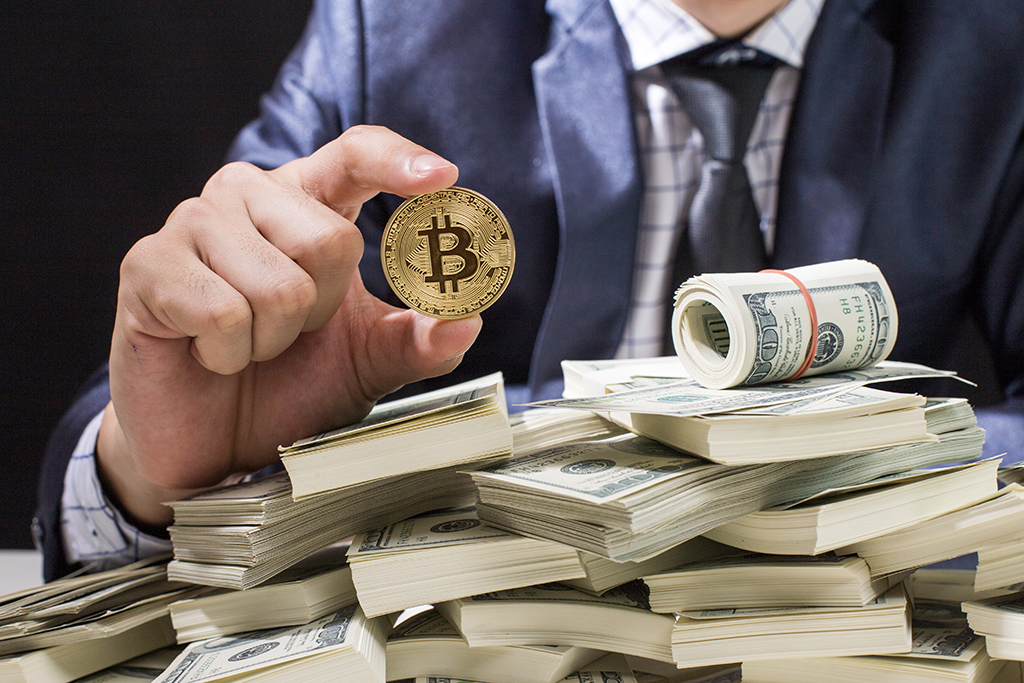 While SEC's Clayton acknowledged that Bitcoin businesses are coming closer to satisfying his concerns, he stated that there is "work left to be done" on Bitcoin ETF.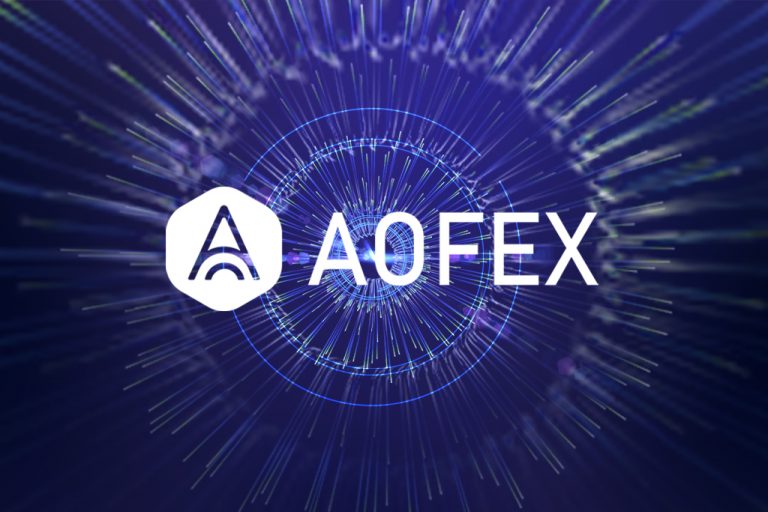 According to a recent study, wealthy young people have a prominent proportion of investment in digital assets. AOFEX is here to enhance the protection of rights and interests of investors.