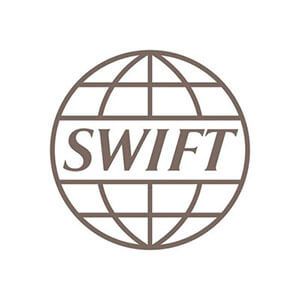 SWIFT
Website
Community
Contact / Support
About SWIFT
The Society for Worldwide Interbank Financial Telecommunication (SWIFT) provides a network that enables financial institutions worldwide to send and receive information about financial transactions in a secure, standardized and reliable environment. SWIFT also sells software and services to financial institutions, much of it for use on the SWIFTNet Network, and ISO 9362. Business Identifier Codes (BICs, previously Bank Identifier Codes) are popularly known as "SWIFT codes".
The majority of international interbank messages use the SWIFT network. As of 2015, SWIFT linked more than 11,000 financial institutions in more than 200 countries and territories, who were exchanging an average of over 15 million messages per day (compared to an average of 2.4 million daily messages in 1995). SWIFT transports financial messages in a highly secure way but does not hold accounts for its members and does not perform any form of clearing or settlement.
SWIFT does not facilitate funds transfer: rather, it sends payment orders, which must be settled by correspondent accounts that the institutions have with each other. Each financial institution, to exchange banking transactions, must have a banking relationship by either being a bank or affiliating itself with one (or more) so as to enjoy those particular business features.
SWIFT is a cooperative society under Belgian law owned by its member financial institutions with offices around the world. SWIFT headquarters, designed by Ricardo Bofill Taller de Arquitectura are in La Hulpe, Belgium, near Brussels. The chairman of SWIFT is Yawar Shah, originally from Pakistan, and its CEO is Gottfried Leibbrandt, originally from the Netherlands. SWIFT hosts an annual conference, called Sibos, specifically aimed at the financial services industry.
SWIFT Details
Headquarters:
La Hulpe, Belgium
CEO:
Gottfried Leibbrandt
Founders:
Carl Reuterskiöld
SWIFT News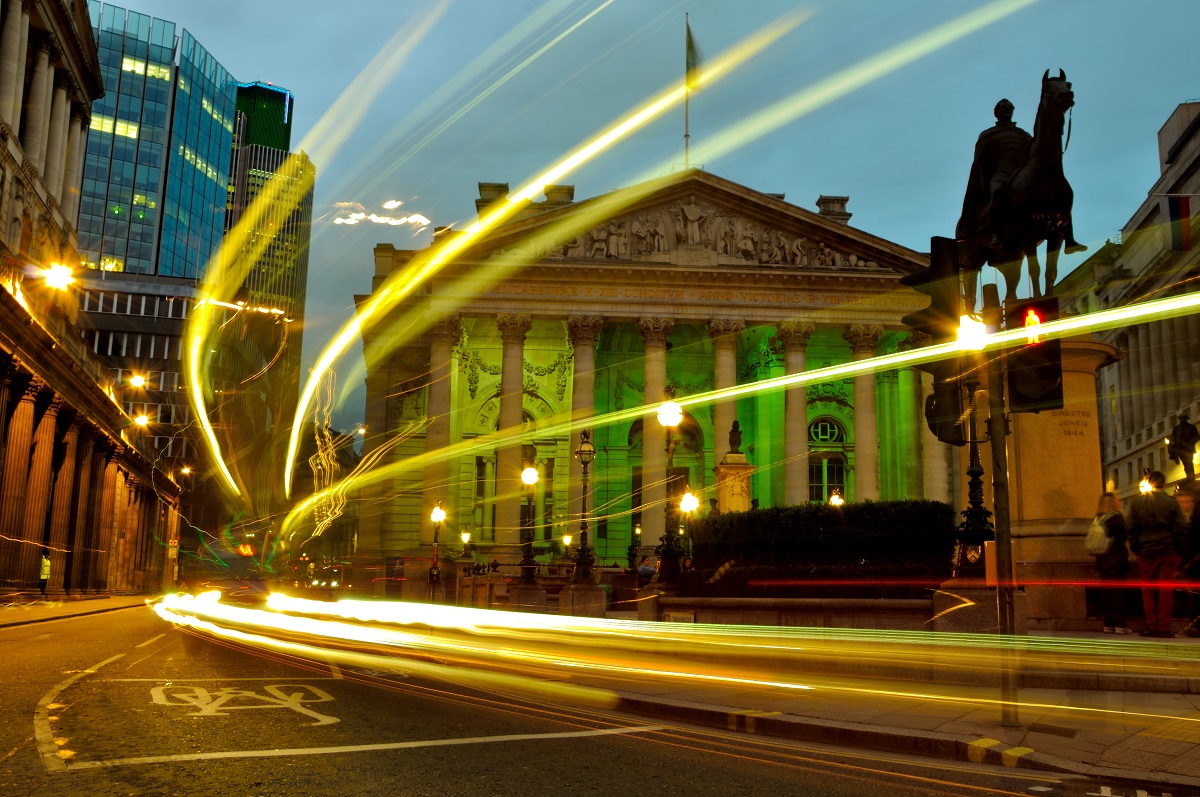 RationalFX, a foreign exchange United Kingdom-based firm, has recently tied up with Ripple to use its xCurrent, sending XRP price 13 percent higher.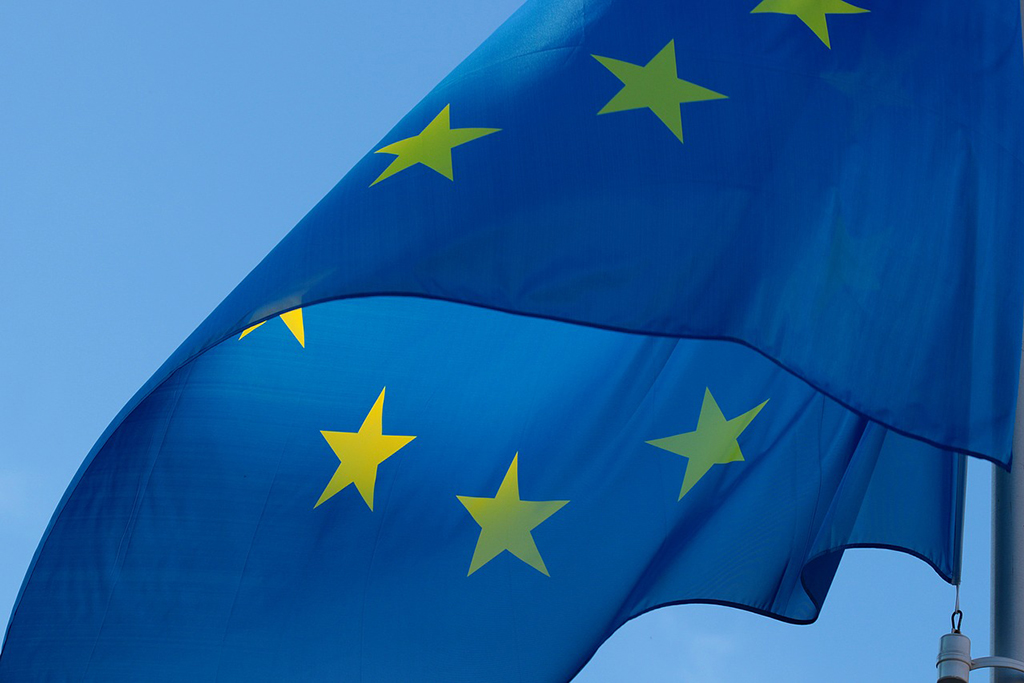 More than 100 organizations and firms including IBM, Ripple and Swift signed a charter to join a newly created International Association of Trusted Blockchain Applications.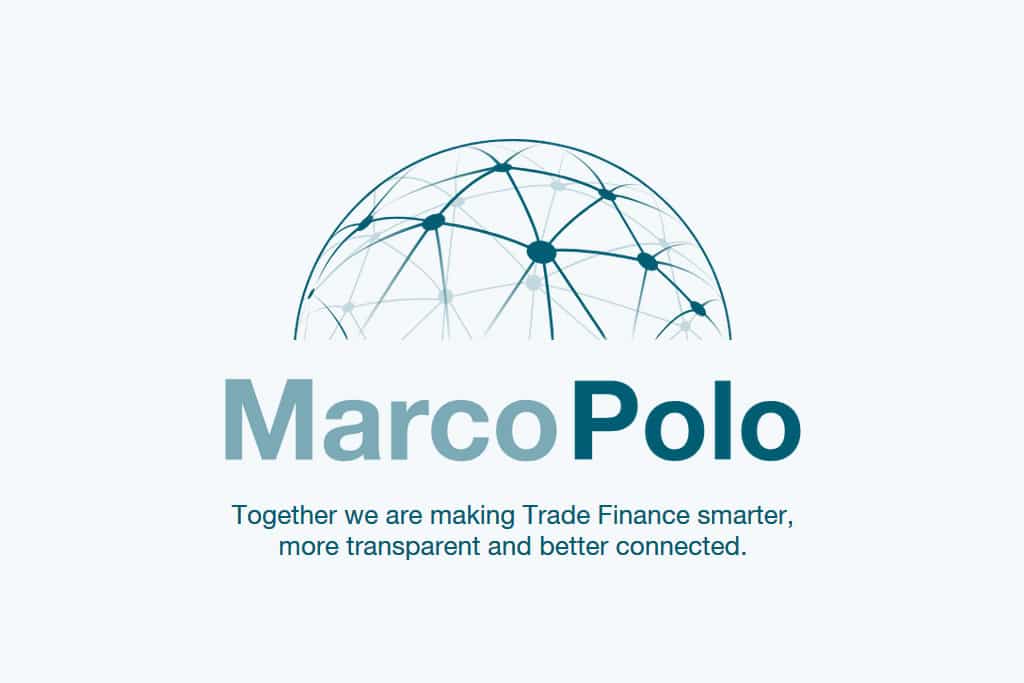 German banks LBBW and Commerzbank announced the successful completion of their first pilots on the Marco Polo trade finance blockchain network built on R3's Corda platform.
Ripple's xRapid allowed Mercury FX to complete the payment in a few seconds compared to 31 hours usually required. What is more, the fees saved made up $102.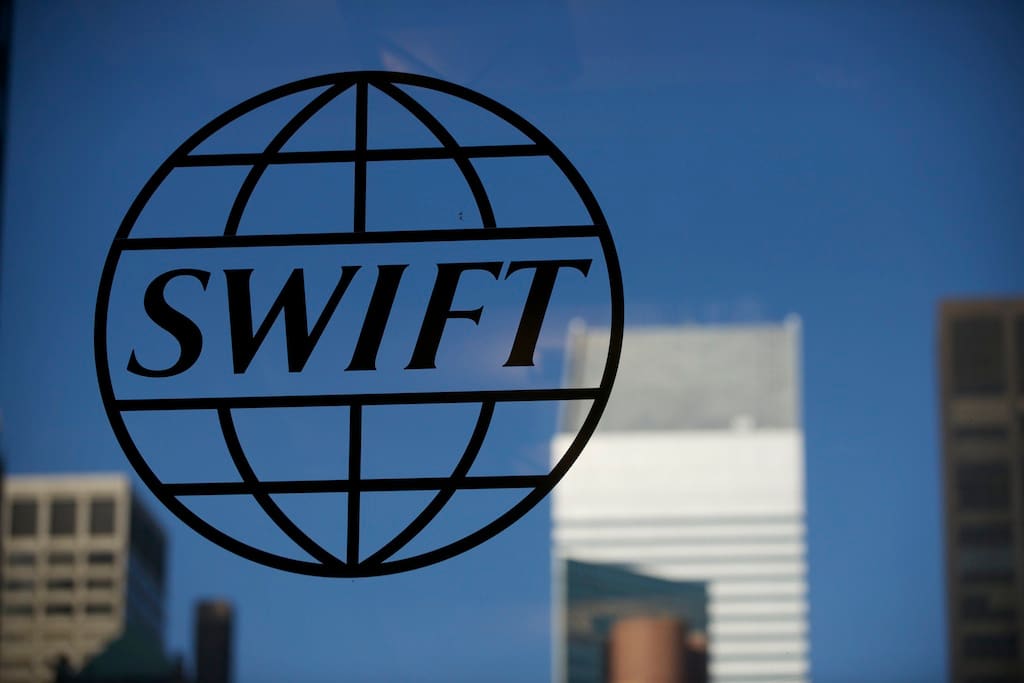 Swift is going to hold a proof of concept on e-voting using distributed ledger technology. The trial will be conducted in the Asia Pacific region.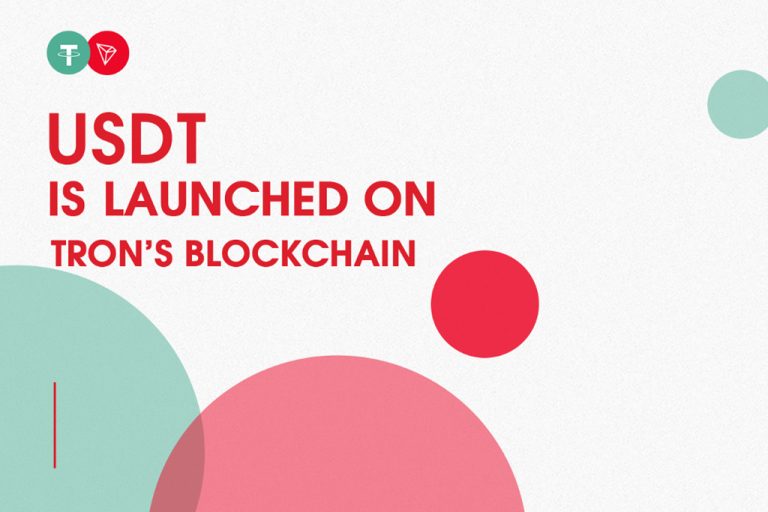 Tether issued USD-pegged stablecoin USDT on TRON blockchainm like an upgrade from the OMNI protocol based USDT, which now allows to hold and transfer via smart contract on TRON both with a completely free and transparent process.