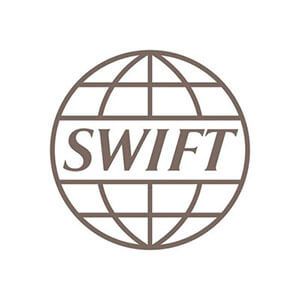 SWIFT
Website
Community
Contact / Support
About SWIFT
The Society for Worldwide Interbank Financial Telecommunication (SWIFT) provides a network that enables financial institutions worldwide to send and receive information about financial transactions in a secure, standardized and reliable environment. SWIFT also sells software and services to financial institutions, much of it for use on the SWIFTNet Network, and ISO 9362. Business Identifier Codes (BICs, previously Bank Identifier Codes) are popularly known as "SWIFT codes".
The majority of international interbank messages use the SWIFT network. As of 2015, SWIFT linked more than 11,000 financial institutions in more than 200 countries and territories, who were exchanging an average of over 15 million messages per day (compared to an average of 2.4 million daily messages in 1995). SWIFT transports financial messages in a highly secure way but does not hold accounts for its members and does not perform any form of clearing or settlement.
SWIFT does not facilitate funds transfer: rather, it sends payment orders, which must be settled by correspondent accounts that the institutions have with each other. Each financial institution, to exchange banking transactions, must have a banking relationship by either being a bank or affiliating itself with one (or more) so as to enjoy those particular business features.
SWIFT is a cooperative society under Belgian law owned by its member financial institutions with offices around the world. SWIFT headquarters, designed by Ricardo Bofill Taller de Arquitectura are in La Hulpe, Belgium, near Brussels. The chairman of SWIFT is Yawar Shah, originally from Pakistan, and its CEO is Gottfried Leibbrandt, originally from the Netherlands. SWIFT hosts an annual conference, called Sibos, specifically aimed at the financial services industry.
SWIFT Details
Headquarters:
La Hulpe, Belgium
CEO:
Gottfried Leibbrandt
Founders:
Carl Reuterskiöld
SWIFT News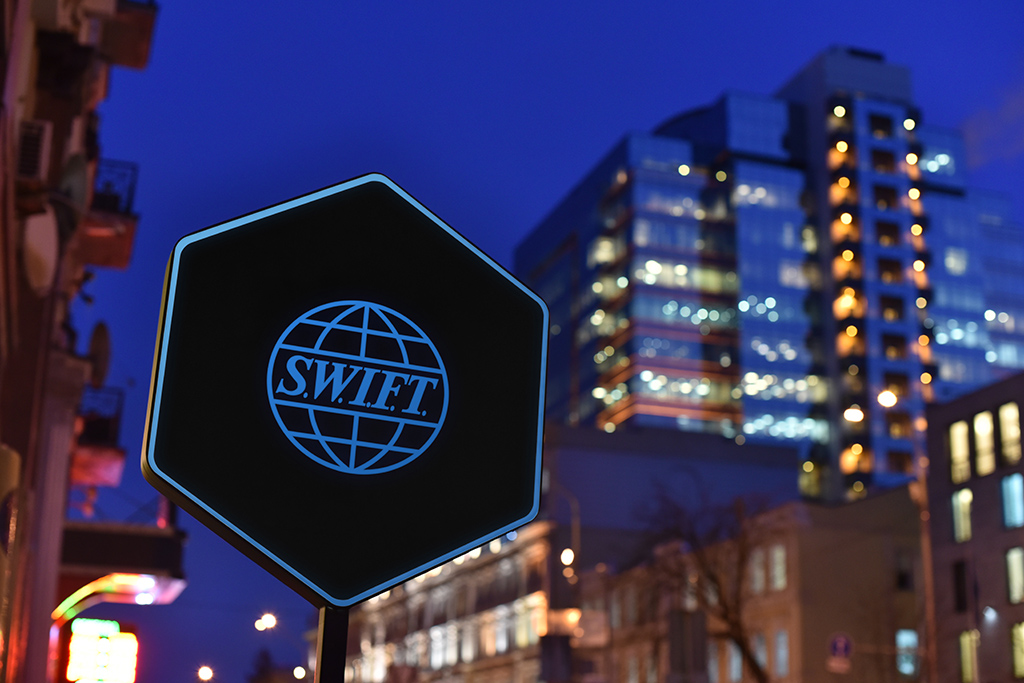 From SWIFT they said that banks now know they cannot stand still. They need to adapt their own systems to support them. Only a seamless and open global value transfer system can enable that.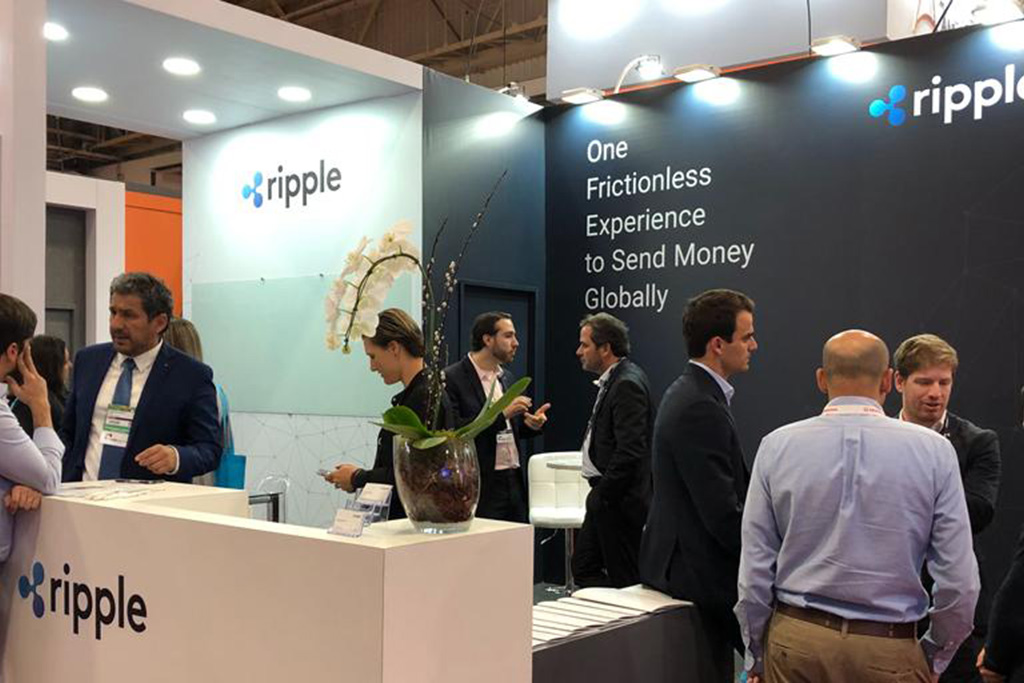 Ripple CEO, Brad Garlinghouse, revealed that a remittance company, which he wouldn't disclose, has gained +800% in clients overnight because it recently began using Ripple's technology. The main reason in this rise in the change in transaction fee.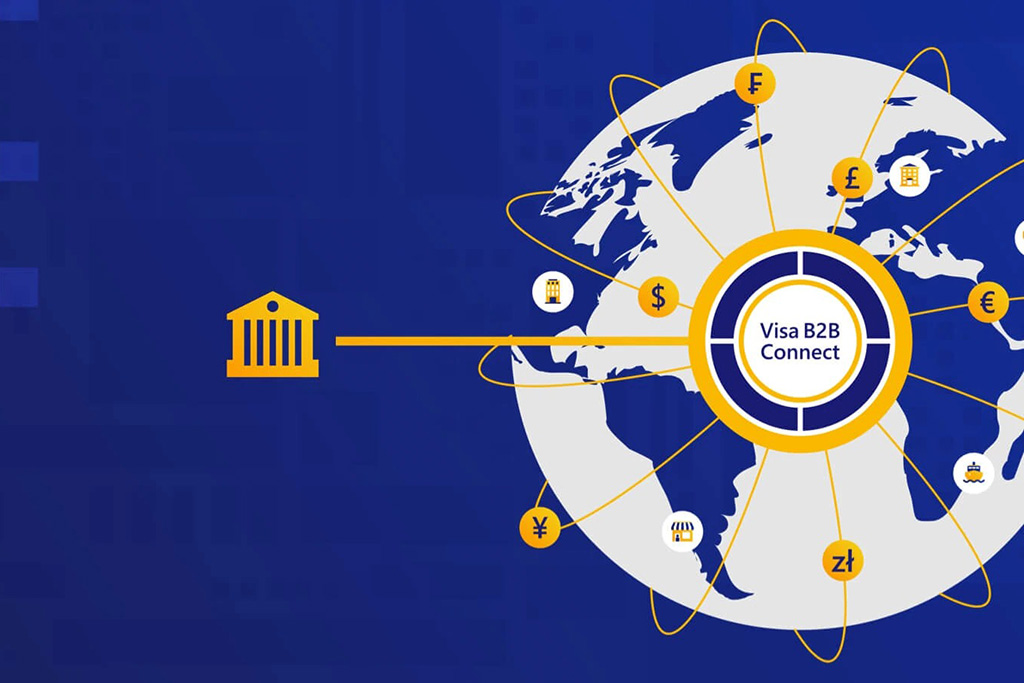 Visa has launched its Visa B2B Connect network – a product developed alongside blockchain startup Chain. Visa B2B Connect will serve businesses seeking to make payments to 30 markets with 90 more corridors expected to be covered.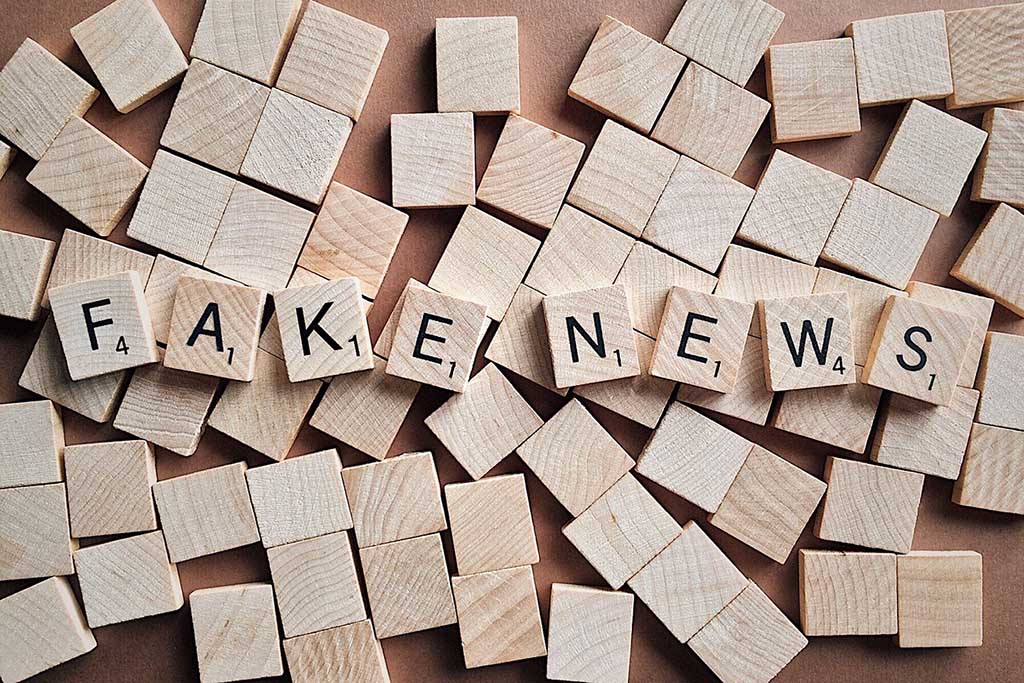 After a rumor broke out yesterday that a California-based crypto start-up Ripple has acquired the major US-based money transfer company MoneyGram, both companies refused to comment. Still, even the rumor was enough for XRP price 8% boost.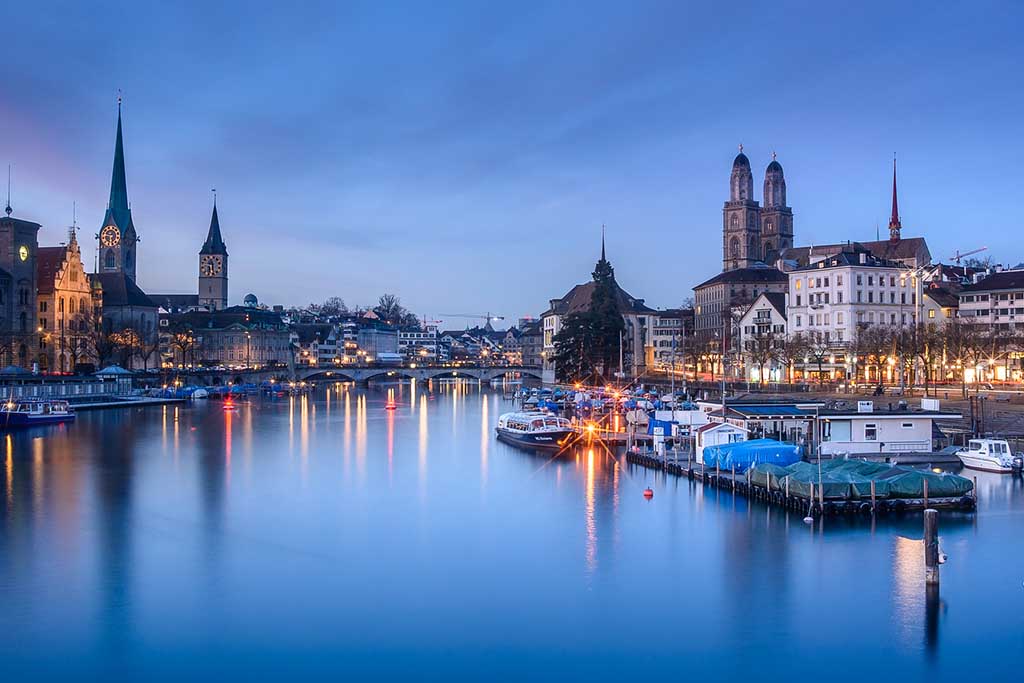 Ripple has made substantial success by launching a new office in Zurich, Switzerland. The main purpose for this is to sell XRP to institutional buyers.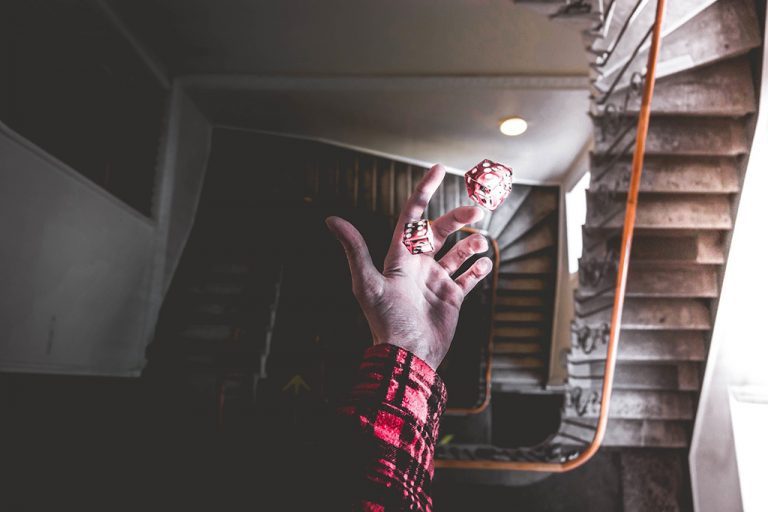 With the latest trend in decentralized technology, cryptocurrency experts consider an absolute endorsement of the digital tokens by online gambling site in the near future.