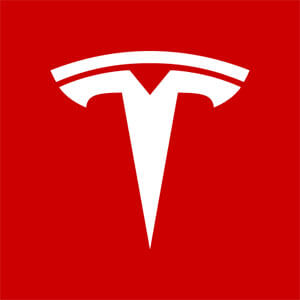 Tesla
Website
Community
Contact / Support
About Tesla
Tesla, Inc. (formerly Tesla Motors, Inc.) is an American automotive and energy company based in Palo Alto, California. The company specializes in electric car manufacturing and, through its SolarCity subsidiary, solar panel manufacturing. It operates multiple production and assembly plants, notably Gigafactory 1 near Reno, Nevada, and its main vehicle manufacturing facility at Tesla Factoryin Fremont, California. As of June 2018, Tesla sells the Model S, Model X and Model 3 vehicles, Powerwall and Powerpack batteries, solar panels, solar roof tiles, and some related products.
Tesla was founded in July 2003, by engineers Martin Eberhard and Marc Tarpenning, under the name Tesla Motors. The company's name was derived from physicist Nikola Tesla. In early Series A funding, Tesla Motors was joined by Elon Musk, J. B. Straubel and Ian Wright, all of whom are retrospectively allowed to call themselves co-founders of the company. Musk, who formerly served as chairman and is the current chief executive officer, said that he envisioned Tesla Motors as a technology company and independent automaker, aimed at eventually offering electric cars at prices affordable to the average consumer. Tesla Motors shortened its name to Tesla in February 2017.
After 10 years in the market, Tesla ranked as the world's best selling plug-in passenger car manufacturer in 2018, both as a brand and by automotive group, with 245,240 units delivered and a market share of 12% of the plug-in segment sales. Tesla vehicle sales in the U.S. increased by 280% from 48,000 in 2017 to 182,400 in 2018, and globally were up by 138% from 2017.
Tesla Details
Headquarters:
Palo Alto, California, United States
Founders:
Martin Eberhard, Marc Tarpenning, Elon Musk, J. B. Straubel, Ian Wright
Tesla News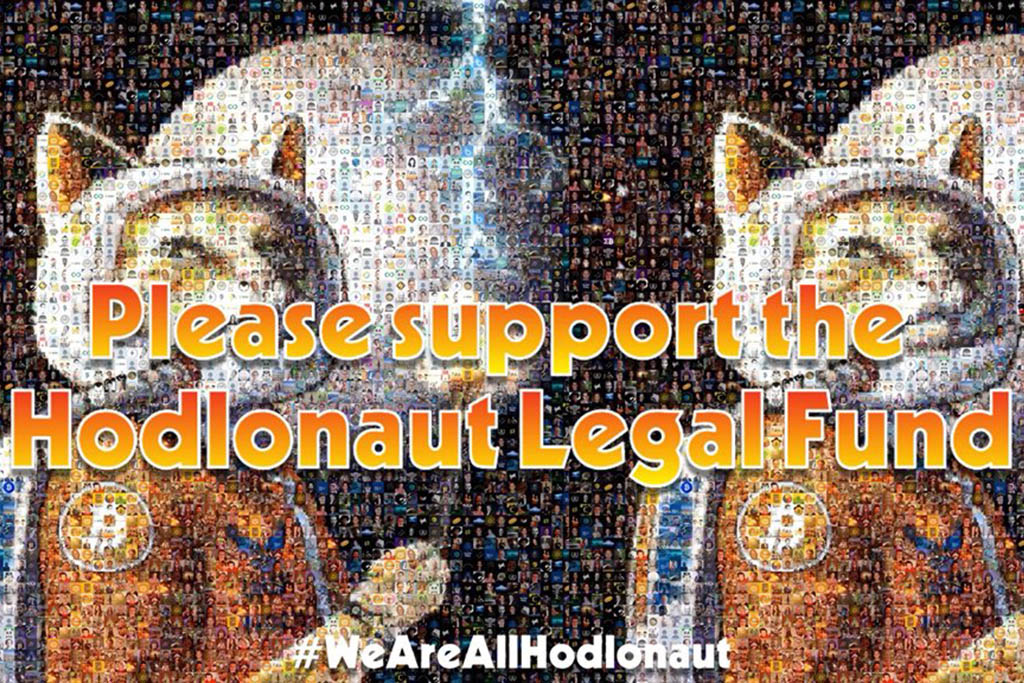 #WeAreAllHodlonaut, a crowdfunding campaign to support Hodlonaut's legal battle against Craig Wright, has already raised around $30,000 from 1,000 backers.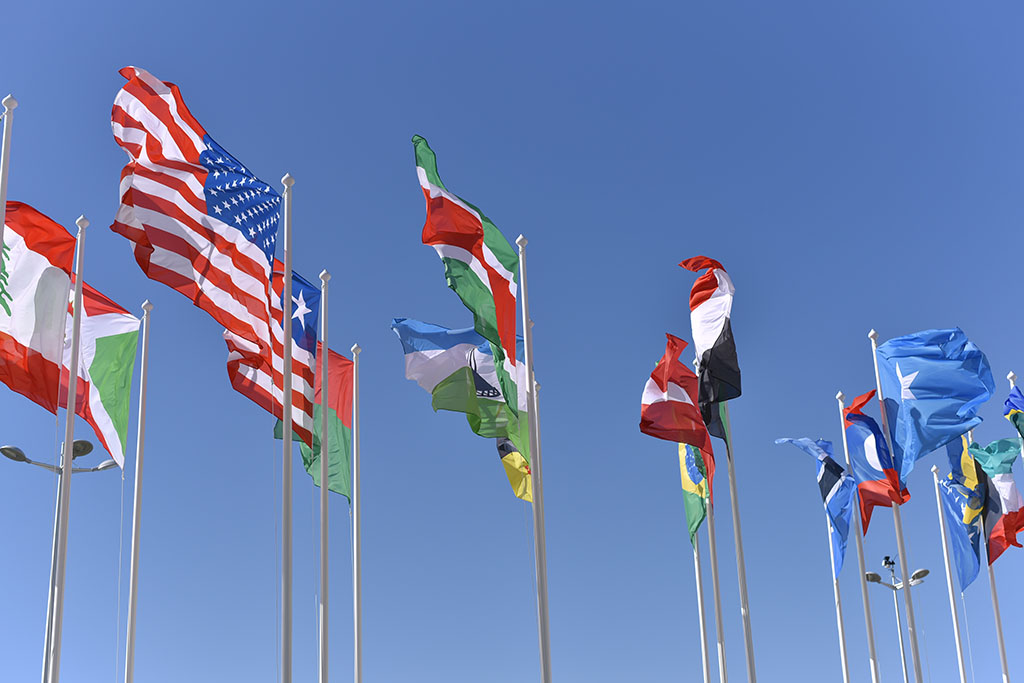 International Chamber of Commerce (ICC) has decided to integrate blockchain technology in its system. The ICC signed the contract with Perlin Net Group in a conference held in Singapore.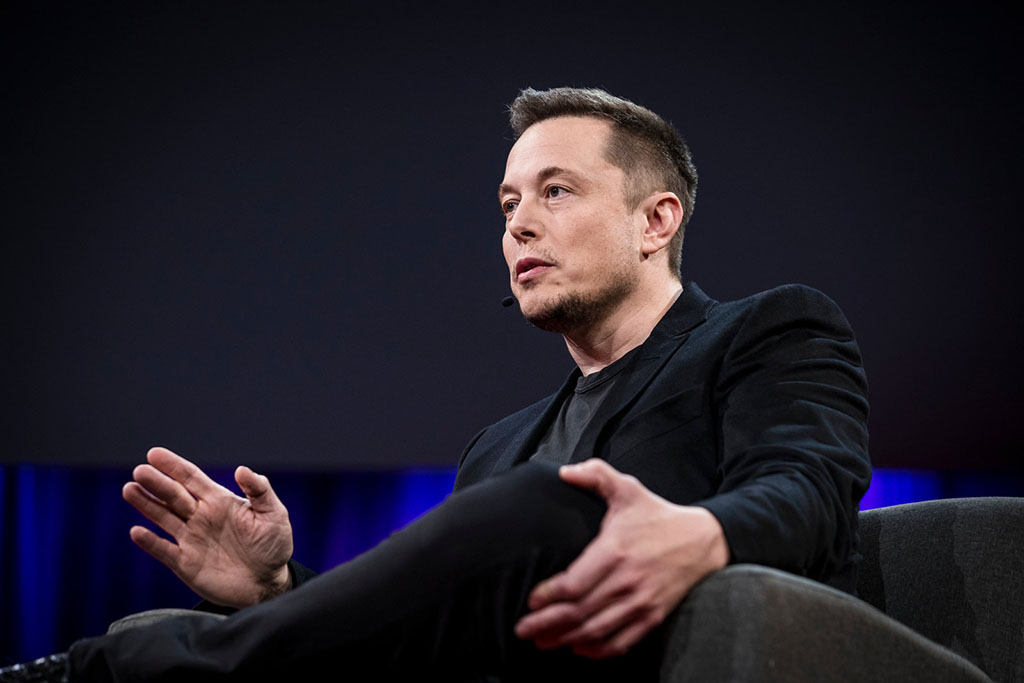 Saying that 'paper money is going away', Musk explained that cryptos are a far better way of transferring value as opposed to traditional money.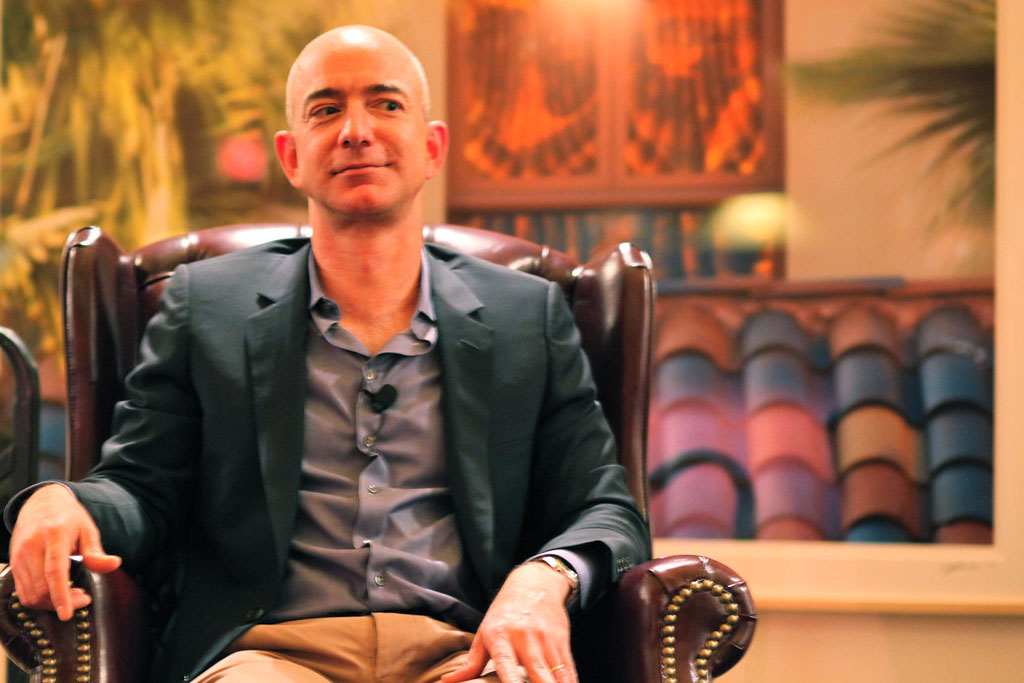 Amazon founder and CEO Jeff Bezos will keep 75% of the shares in the ecommerce giant that were jointly held with his wife, MacKenzie — and he retain full voting control of all of the couple's shares — after the two finalized terms of their divorce.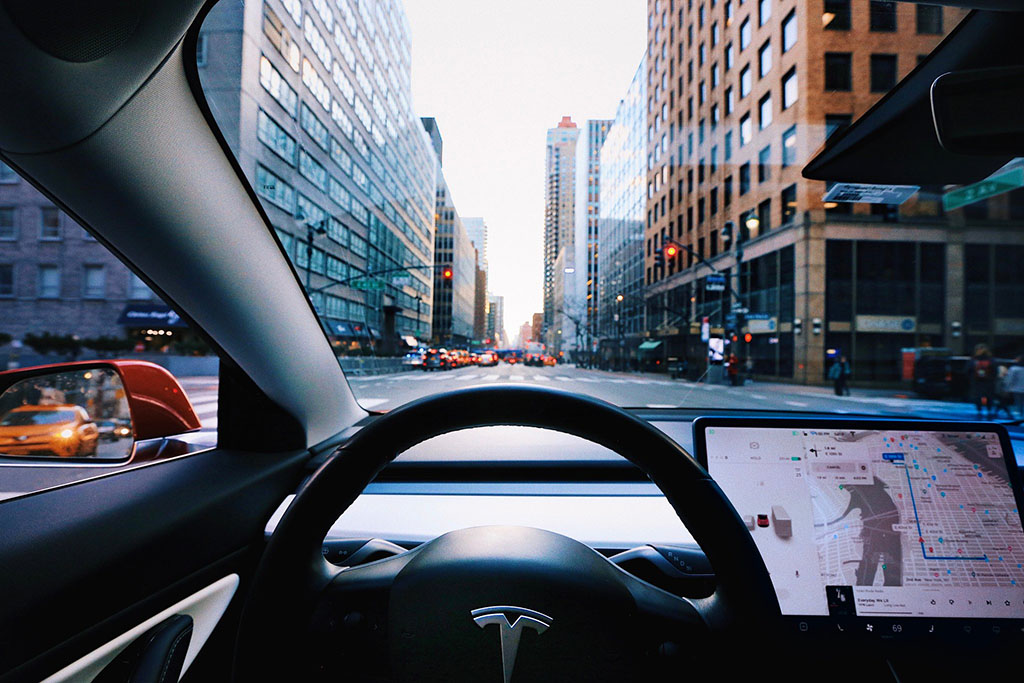 About 63,000 Tesla vehicles were delivered to customers in the first three months of 2019 – a 31% drop compared to the prior quarter. Tesla (TSLA) stock sinks sharply.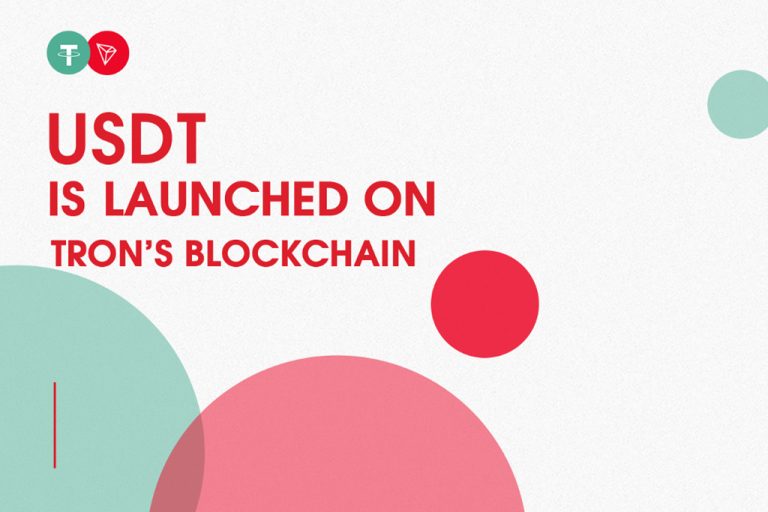 Tether issued USD-pegged stablecoin USDT on TRON blockchainm like an upgrade from the OMNI protocol based USDT, which now allows to hold and transfer via smart contract on TRON both with a completely free and transparent process.