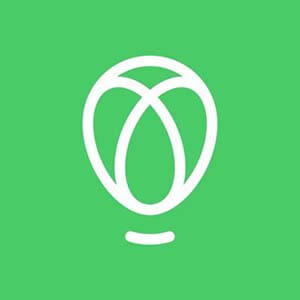 Uphold
Website
Community
Contact / Support
About Uphold
Founded in 2013, Uphold (formerly Bitreserve) is a cloud-based digital money platform enabling users to buy, hold, convert and transact across 30+ currencies and commodities, including 8 cryptocurrencies. Uphold members can deposit funds to their account via bank account, credit card in addition to cryptocurrencies such as XRP, bitcoin, litecoin and ethereum into reserve-backed currencies and commodities allowing anyone with a device to send, receive, and exchange money and commodities.
Headquartered in Charleston, South Carolina, with offices in Larkspur, California, Braga, London, and Shanghai, Uphold allows users to convert bitcoin into "cloud money," in 30+ currencies (dollars, euros, yen, rupee and others) and 4 precious metals (Gold, Silver, Platinum, and Palladium). The company also has an open API and has stated interest in addressing the remittance market through partnerships with the retail outlet Elektra and the Salinas Group.
Uphold combines a platform app model with payment connectivity to offer financial services to a global market. Uphold empowers innovation in financial services through a platform approach where app developers and fintech partners can leverage Uphold's reach through licensed relationships with banks and financial services partners around the world. Built on a core of proprietary technologies and e-money apps, Uphold embraces a future where people and businesses around the world have access to safe, transparent, fair and affordable financial services.
Uphold Details
Headquarters:
Charleston, South Carolina, United States
Uphold News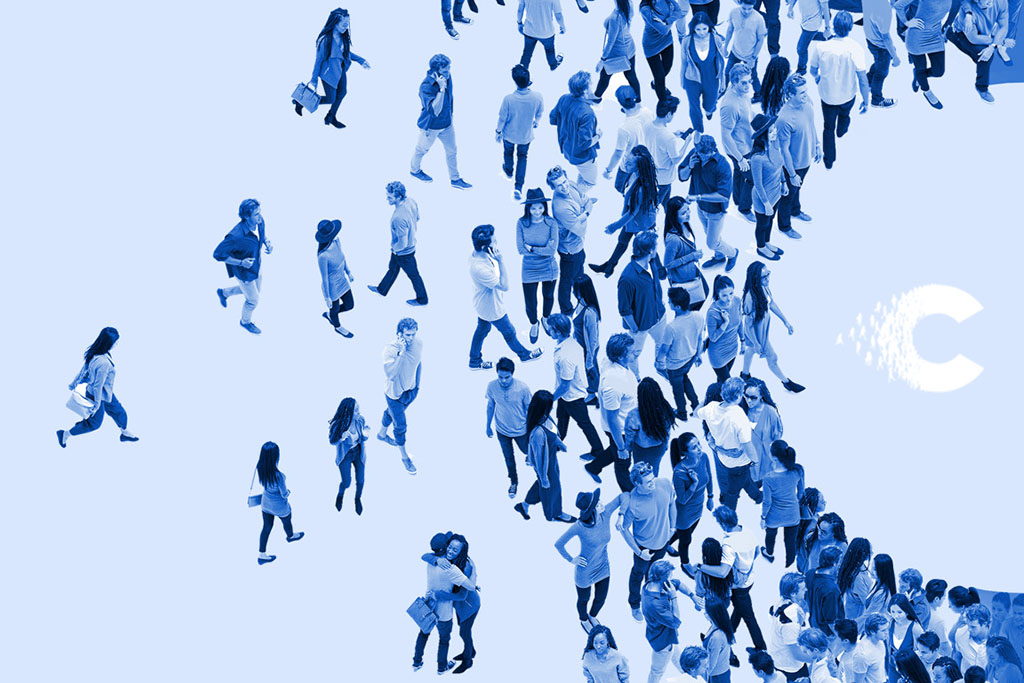 Cred, a decentralized lending ecosystem that facilitates access to credit using cryptos as collateral, is set to disrupt the traditional lending market.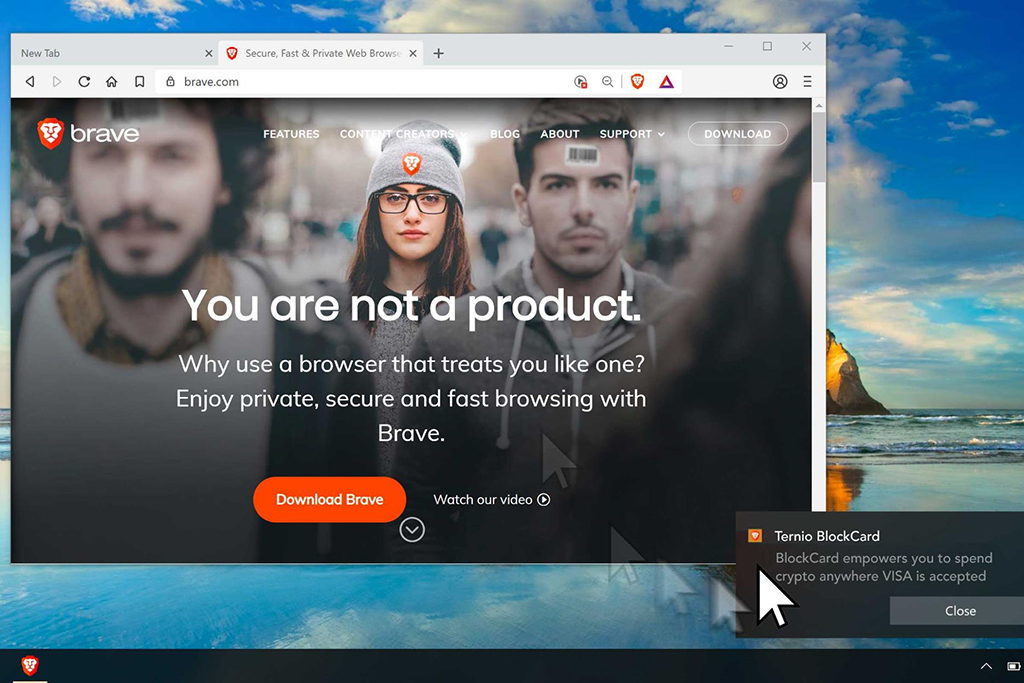 Brave Browser now lets users earn by just surfing the web through blocking ads and only allowing those that are privacy-respecting for only those who opt to participate in the new surfing method.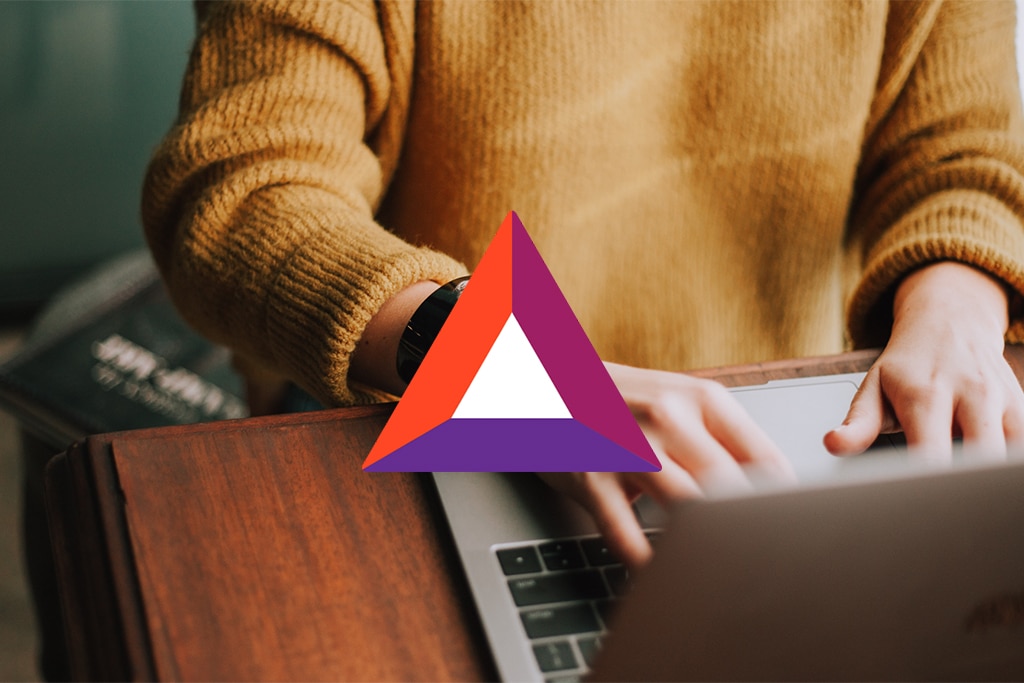 Brave has reached a new milestone. The browser company has long promised its users that they will be able to earn crypto while surfing the web. Now, it has finally fulfilled that promise.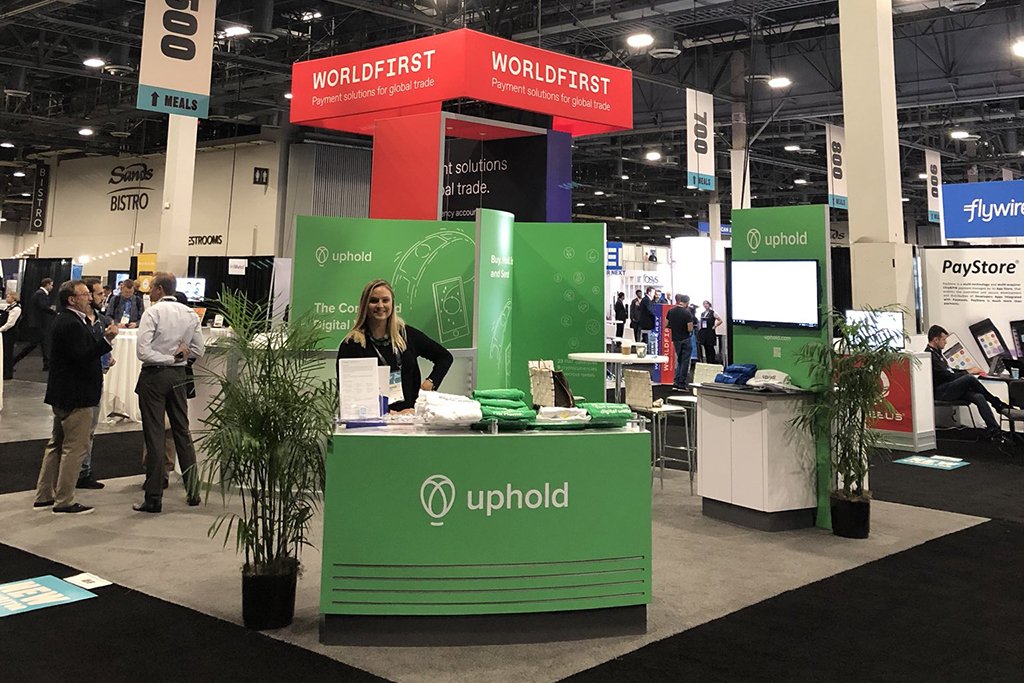 Digital payments startup Uphold has entered into a new partnership with crypto lending platform Cred to offer new lending and earning products.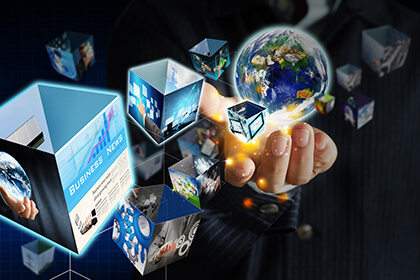 Cred, the decentralized global lending platform, has secured $200,000,000 USD in crypto-backed lending facilities.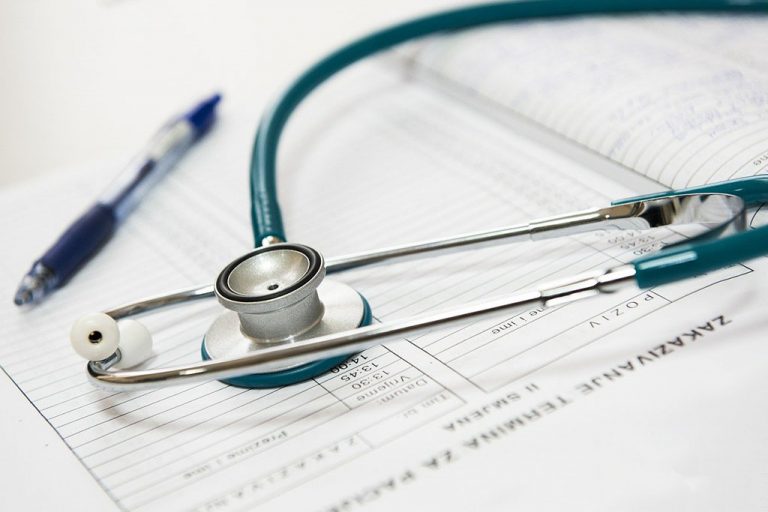 It is believed that Google secretly gathered millions of patient records in the framework of the initiative that is known under the name "Project Nightingale".