Cute and funny videos are quickly gaining popularity on YouTube.
The crypto market is now very unstable. Meaning an intense period has opened for crypto traders. An individual loses money believing in growth, meanwhile, someone, on the contrary, is enriched in the fall. In the meantime, several video clips are actively distributed inside the crypto environment, detailing the problems faced when living with a crypto-trader.
The authors of the video call for understanding and support of crypto traders in tense moments.
The videos tell about several life situations when a young man's work interferes with his relationship.
The authors of the advertisement have become a social network for traders called "Investy".
Trading is a very difficult job. To earn money in this business, you have to spend a lot of time and also have iron nerves, they say in the company:
"In such an unusual form of social advertising, we say that sometimes you do not need to be offended by traders, because they work a lot, for example. After all, they work for loved ones. And especially now they need support. Although, of course, you can not only work, you need to find time for personal life."
Note that in short episodes, everything ends with a "Happy ending". Well, almost a "Happy ending". And since we are talking about crypto trading, throughout the trailers, the characters are accompanied by a photo with the "autograph" of Satoshi Nakamoto and an unusual portrait of Ethereum's father Vitalik Buterin.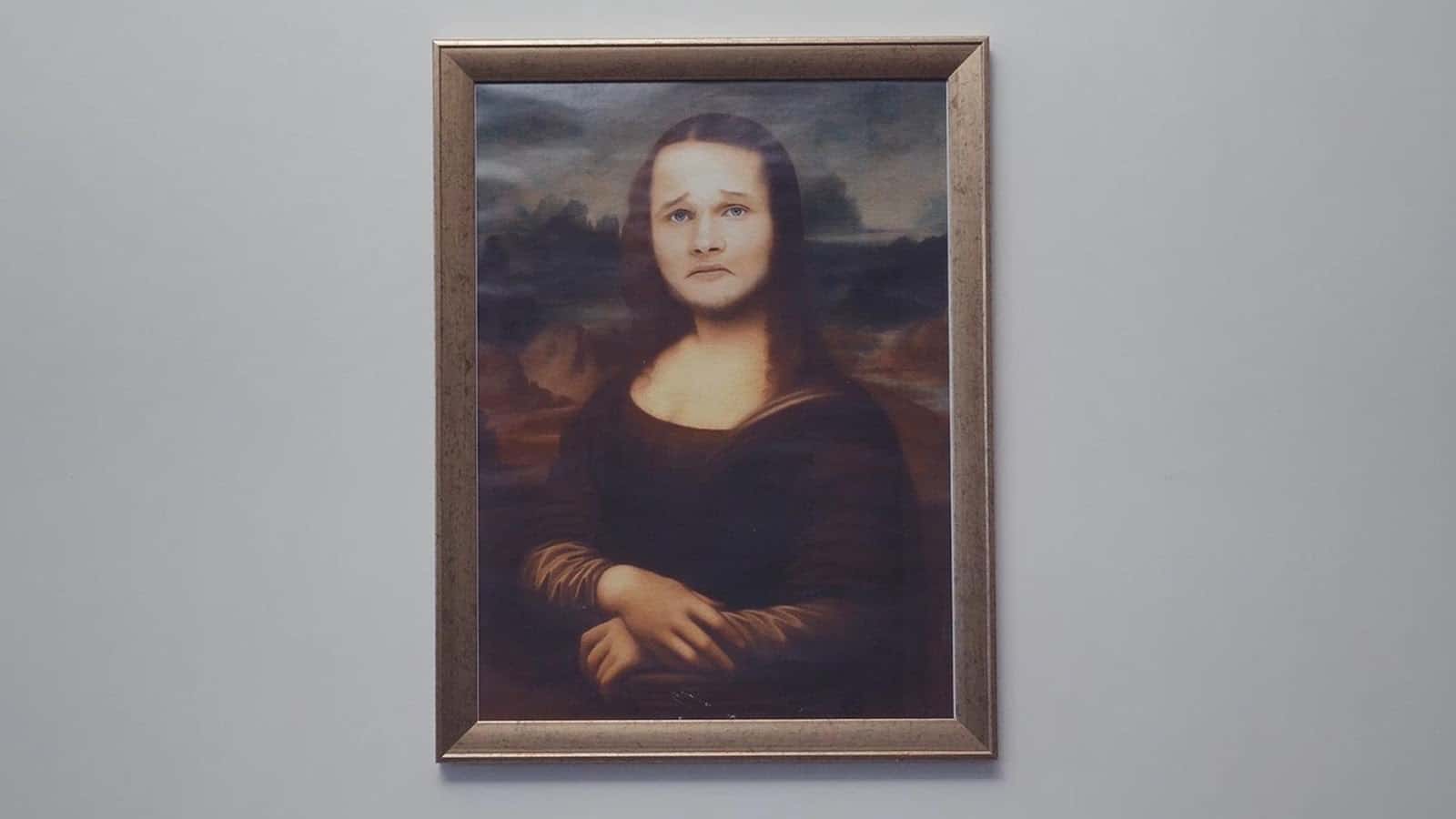 The idea that this story will continue has not yet been confirmed by the creators, but the crypto-community apparently does not mind the continuation of a small series about the couple.