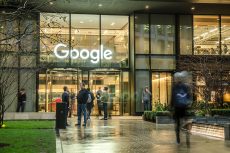 Google (GOOGL) records almost 10 percent increase in stock for the year's second quarter. The official report also shows 13 percent increase in Traffic Acquisition Cost, hitting $7.24 billion.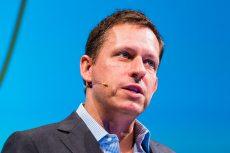 Peter Thiel, a Renegade Venture Capitalist billionaire tech entrepreneur and advisor to President Trump wants Google investigated for their allegedly treasonous actions in China.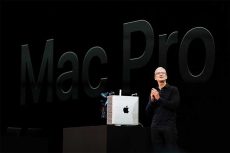 Apple (AAPLE) stock has begun dropping after it was revealed that the company, as well as other tech giants, may face an antitrust probe.