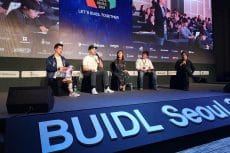 Coinbase has applied to own the 'BUIDL' trademark. They aim at encouraging investors to build products as opposed to just holding digital assets in times of high volatility.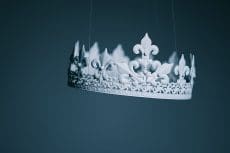 Check out the list of 15 most prominent crypto bulls who, holding tons of world's cryptocurrencies, are making the history in the field.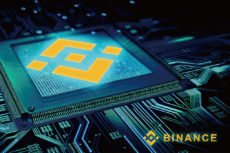 The world's leading cryptocurrency exchange, Binance has entered the Singaporean market launching a beta modul of the fiat-to-crypto exchange.