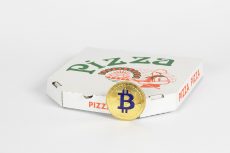 The Bitcoin pizza guy doesn't regret having spent 100,000 BTC in the course of 9 years and is even proud of being among the first Bitcoin supporters.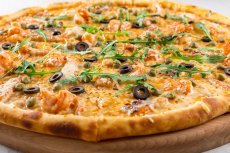 Happy Bitcoin Pizza Day! Eight years ago Laszlo Hanyecz made a history buying two pizzas for 10,000 Bitcoins. It was the first ever purchase with BTC.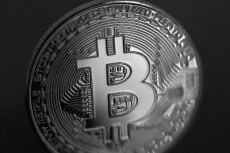 Laszlo Hanyecz, the first BTC pizza purchaser does it again, but this time through a Lightning Network.