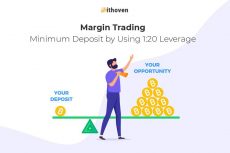 Bithoven.com has officially reported on the launch of its margin trading services, among the advantages of which are leverage up to 1:20, Bitcoin as margin nominal currency and use of the newest trading platform MetaTrader 5.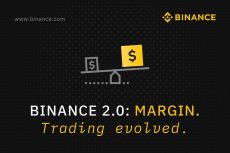 Binance users are now able to trade some cryptos on margin, using the exchange's newly launched trading platform. The new service is paired with the existing cryptocurrency exchange under one platform, labeled Binance 2.0.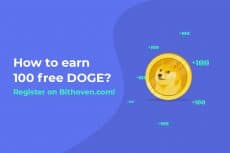 To make the start of the crypto journey on its platform even more exciting for its newcomers, Bithoven gives 100 DOGE for free.