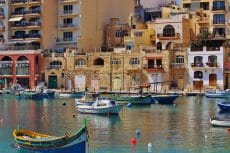 Malta may soon launch a bank that will allow cryptocurrency startups get an access to banking services earlier available only for companies outside the crypto industry.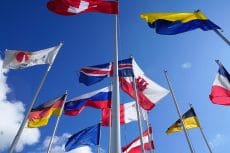 Seven EU nations have declared their intent to promote blockchain technology in their countries. The declaration was made by France, Italy, Cyprus, Portugal, Spain, Greece and Malta.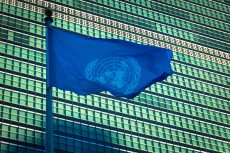 At the UN General Assembly, Malta Prime Minister Joseph Muscat delivered a speech devoted to blockchain and stated that cryptos will inevitably become the future of money.