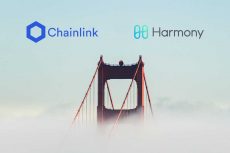 Just few days after the completion of the Harmony IEO on Binance, the fintech company partners Chainlink in a bid to become a pioneer in the field of highly scalable networks.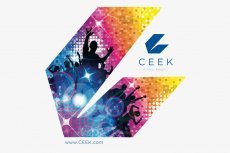 The demand for music artists to perform live shows exceeds their physical ability to handle a high number of shows, resulting in missed revenue opportunities.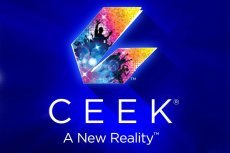 Using a combination of blockchain technology and virtual reality, Startup CEEK creates a new source of revenue for artists and provides fans from any part of the world with an extremely realistic viewing experience.