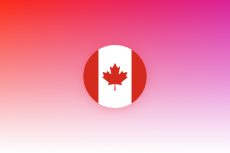 Flexa is finally launched outside of the US for the first time ever, which made instant, in-store cryptocurrency payments available to residents of the Great White North, from Yukon to Nova Scotia and from Vancouver to St. John's.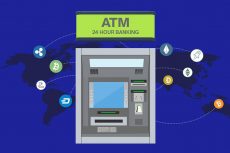 The historical partnership between Coinsquare and Just Cash means that the new users of the software will enjoy the most comfortable and most familiar experience to buy cryptocurrency. Bitcoin is new and unrecognized by many, unlike ATMs.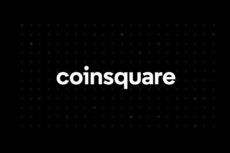 Coinsquare has taken a decision to go in for exchange-traded fund business, its subsidiary has launched two exchange-traded funds.