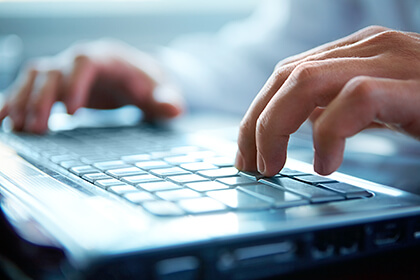 At Consensus 2019 in New York, NEO unveiled its new US$100 million EcoBoost fund designed to drive ecosystem growth and development.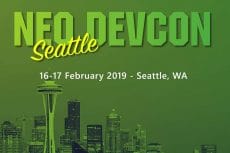 NEO is promising that details of its much vaunted 3.0 upgrade will be announced at February's second NEO DevCon.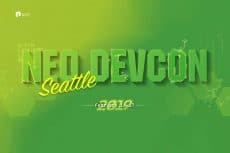 Open-source blockchain project NEO is promising an exciting mix of tech, business, and regulatory speakers at its 2019 DevCon event.