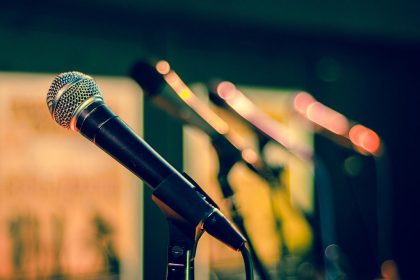 The SEC has set a new deadline till the October end for public comments after which the securities agency will start reviewing the proposed rule changes.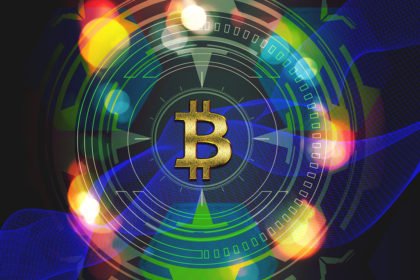 The U.S. SEC will be analyzing ETFs from SolidX, VanEck, ProShares, and others within the next two months. If get approved, institutional investors can enter the market and facilitate the growth of the most important cryptos prices.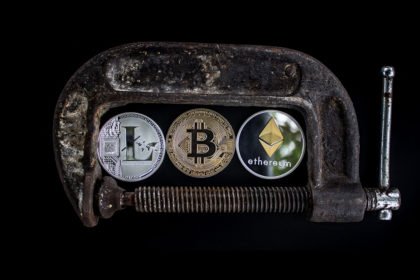 The crypto market sentiment has been severely driven down after the rejection of CBOE Bitcoin ETF, the ripple effect of which is spread all over.