Bosch new project is expected to be backed by Ethereum. The company has been testing electric-car charging ports that will communicate and transact autonomously with a vehicle, which is a use-case for Ethereum.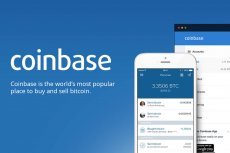 The addition of support for ERC 20 tokens will be done across the entire range of digital asset products of Coinbase.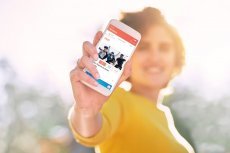 Social networks need no introduction today. They are everywhere. But what if we add some challenges to their concept? PROVOCO can show you the result.