financial stability board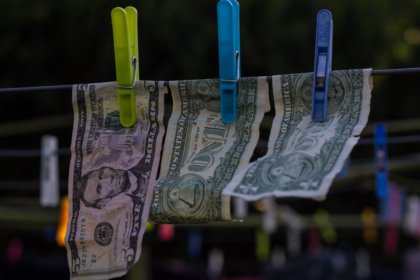 G20 member countries held a summit devoted to digital assets. Currently, they are looking at an October deadline for reviewing a global anti-money laundering (AML) standard on cryptocurrency.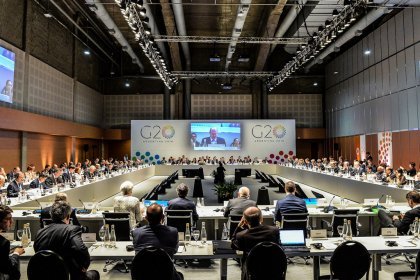 Bitcoin and other cryptocurrencies show recovery after positive comments from the Financial Stability Board. Today's discussion of the G20 ministers will put more light on the state of crypto regulations.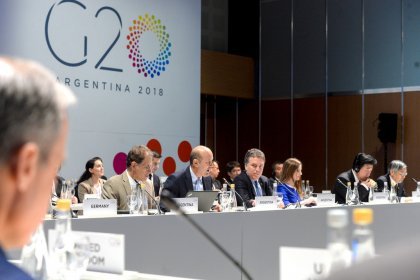 In the run-up-to G20 summit, the news about the FSB's positive approach to cryptocurrencies has resulted in an optimistic upturn in the market.