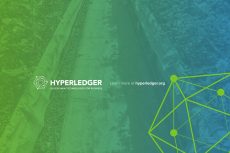 The new members, including such giants as Microsoft and Salesforce, joined Hyperledger to focus on creating enterprise-grade blockchain solutions for different industries and business sectors.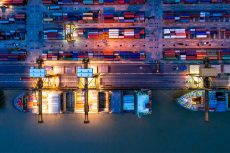 Shipping blockchain TradeLens, developed by IBM and Maersk, recruited two major marine cargo carriers to the platform: Mediterranean Shipping Company (MSC), the second largest after Maersk; and CMA-CGM, the fourth largest per cargo carrying capacity.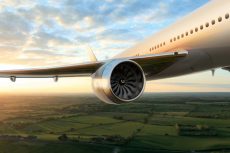 GE Aviation in collaboration with Microsoft offers a supply chain track and trace blockchain to strengthen the aviation industry.