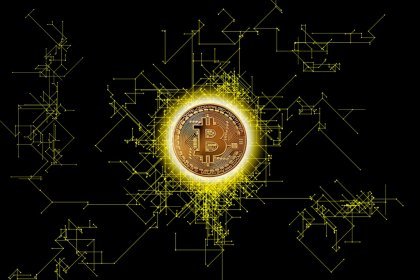 Crypto sphere attracts all the more attention winning minds of governments, top industrialists and businessmen. Now richest bankers and the whole dynasties take the lead in this crypto expansion.
The crypto market momentum continues to remain bullish on the second day after Bitcoin leaped in price on April 12, 2018.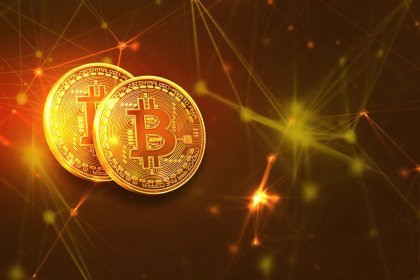 Owing to a lot of favorable events lined-up in the crypto markets, they are poised to make a comeback in the Q2 of 2018.