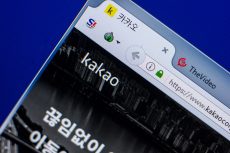 KakaoTalk, a South Korean instant messaging application, is the newest member of the crypto-community as it is set to launch its native cryptocurrency wallet Klip later this year that will support Klaytn's cryptocurrency Klay.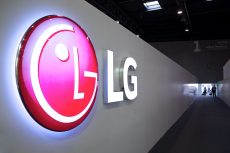 South Korean Multinational Company – LG Corporation, recently announced its involvement with blockchain technology. Coming into a business agreement with Ground-X, a subsidiary the South Korean Internet Company – Kakao.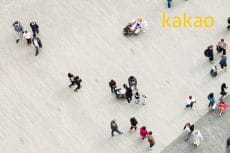 The second ICO round is set to commence today, on March 12. Amid the launch of its Klaytn platform, the Ground X developers are planning to raise the same $90 million.