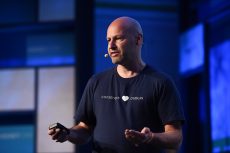 The two crypto Mavericks have finally sealed the terms of the bet. While Ethereum co-founder Joseph Lubin is hopeful on the future of DApps, hardcore Bitcoiner Jimmy Song remains highly critical about it.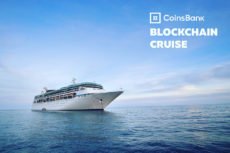 Not all crypto events are this fun. Coinsbank did it again, replicating their Asia 2018 event with a four day cruise on the mediterranean that unsurprisingly attracted some of the biggest names in crypto.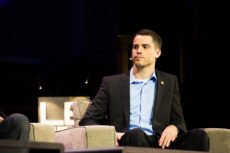 Roger Ver, the CEO of Bitcoin.com and a prominent figure in the crypto space, believes that the institutional investors should invest in Bitcoin Cash, as this currency has fundamentals which are no longer present in Bitcoin.