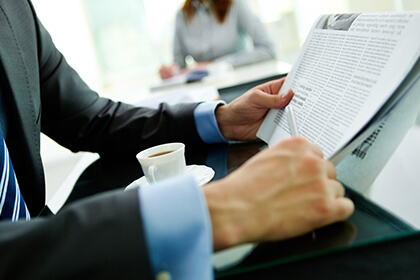 In partnership with CryptoFriends, the Malta Blockchain Summit staged a huge Blockchain Hackathon and two-day ICO pitching session.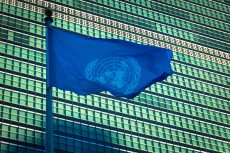 At the UN General Assembly, Malta Prime Minister Joseph Muscat delivered a speech devoted to blockchain and stated that cryptos will inevitably become the future of money.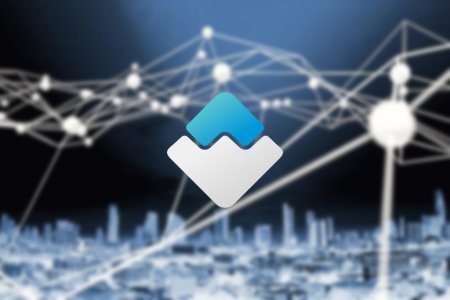 The team of Waves Platform, a decentralized blockchain platform focusing on custom blockchain tokens operations, started discussion with the Maltese government for blockchain use cases.