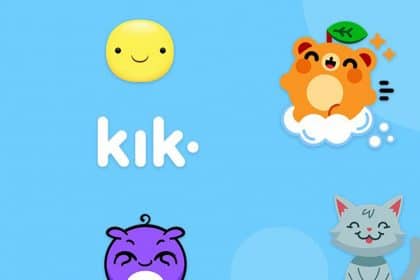 After working for some months on two blockchains simultaneously, Kik has taken a decision to stop building on Ethereum and to work with Stellar only.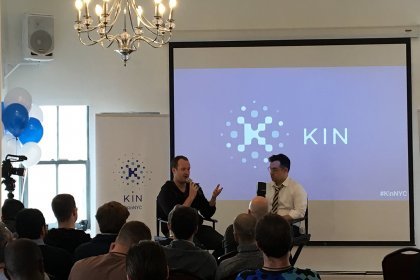 The Kin Foundation and kik creators have made a multi-million dollar bet. They will pay to 25 developers $3 million to create and maintain independent "kin economies" over a six-month period.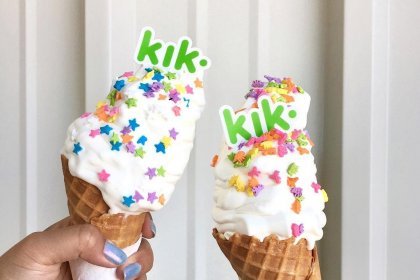 Mainstream chat app Kik raised nearly $100M for its new Kin token to be used by messenger's 15 million audience as the primary transaction currency.