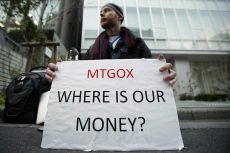 Russian law firm Zheleznikov and Partners has proposed a way to recover up to 200,000 Bitcoin stolen from Mt. Gox exchange. They want to take legal action against Russian nationals who received the stolen money.
The former CEO of bitcoin exchange Mt. Gox is now facing a decade jail term, as prosecutors claim he transferred millions of clients' funds to his personal account.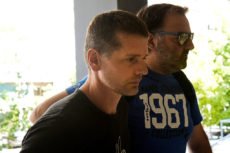 The government of Greece has approved the extradition of Alexander Vinnik to Russia, where he is wanted on fraud charges amounting to around $10,000.