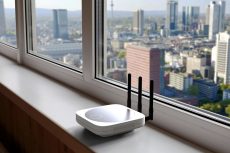 A blockchain project Helium has completed a fundraising round where it managed to get $15 million in funding from leading venture funds. According to Multicoin Capital, Helium is the most ambitious crypto venture since Ethereum.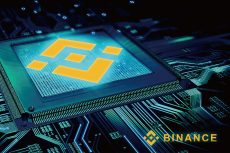 It is said that Binance will transfer all the company's value to its native BNB coin to become the first decentralized corporation in the world.
In the nearest future, regulated crypto custody services are believed to be introduced across the crypto industry and bring significant changes.