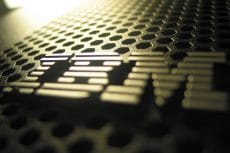 IBM has teamed up with a group of healthcare insurers to create a blockchain-based ecosystem for the healthcare industry.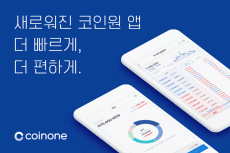 Coinone Transfer has launched its remittance app called Cross which will use Ripple's xCurrent to ensure speedy cross-border payments.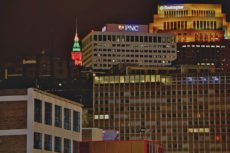 xCurrent developed by Ripple will be used by PNC Treasury Management to speed up processing of cross-border transactions.